Dhar Mann and what is he all about?
DharMann is a popular YouTuber known for his creation of motivational and inspirational videos.
Many people claim that his videos have had a positive impact on their lives, but others question the authenticity and effectiveness of his messages.
In this article, we will take a look at the world of DharMann and explore the stories behind his viral videos to determine if they are truly changing lives, or, if they are just entertainment.
---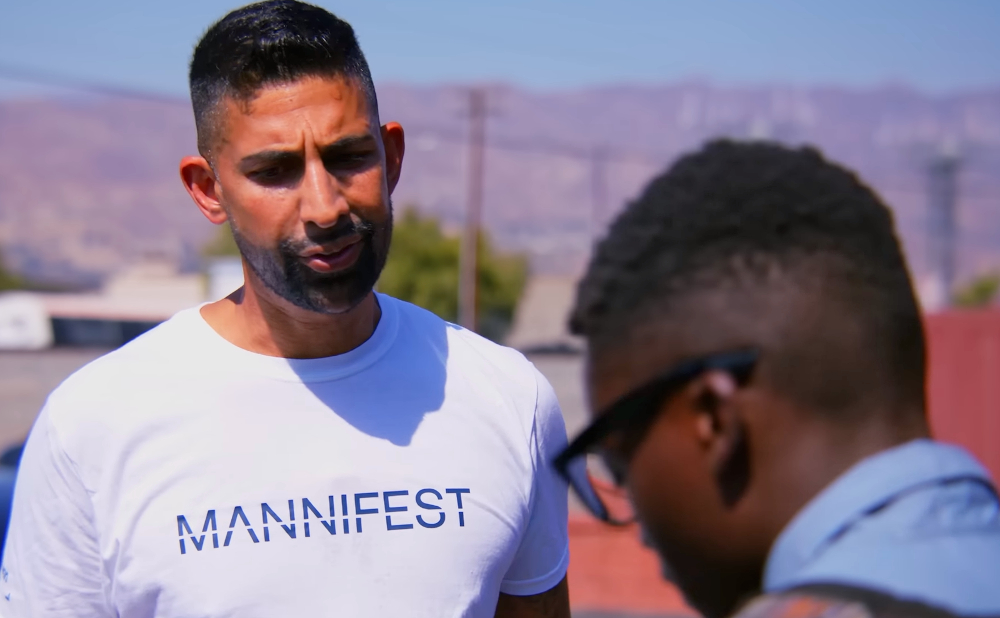 ---
Are Dhar Mann videos really changing lives?
Many viewers claim that DharMann's content has had a deep impact on them. They share stories of how his videos have helped them. Some even credit DharMann with helping them overcome depression and other mental health challenges.
However, people sometimes get caught up in the moment. Two days after watching the video, are their lives still changed, as they claim?
There are also skeptics who question the authenticity DharMann's messages. They argue that his videos are overly simplistic and rely on stereotypes. They believe that real change requires more than just watching a few inspirational videos.
And there are others who claim that the situations presented in his videos are not real. To describe it more accurately, they are overly exaggerated. For example, a video showing how a mean person mistreats another person is not typical of what actually goes on in the real world. Some of these situations in Dhar Mann's videos would get such a person in real trouble very fast if this were the real world.
In the real world, people have more common sense. They just don't do some of the evil things that are presented in the videos.
In summary, Dhar Mann's videos try to make a point by taking certain matters to extremes. The things that happen in many videos would never happen in real life. Taking this into consideration, his videos are not real and authentic.
Ultimately, whether or not DharMann is truly changing lives depends on the individual viewer. People who deal with life's problems carry baggage that developed over the course of a few years of more.
It would take much more than watching a few videos to correct this.
---
When asked if Dhar Mann is changing lives, one viewer responded by saying, "He is not. The only lives he is changing is his own life and his family's life by getting richer."
---
Dhar Mann is the YouTube equivalent of Psychology Today.
While some viewers appreciate the life lessons taught in his videos, others find them repetitive and biased towards the left.
Some critics argue that his content promotes unrealistic career choices, such as becoming a super gamer or TikTok star, instead of pursuing traditional jobs.
There are differing opinions on the behavior of certain characters in his videos. In other words, he presents stories, but really doesn't guide the viewer on where to go from there.
Face it! When most people watch a video on YouTube, they don't remember watching it 30 minutes later.
For those seeking alternative content, Supermission is suggested as a much better alternative. Their videos are very short, and to the point.
Also, some of the very popular actors who Dhar Mann couldn't come to terms with are with Supermission.
---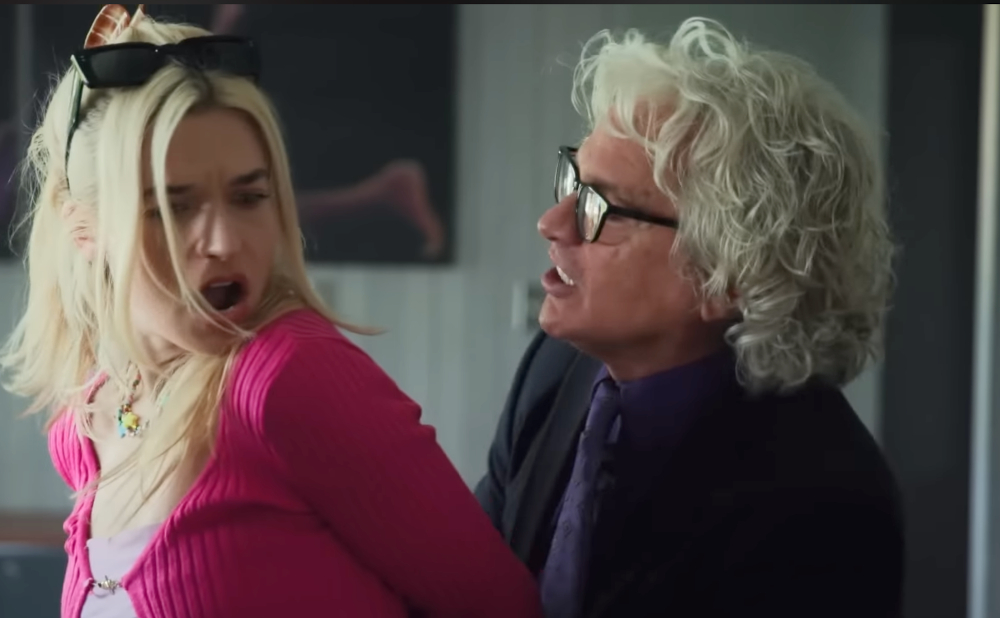 ---
Other motivational speakers
Consider the fact that there are other motivational speakers who have been around much longer than Dhar Mann. To name a few, some of the great ones are, Tony Robbins, Nick Vujicic, Chris Gardner and Steve Harvey.
These are some great speakers, but my personal favorite is Steve Harvey.
These guys take a much different approach. They just cut to the chase and tell you exactly what you need to do to change your life.
A video, compared with telling it like it is, just doesn't carry much weight. Based on this analysis, the answer to the question is, "NO! Dhar Mann is not changing lives."
In the opinion of this author, he's not even trying to change lives. All he's doing is pumping out as much content as he can, as fast as he can, at the lowest cost.
In summary, two facts remain:
First, Dhar Mann is an entertainer.
Second, he's not doing this for his health.
Finally, compared with the great motivational speakers over the years, Dhar Mann is out of his league.
Conclusion
This article is not designed to belittle Dhar Mann. In fact, I've watched many of his videos, and have enjoyed them.
Dhar Mann is a great content manager, entertainer and motivator.
Also, Dhar Mann is something else - A business man.
Whether or not he's changing lives is immaterial. He is doing something, and he is doing it very well. Why else would he have so many viewers?
I hope you enjoyed this article.
AND:
Remember! At SurfSideSafe, we are here to make your life much better.
Feature image of Dhar Mann courtesy of Quora.