In this digitally driven world, social media has become an important part of our lives. It not only serves as a means of communication but has also transformed into a powerful platform for self-expression. From sharing our thoughts and experiences to showcasing our artistic talents, social media allows us to truly unleash our creativity. In this article, we will explore how social media can be a remarkable creative outlet and why it is an excellent platform for artists to showcase their work.
---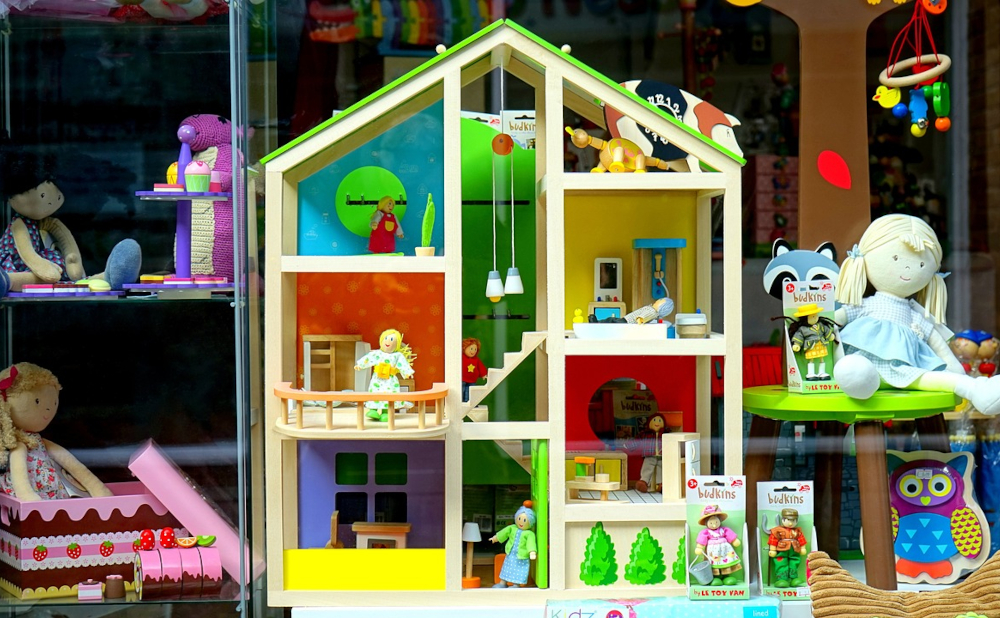 ---
Social Media: Fueling Artistic Expression
The emergence of social media has revolutionized the way artists can connect with their audience. With just a few clicks, artists can now display their creative endeavors to a potential global audience, breaking all geographical barriers. Many platforms, indluding our own, provide a visually engaging medium for artists to showcase their artwork, designs, photography, and even written pieces.
Connecting with Like-Minded Individuals
Social media has the unique ability to bring together individuals who share similar passions and interests. Through dedicated art communities and hashtags, artists can easily find and follow others who appreciate and resonate with their work. This sense of belonging and connection inspires artists to continue expressing themselves on social media and fuels their artistic growth.
Seeking Inspiration and Feedback
One of the greatest advantages of using social media as a creative outlet is the ability to seek inspiration from other artists across the globe. By following renowned artists, both established and emerging, individuals can explore different styles, techniques, and perspectives that can influence their own artistic journey. Additionally, social media enables artists to receive instant feedback and constructive criticism from their audience, helping them refine their skills and evolve as artists.
Building an Online Portfolio
Gone are the days when artists had to rely solely on physical galleries and exhibitions to showcase their work. Social media platforms offer artists the opportunity to create a comprehensive online portfolio, accessible to anyone with an internet connection. The ease of uploading high-quality images, videos, and written content allows artists to present their work in a visually appealing and professional manner, attracting potential clients and collaborators.
Collaborative Opportunities
Social media presents boundless opportunities for artists to collaborate and network with other creatives. Through platforms like our Pages, artists can connect with fellow artists, musicians, designers, and writers, collaborating on exciting projects and mutually benefiting from shared expertise. These collaborations not only amplify an artist's visibility and reach but also foster a sense of community and support within the creative industry.
Overcoming Creative Block
Artists often find themselves grappling with creative block, a state of mental stagnation where ideas cease to flow. Social media can be a powerful tool in overcoming this hurdle. By immersing themselves in the vast world of social media, artists can gain exposure to diverse styles, subjects, and perspectives, reigniting their artistic spark. The ability to interact with fellow artists and receive encouragement from the online community helps artists push through creative block and find new avenues for exploration.
---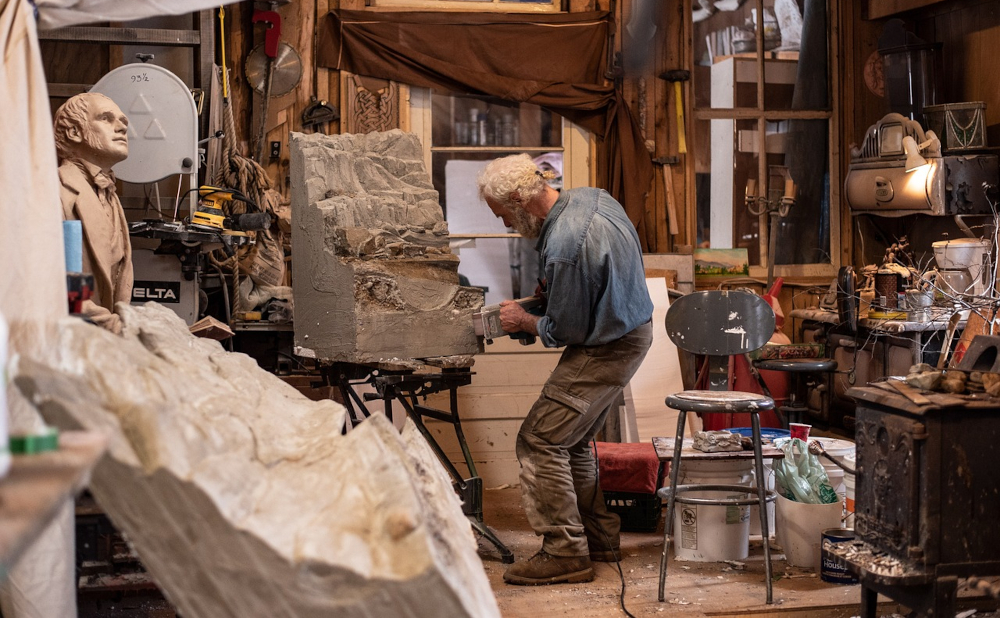 ---
Conclusion
Social media is no longer just a tool for staying connected with friends and family; it has evolved into a powerful and indispensable platform for artistic expression. By utilizing social media as a creative outlet, artists can effortlessly showcase their work, connect with like-minded individuals, seek inspiration, receive feedback, and unlock collaborative opportunities that transcend physical boundaries. Embrace the opportunities social media offers, and unleash your artistic side to a vast, global audience.
You're a talanted individual! Let everyone know it!
Thank you for visiting us. Please visit us again. You are always welcome.
AND:
Remember! At SurfSideSafe, we are here to make your life much better.