Dreams have long been a fascinating subject. For years, people have tried to understand the meaning behind these mysterious nighttime visions.
In this article, we will examine the world of dream interpretation and explore how dreams can provide insight into our subconscious minds and offer a deeper understanding of ourselves.
---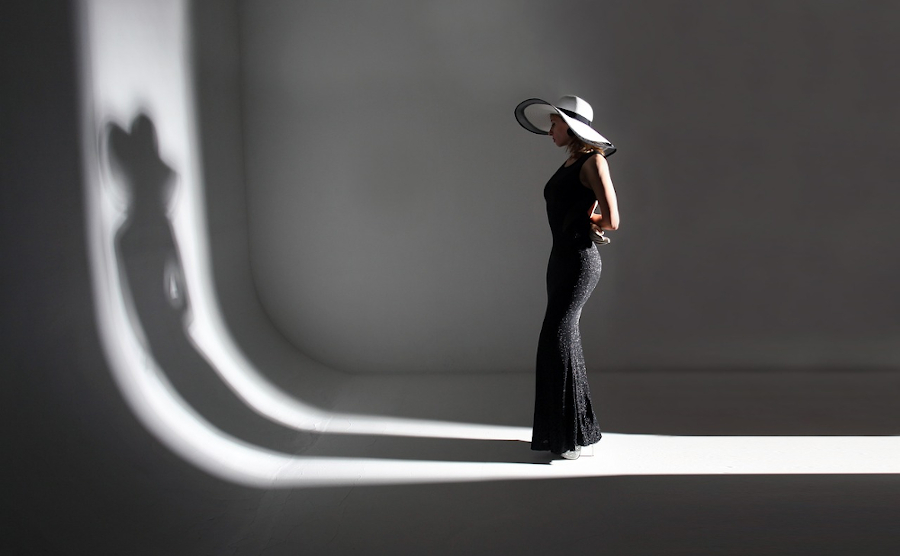 ---
What are dreams and why do we have them?
Dreams are a series of images, emotions, and sensations that occur during sleep. They can range from mundane and ordinary to bizarre and fantastical.
While the exact purpose of dreams is still debated among scientists and psychologists, there are several theories as to why we have them.
Some believe that dreams serve as a way for our brains to process and consolidate information from the day, while others think that they may be a way for our subconscious minds to communicate with us.
Regardless of the exact reason, dreams have long been seen as a window into our inner thoughts and desires.
Common symbols and their meanings in dreams
While the interpretation of symbols can vary depending on the individual and their personal experiences, there are some common symbols that often appear in dreams.
For example, dreaming about water can symbolize emotions and the subconscious mind, while dreaming about flying can represent a sense of freedom or escape.
Other common symbols include animals, such as snakes or spiders, which can represent fears or hidden desires, and houses, which can symbolize the self or different aspects of one's life.
Understanding these symbols can help uncover the hidden messages within your dreams and provide insight into your subconscious mind.
---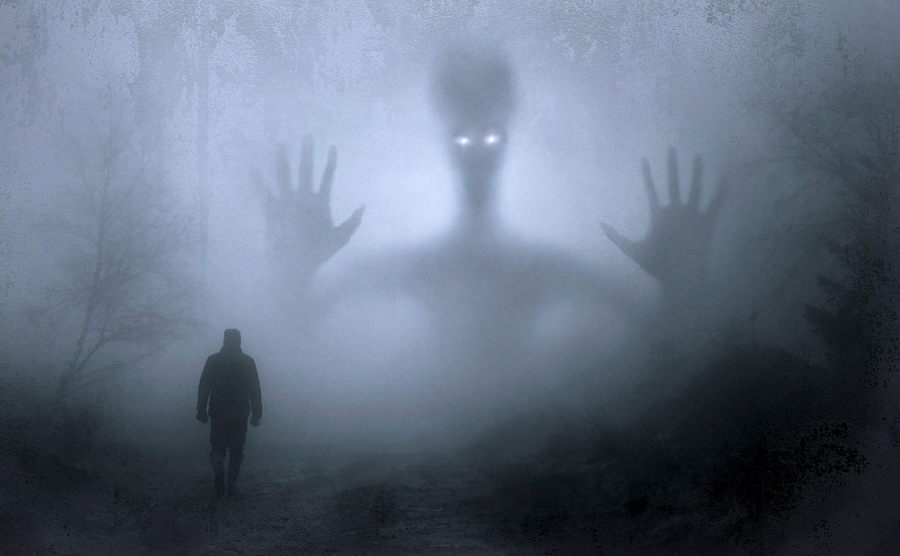 ---
How to analyze and interprete dreams
There are several ways to analyze and interpret dreams.
One common technique is keeping a dream journal, where you write down your dreams as soon as you wake up. This can help you remember the details and emotions of the dream, which can be important for interpretation.
Another technique is to look for patterns or recurring themes in your dreams. Pay attention to any symbols or images that appear frequently, as they may hold significant meaning.
Exploring the emotions and feelings experienced in the dream can provide insight into your subconscious mind.
Finally, seeking the guidance of a professional dream analyst or therapist can also be helpful in understanding the deeper messages of your dreams.
Dreams and our subconscious mind
While we sleep, our minds are free to wander and explore thoughts and emotions that may be hidden or suppressed during our waking hours.
Dreams can reveal our deepest desires, fears, and unresolved issues. They can also provide insight into our relationships, past experiences, and future aspirations.
By analyzing the symbols, themes, and emotions present in our dreams, we can gain a better understanding of ourselves and the inner workings of our minds.
Exploring the connection between dreams and our subconscious mind can be a fascinating and enlightening journey of self-discovery.
Analyzing dreams for personal growth and self-discovery
By looking into the hidden messages of our dreams, we can uncover things about ourselves that may be hidden or suppressed.
We can gain insight into our fears, desires, and unresolved issues. This self-reflection allows us to better understand ourselves and make positive changes in our lives.
Whether you choose to explore dream analysis on your own or seek guidance from a professional, the process can be transformative and lead to a deeper understanding of yourself and your inner world.
Conclusion
By interpreting your dreams, you can gain self-awareness, find solutions to problems, and improve your overall well-being.
I hope you found this article interesting.
Thank you for visiting us. Please visit us again. You are always welcome.
AND:
Remember! At SurfSideSafe, we are here to make your life much better.