Do you know where the safest place in the world is? It is a place with low potential for natural disaster, low crime rate, and far away from any other country with an inclination for a random invasion.
And it is a beautiful place.
It is the safest country in the world. Moving there would take some getting used to, but would be so pleasant.
---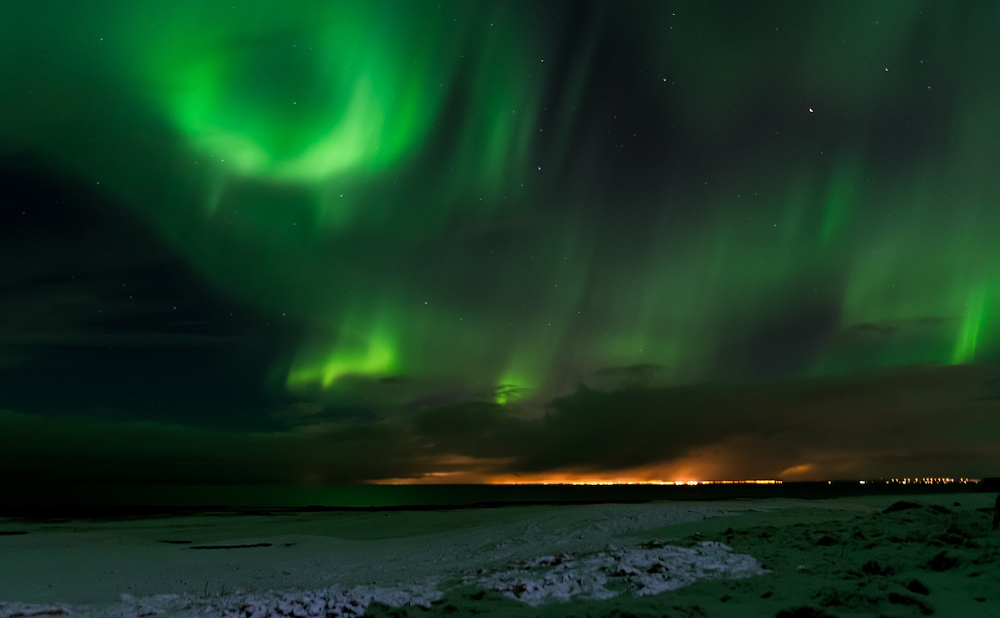 ---
The land of ice and fire
Iceland is widely regarded as the safest country in the world to live.
The crime rate is incredibly low, to the point where police officers do not even carry guns. This makes them highly approachable and fosters a sense of safety within the community.
While the Swat team does possess firearms, they rarely need to use them due to the remarkably low murder rate of only 0.5 cases per 100,000 population each year.
---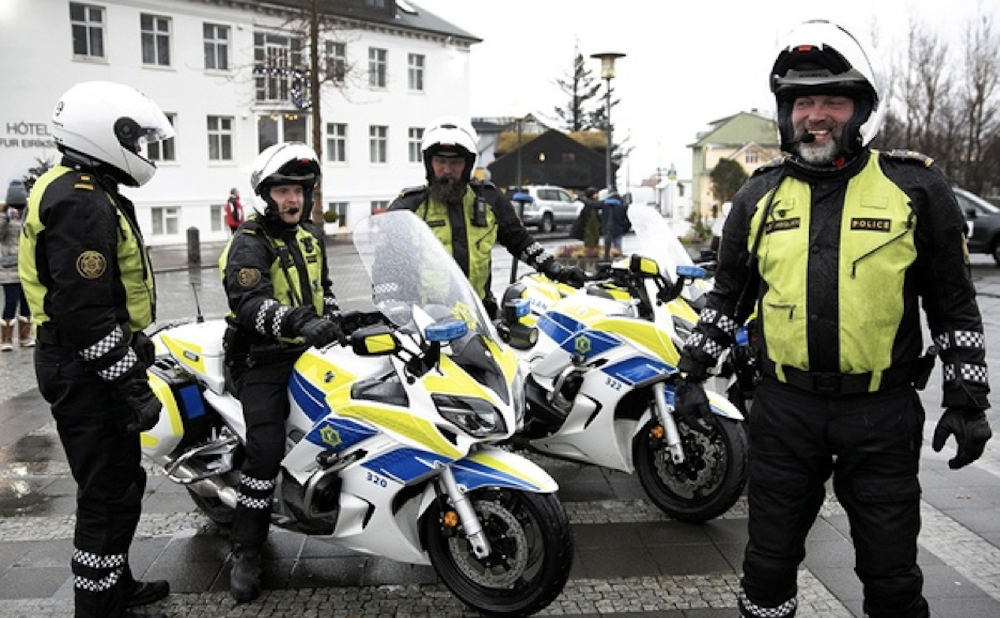 ---
Iceland prioritizes education, employment, and social safety nets.
A college degree is less expensive than one month's rent.
With affordable college degrees and a high employment rate, there are fewer incentives for individuals to commit crimes.
Also, this country is known for its commitment to gender equality, as evidenced by its low levels of discrimination and the absence of protests during its pride parade.
---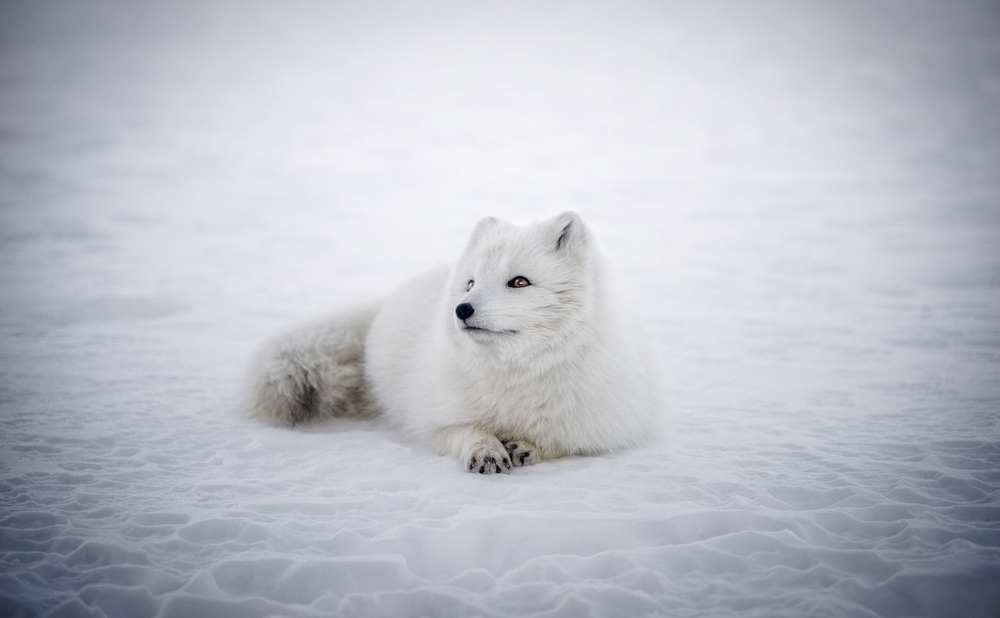 ---
There are no harmful animals, except for this cute fellow in the picture above, known as the Arctic fox. He is very loveable, and doesn't bother anyone.
Iceland doesn't even have mosquitos.
In fact, it is so safe that people feel comfortable leaving their babies outside in strollers to sleep, knowing that there is virtually no risk of someone taking them. This is very similar to the way of life here in the 50's and early 60's, when kids would leave the house at 9 AM, and the parents wouldn't see them again until supper time. And the parents were never worried.
---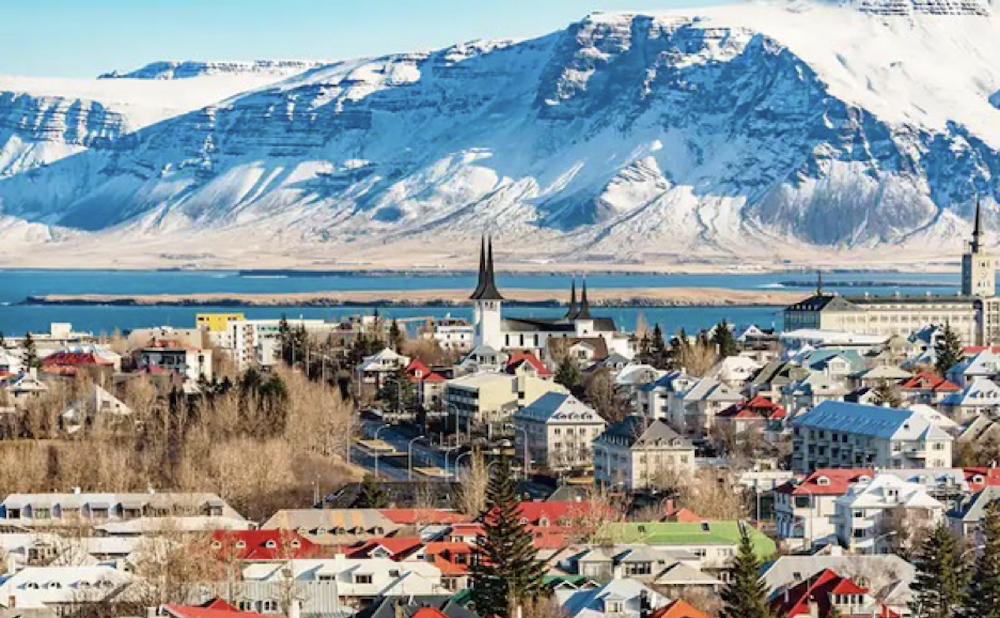 ---
Conclusion
When it comes to safety and quality of life, Iceland is often regarded as one of the best places to live. It consistently ranks the highest in the world for its quality of life, safety measures, and overall happiness. Iceland offers its residents a high standard of living, with access to excellent healthcare and education systems. Additionally, the country is known for its clean and healthy environment, as well as its strong and stable economy.
And it is one of the most beautiful places in the world.
I hope you enjoyed this article, and found it interesting. Thank you for visiting us, and please visit us again. You are always welcome.
AND:
Remember! At SurfSideSafe, we are here to make your life much better.
Images courtesy of Quora.