If you want to lose 20 pounds in 7 weeks, it is possible. However, it is important to do so in a safe way.
A recommended rate of weight loss is 1 to 2 pounds per week. To do this, you would need to create a calorie deficit of approximately 1000 to 1500 calories per day.
Before you do anything, it is important to consult with a health care professional and registered dietitian to create a personalized and healthy weight loss plan.
---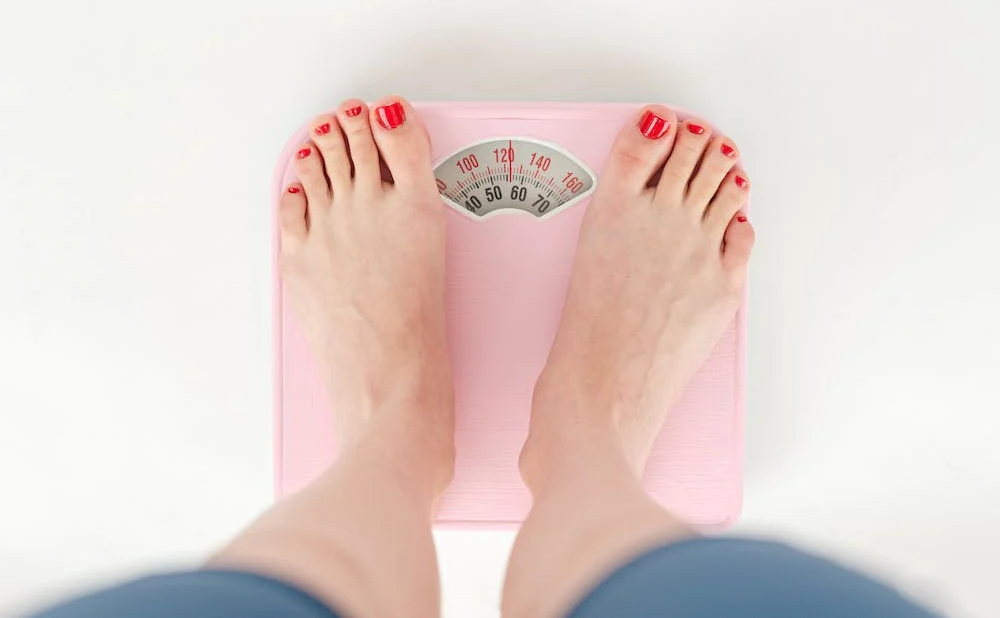 ---
You can't just eat, or exercise your way to a healthy weight loss. You should do both, because they work together.
Here is a sample weight loss plan that you could follow to lose 20 pounds in 7 weeks:
Diet
Consume 1,500 to 1,800 calories per day. Focus on eating whole, unprocessed foods such as lean protein, fruits, vegetables, and whole grains.
Limit the intake of processed foods, sugary drinks, and unhealthy fats.
If possible, try to limit the amount you eat between meals, and late at night.
Exercise
Do at least 30 minutes of moderate-intensity exercise on most days of the week. For example, a good plan is to exercise on Monday, Tuesday, Thursday and Friday. Take off on Wednesday and the week-end.
This can be divided into shorter sessions, such as 15 minutes in the morning and 15 minutes in the evening.
Moderate-intensity exercises include activities like brisk walking, jogging, swimming, and biking.
It is the opinion of this author that swimming is the best exercise.
The most popular exercise is the treadmill. When starting out, use a motorized treadmill. When you feel you are in better shape, then you can use a manual treadmill.
The difference between the two is, you control the manual treadmill. It will give you a much better, and more intense workout.
The most important thing about exercise is not to do too much. As you start out, you will get tired very fast. This will change as you exercise more. You will know what you can and can't handle.
Meditation
Rest is important. Try to get 7 to 9 hours of sleep to support your weight loss goals.
Consider incorporating stress-reducing practices into your daily routine, such as meditation, yoga, or deep breathing exercises. These practices can help manage stress levels, which can impact your weight loss progress.
There are many excellent videos on YouTube for meditation and relaxation. Another effective method is to load one of these videos in the evening, sit or lie down on the sofa, listen to the video and think of nothing. Doing this will clear your mind, and put you in a very relaxed mood.
Conclusion
The information I have given you in this article is what has worked for me. Again, before you do anything, it is important to consult with a health care professional and registered dietitian to create a personalized and healthy weight loss plan.
I hope this article has helped you.
AND:
Remember! At SurfSideSafe, we are here to make your life much better.
---
The content is not intended in any way as a substitute for professional medical advice, diagnosis or treatment. Regardless of your current state of health, always seek the advice of your physician or other qualified health care provider with any questions you may have regarding your current health condition, a medical condition or treatment, and before undertaking a new health care regimen. Never disregard professional medical advice or delay in seeking it because of something you have read on this of any other website.