Where is the real Little Italy?
Every big city has one. However, the real, authentic Little Italy is in Lower Manhattan in New York City.
If you're looking for a taste of Italy in the heart of a bustling city, look no further than Little Italy.
This iconic neighborhood is known for its charming streets, delicious cuisine, and vibrant culture.
Whether you're a local or a tourist, this guide will help you plan the perfect visit to Little Italy.
---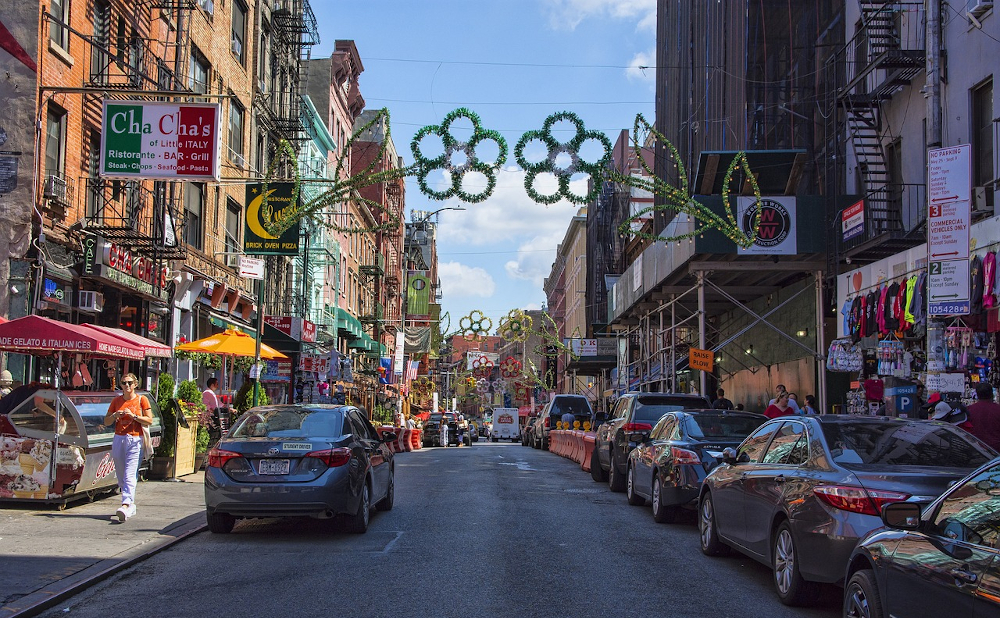 ---
The Origins of Little Italy
Little Italy has a rich history that dates back to the late 1800s, when Italian immigrants began settling in the area. They brought with them their language, customs, and cuisine, which helped to shape the neighborhood's unique culture.
Over time, Little Italy became a hub for Italian-American families and businesses, and it remains a beloved destination for those seeking a taste of Italy in the heart of the city.
---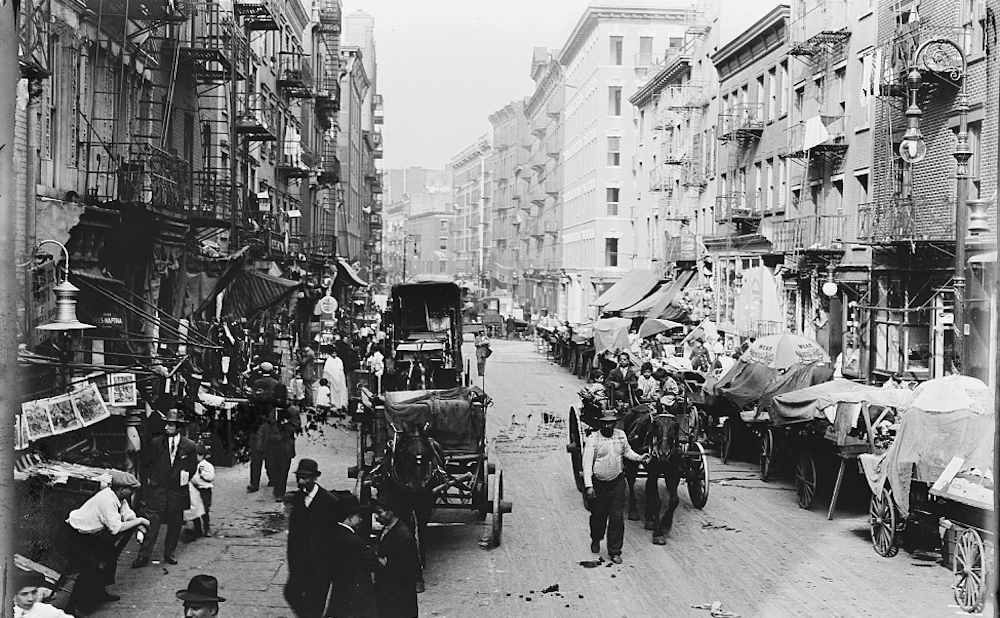 ---
The Culture and Traditions of Little Italy
Little Italy is a neighborhood steeped in tradition and culture.
From the annual Feast of San Gennaro to the vibrant street art and murals that adorn the buildings, there is always something to see and experience.
The neighborhood is also home to many Italian-American businesses, including bakeries, delis, and restaurants, where you can sample authentic Italian cuisine.
Be sure to take a stroll down Mulberry Street, the heart of Little Italy, and soak up the atmosphere of this iconic neighborhood.
---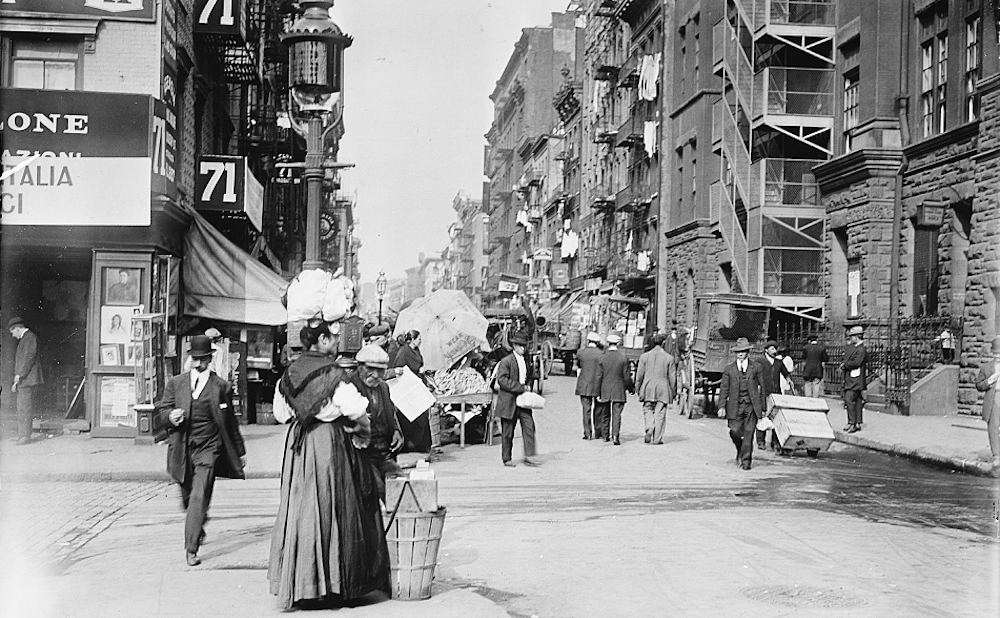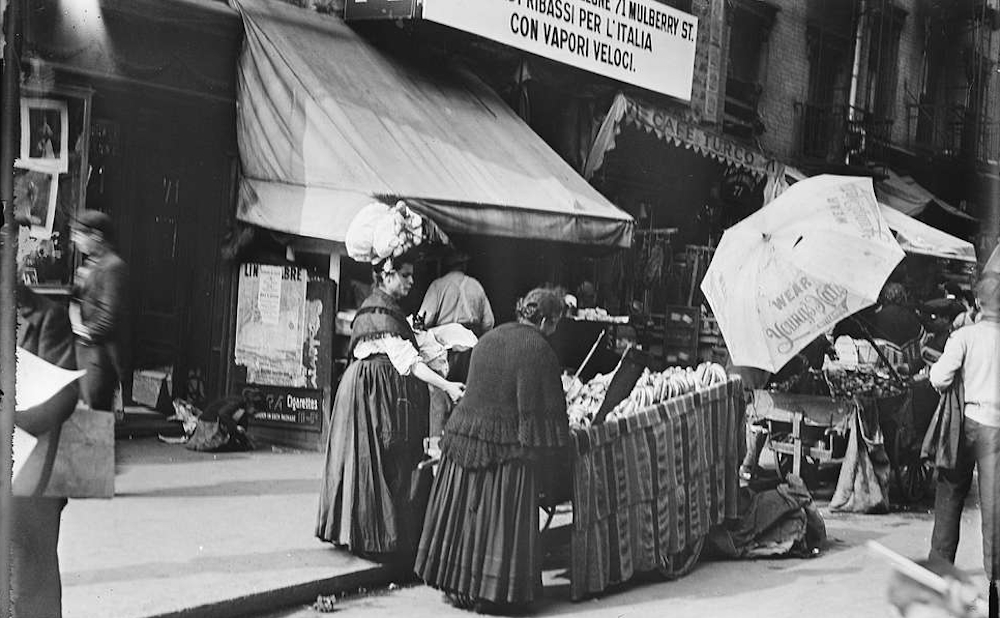 ---
Must-See Sights and Attractions
Little Italy is full of must-see sights and attractions that will transport you to Italy without ever leaving New York City.
One of the most iconic attractions is the Church of the Most Precious Blood, a stunning Italianate church that dates back to the 1800s.
Another must-see is the Italian American Museum, which showcases the history and culture of Italian Americans in New York City.
And of course, no visit to Little Italy would be complete without a stop at one of the many Italian bakeries or restaurants, where you can indulge in delicious pastries, pasta, cookies and other Italian specialties.
---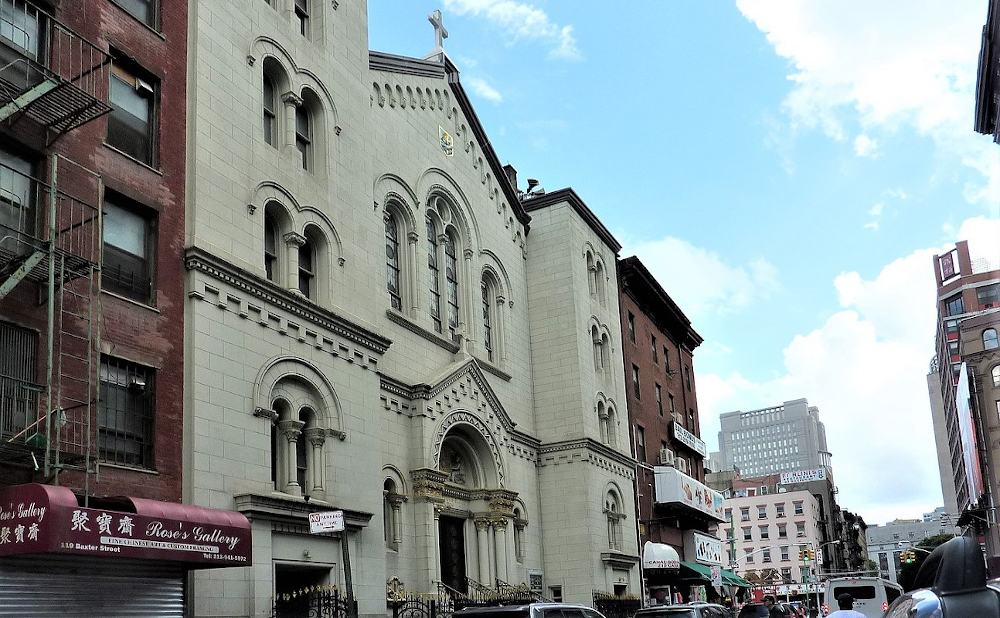 ---
Dining and Nightlife in Little Italy
Little Italy is known for its incredible dining and nightlife scene. From classic Italian restaurants to trendy bars and clubs, there is something for everyone.
Some popular spots include Puglia, which has been serving up traditional Italian cuisine since 1919, and Ferrara Bakery, which is famous for its cannoli and other sweet treats.
For a night out, check out the lively music scene at Rockwood Music Hall.
---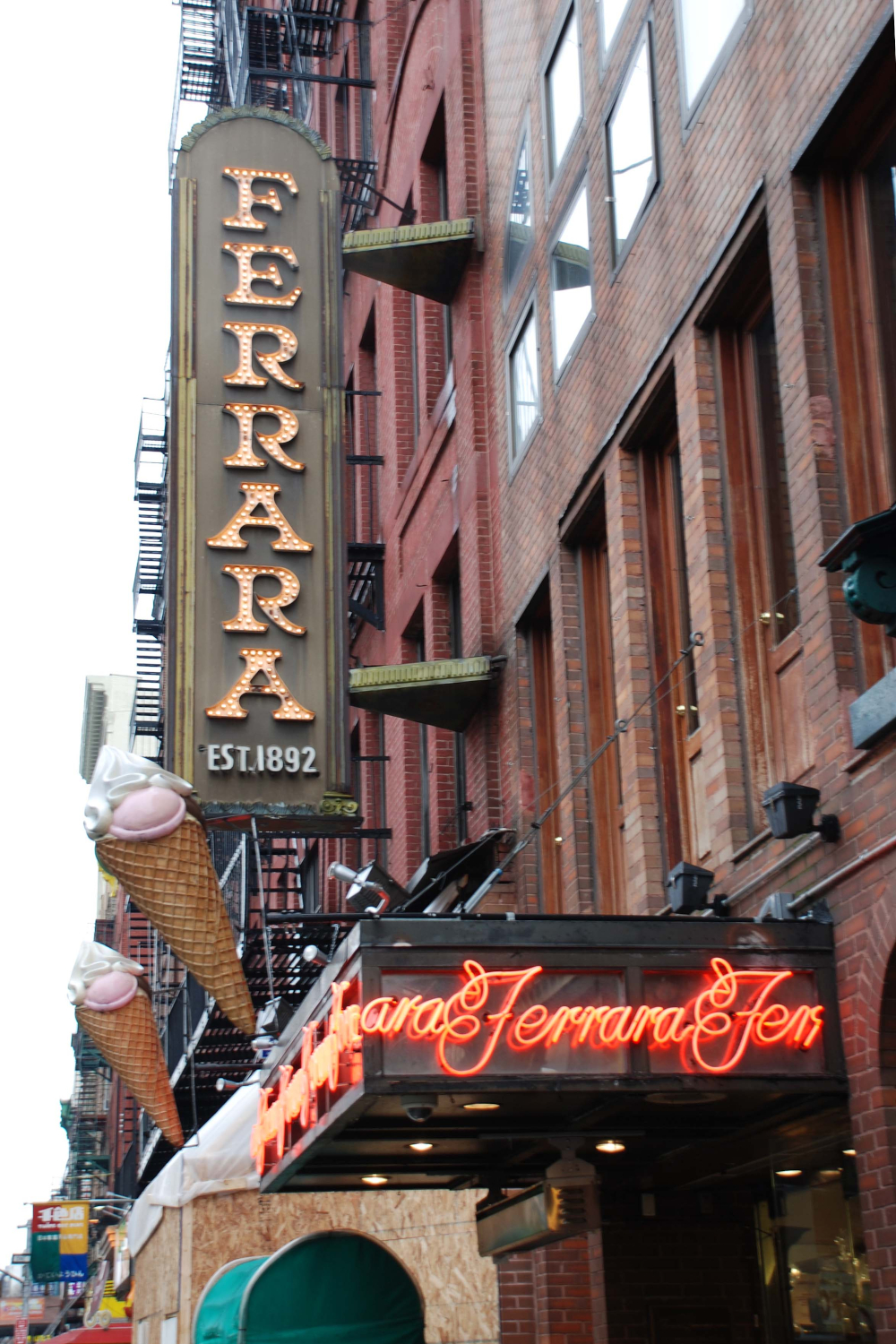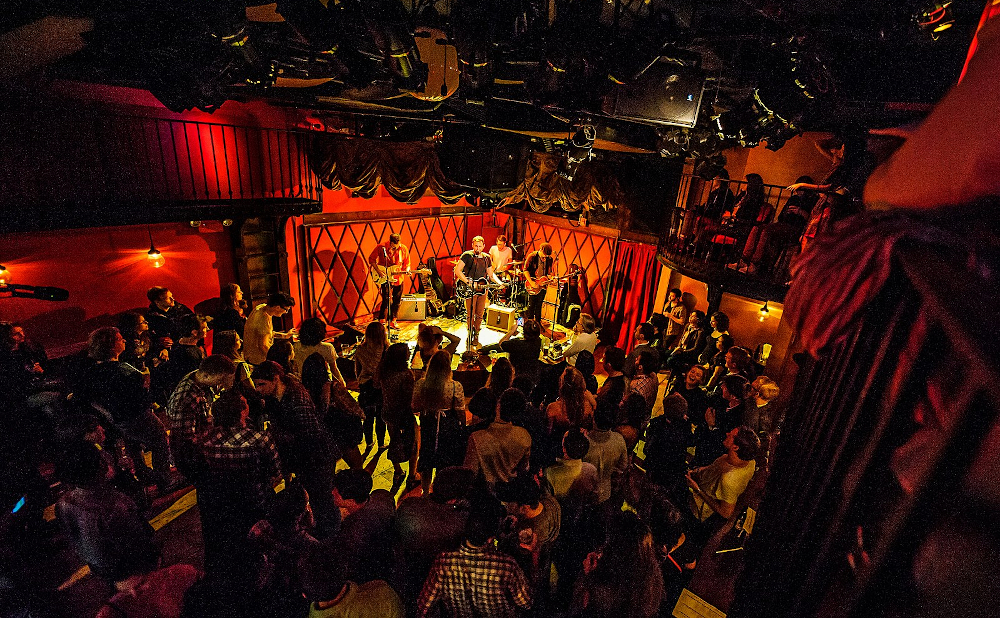 ---
Tips for Exploring Little Italy Like a Local
To truly experience the charm and culture of Little Italy, it's important to explore the neighborhood like a local.
Start by taking a stroll down Mulberry Street, the heart of the neighborhood, and checking out the street vendors and shops.
Don't be afraid to strike up a conversation with the locals and ask for recommendations on the best places to eat and drink. And be sure to save room for dessert – Little Italy is known for its delicious pastries and gelato.
Conclusion
So, if you are planning a trip to New York, visiting Little Italy is a must. There are so many great things there besides the food, but this is sometimes hard to imagine.
I hope you enjoyed this article.
AND:
Remember! At SurfSideSafe, we are here to make your life much better.
Images of Ferrara Bakery and Rockwood Music Hall, courtesy of Creative Commons.