How to Become Wealthy
To become wealthy, you must provide value to others.
To become extremely wealthy, you must do something unprecedented or make a groundbreaking contribution to an existing market.
Achieving this level of success is very challenging. If you're looking to become extremely wealthy, there are certain strategies and habits you can develop that can greatly increase your chances of success and help you on your journey to wealth.
---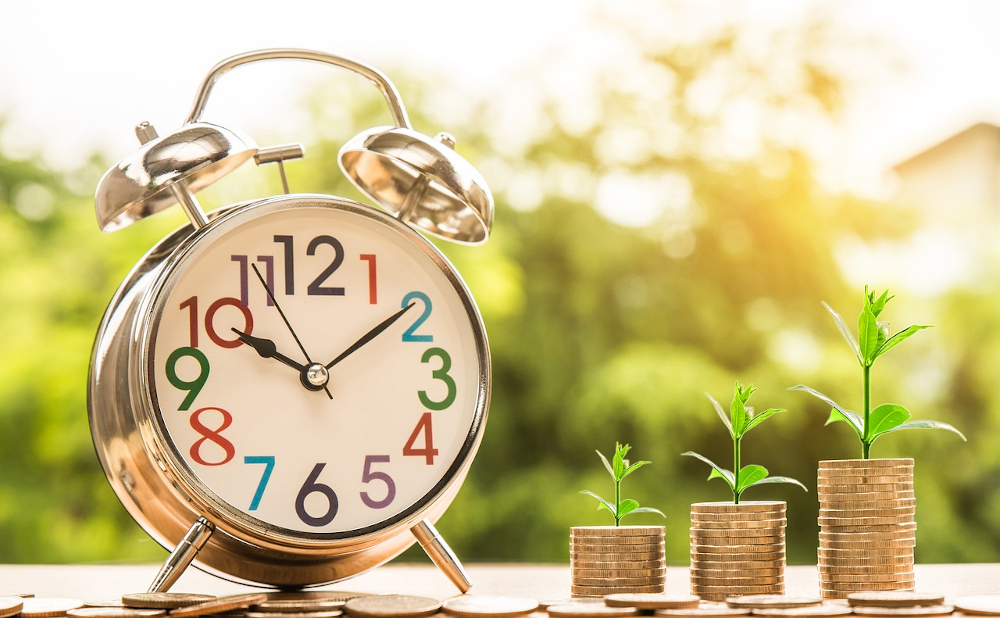 ---
Disciplined study habit
It is important to constantly seek knowledge and information in the field you wish to generate wealth from. However, it is crucial to remember that the saying "knowledge is power" only holds true if you actually apply that knowledge and take action.
Iron-clad work ethics
Develop strong work ethics and dedicate a significant amount of time and effort to your work. While your competitors may put in around 6-10 hours of work per day, you can set yourself apart by committing to 18-20 hours of work. This may seem extreme, but making significant sacrifices is often necessary to achieve extraordinary financial success.
Solving difficult problems daily
Becoming wealthy requires developing your IQ and problem-solving skills in order to effectively solve the problems of your clients or customers. This is crucial in your line of work as it allows you to compete against the top performers in your field.
Surround yourself with people who have the same goal
Becoming wealthy is often associated with being in the company of other wealthy individuals. However, this belief can be misleading. While it may seem beneficial to be around rich people, it is important to note that some gatherings of wealthy individuals may simply be focused on flaunting their wealth rather than providing useful information or guidance.
Instead, it is more advantageous to surround yourself with like-minded individuals who share similar goals. By doing so, you are more likely to reach your desired destination faster and achieve financial success.
Determination
NEVER give up, even in the face of setbacks. It's important to keep pushing forward, even when it feels like all your hard work is for nothing or you're experiencing financial losses.
Taking risks, such as taking out loans, may be necessary in order to achieve success. However, it's crucial to keep a positive attitude and not give up. The world often rewards those who persevere.
On the other hand, those who quit and give up easily are more likely to lose everything.
Conclusion
Regardless of the business model you choose, these strategies are essential for achieving wealth. So, start implementing these principles today and begin your journey towards financial success.
I hope this article has helped you.
AND:
Remember! At SurfSideSafe, we are here to make your life much better.