When it comes to a first date, choosing the right outfit is very important. Who knows? This could be your soulmate. You want to make a lasting impression. Also, you want to find the perfect balance between comfort and style. So, what should you wear for a first date? In this article, we will cover some essential tips and ideas that will help you dress appropriately and confidently for that very special occasion.
---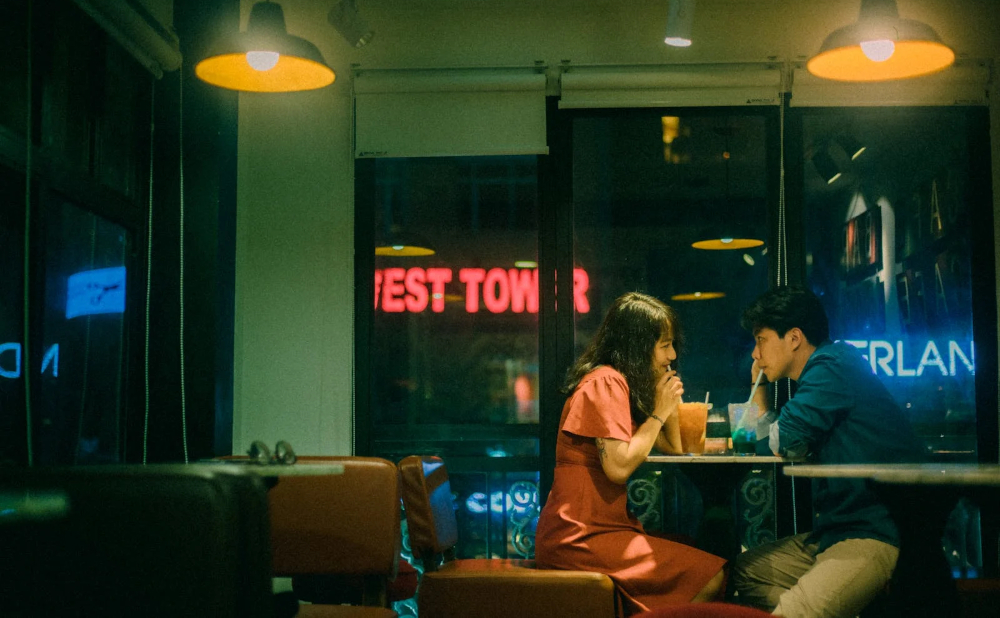 ---
Dressing for the Occasion
The first step in deciding what to wear for a first date is to consider the occasion and location. Whether you're going out for a formal dinner or a casual coffee meet-up, dressing appropriately is important. You want to choose an outfit that matches the atmosphere and demonstrates that you've put thought into your appearance.
For a fancy restaurant date, a classy cocktail dress or a well-tailored suit can make a lasting impression. On the other hand, if you're going for a casual outing, go for a smart-casual look with a pair of nicely fitted jeans and a fashionable top.
---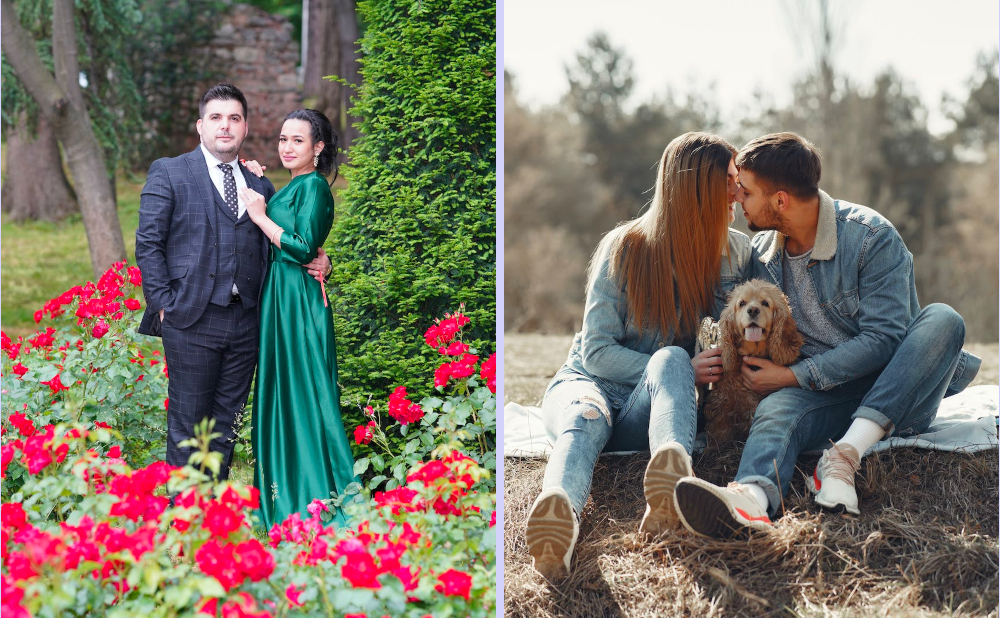 ---
The Power of Colors
Colors can communicate various emotions and create different impressions. Each color has its own psychological impact, so choose wisely when selecting your outfit.
If you want to convey friendliness and approachability, opt for warm tones such as reds, oranges, or yellows. These colors are vibrant and energetic, instantly grabbing attention. On the other hand, if you're aiming for a more sophisticated and elegant look, choose cooler tones like blues, purples, or neutrals. These colors represent calmness and confidence.
---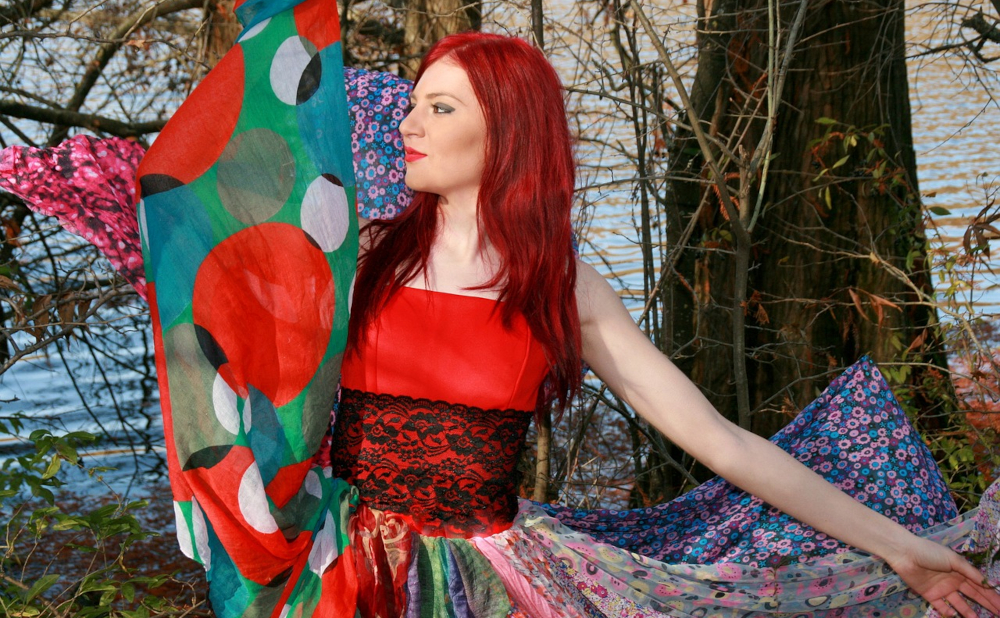 ---
Dress for Comfort and Confidence
While it's important to dress to impress, it's equally crucial to feel comfortable in what you're wearing. If you're not used to wearing heels, for example, it might be best to choose a stylish pair of flats or low heels. The key is to find a balance between looking good and feeling at ease.
Confidence is key on a first date, and wearing an outfit that makes you feel comfortable will naturally boost your confidence. Choose clothes that fit well, flatter your body shape, and make you feel good about yourself. When you feel confident, it radiates through your body language and overall demeanor.
---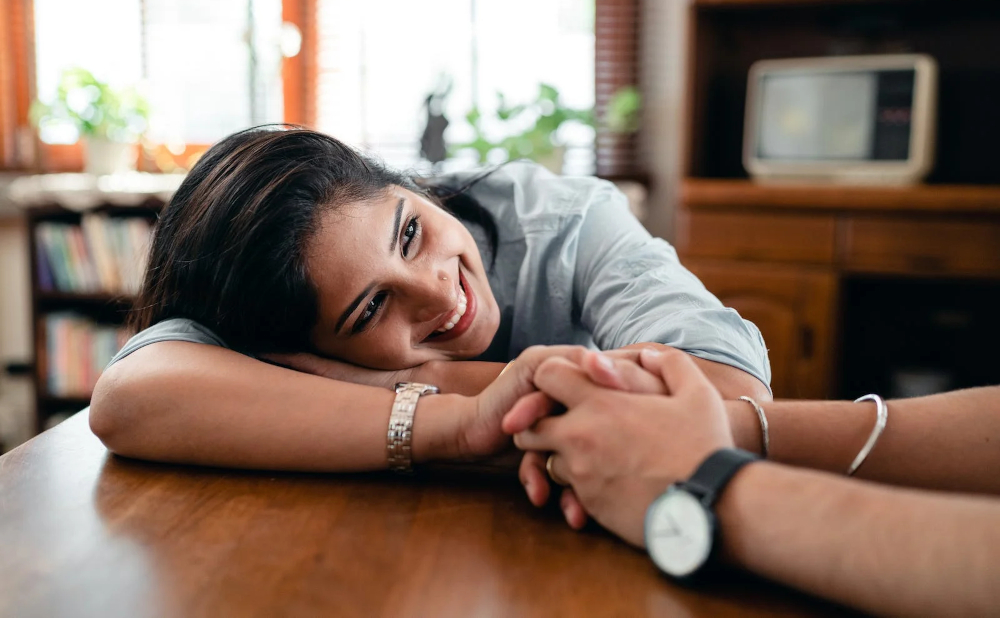 ---
Accessories and Grooming
Accessories and grooming can elevate your outfit and add a touch of personal style. However, it's important not to overdo it. Keep it simple and elegant, allowing your outfit to take center stage.
For women, a statement necklace or a pair of delicate earrings can enhance your look. For men, a stylish watch or a well-groomed beard can make a significant impact. Remember, the goal is to accentuate your natural features and add a touch of personal flair, rather than overpowering your outfit.
---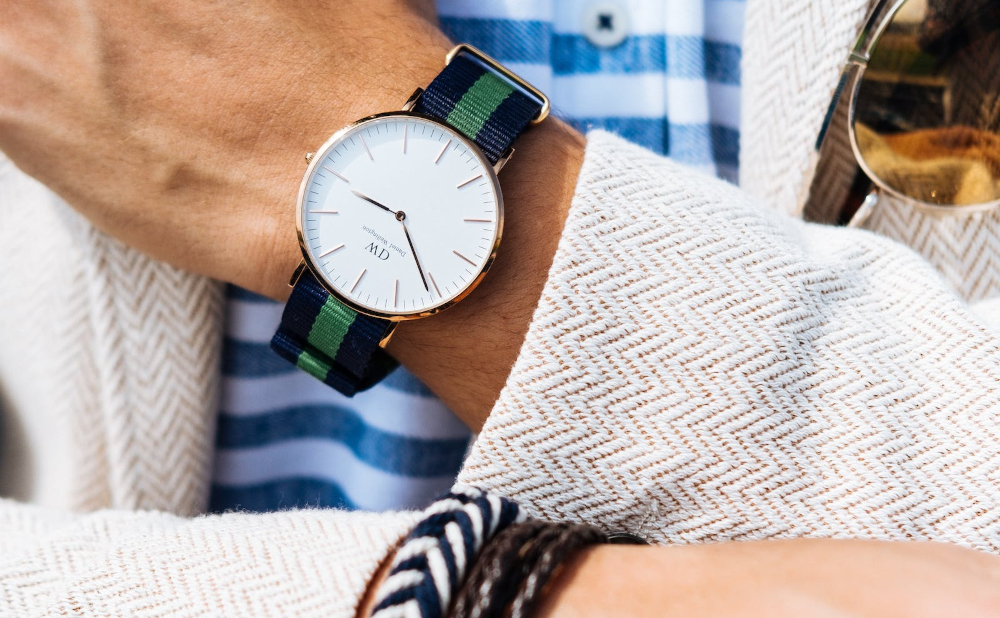 ---
The Final Touches
Before heading out on your first date, be sure to pay attention to the final touches. Make sure your outfit is clean, ironed, and free of any wrinkles. Check your shoes for scuffs and ensure they are polished and in good condition.
Additionally, consider the weather and dress accordingly. If it's a chilly evening, bring a stylish jacket or coat that complements your outfit. If it's a sunny day, don't forget to wear sunscreen and bring a pair of sunglasses.
---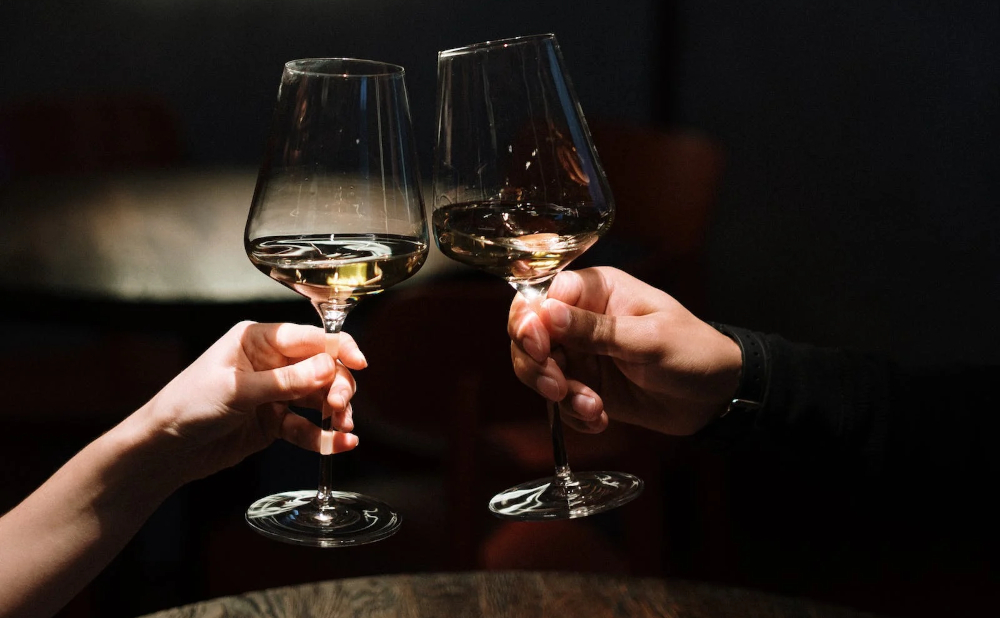 ---
Conclusion
Choosing what to wear for a first date can be both exciting and nerve-wracking.
Remember, the most important thing is to be comfortable, confident, and true to yourself. Dress for the occasion, choose colors that reflect your personality, and pay attention to the finer details. Ultimately, your outfit should reflect your unique style and make you feel your best. By following these tips, you'll be well-prepared to make a great first impression on your date.
Thank you for visiting us. Please visit us again. You are always welcome.
AND, Remember something else:
At SurfSideSafe, we are here to make your life much better.