The term real estate age often inserts fear and frustration into buyers, tenants, and landlords alike. But what does it mean? And why does it matter?
This article is all about guiding you on the path of understanding the crucial role that the age of real estate plays in various aspects of property transactions and management.
---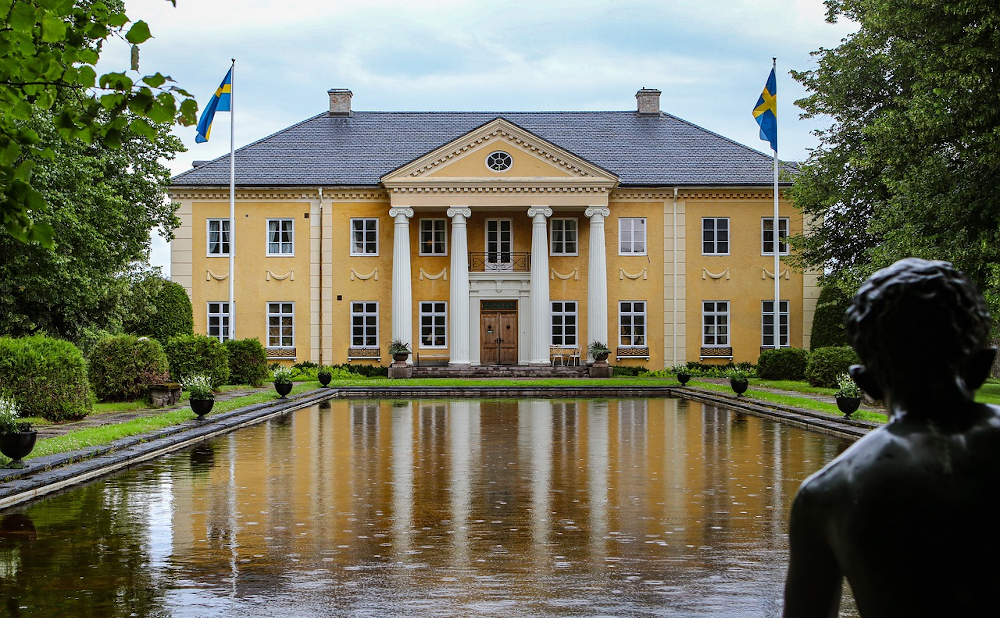 ---
Real Estate Age: A Crucial Factor
The age of a property can have a significant impact on its value and possibly the experience of those living in it.
If you've ever heard the old saying, "They don't make 'em like they used to," then you can appreciate the reality that many older buildings have stood the test of time.
What is the downside of a property having a considerable real estate age? Older properties might have certain barriers, such as outdated building codes, older plumbing and electrical systems, and potential property historical preservation restrictions.
The impact of real estate age is due to three factors:
Property Value,
Functional and Structural Issues, and
Impact on lifestyle
What is considered old in real estate?
Generally, a residential structure above 50 years is considered older in real estate.
The real estate age of commercial properties, on the other hand, can be in the hundreds due to their robust construction.
Does Age Degrade the Value of Real Estate?
Not necessarily.
It's essential to remember that while age may sound like a deterrent, the condition and location of a property are more critical factors.
Many older buildings are in prime locations and have a certain charm to them.
Real Estate Age: The Silver Lining
Many factors can make an older property attractive.
From architectural uniqueness to strong bones, many buyers and renters appreciate the charm and character that often comes with age.
---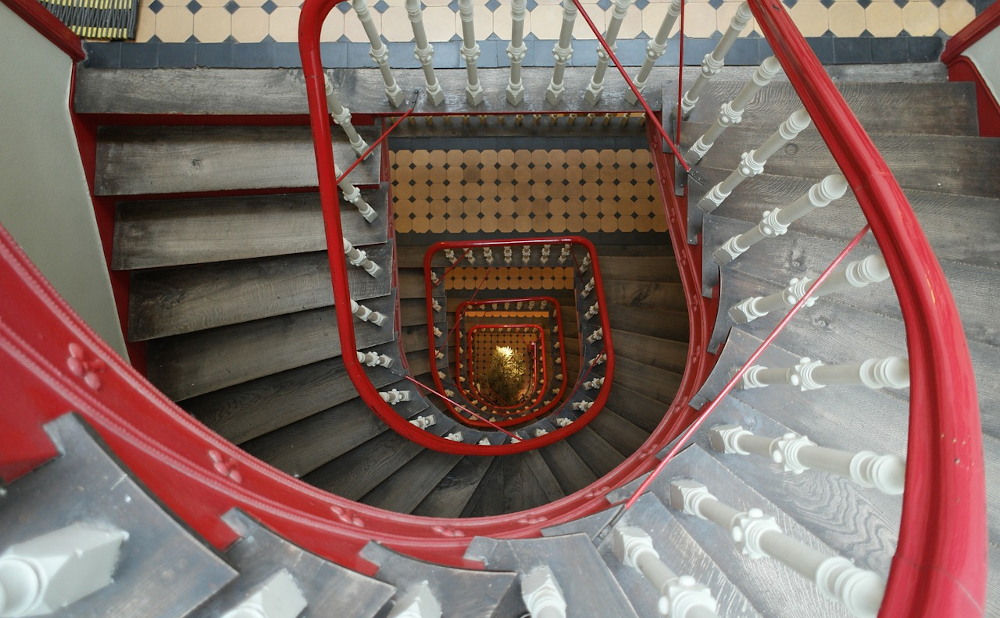 ---
Conclusion
In the grand scheme, the real estate age is just one among many factors in property evaluation.
Just as wines can mature with age, so too can properties if properly maintained and upgraded.
Always make an informed decision regarding the age, condition, and location of your potential property.
Remember to always perform due diligence when dealing with properties - be it as a buyer, landlord, tenant, or professional.
The real estate age is a crucial, but not the sole determinant of value and suitability. Can you learn to appreciate and cope with it? Only time, and experience, will tell.
Thank you for visiting us. Please visit us again. You are always welcome.
AND:
Remember! At SurfSideSafe, we are here to make your life much better.