After becoming a household name and maintaining that position for many years, Kim Kardashian is social media's most influential giant, with millions of followers on platforms like Instagram and Twitter.
But did you know that she also makes a significant amount of money from her posts? You're about to find out just how much she earns each time she posts, and how she became such a social media sensation.
---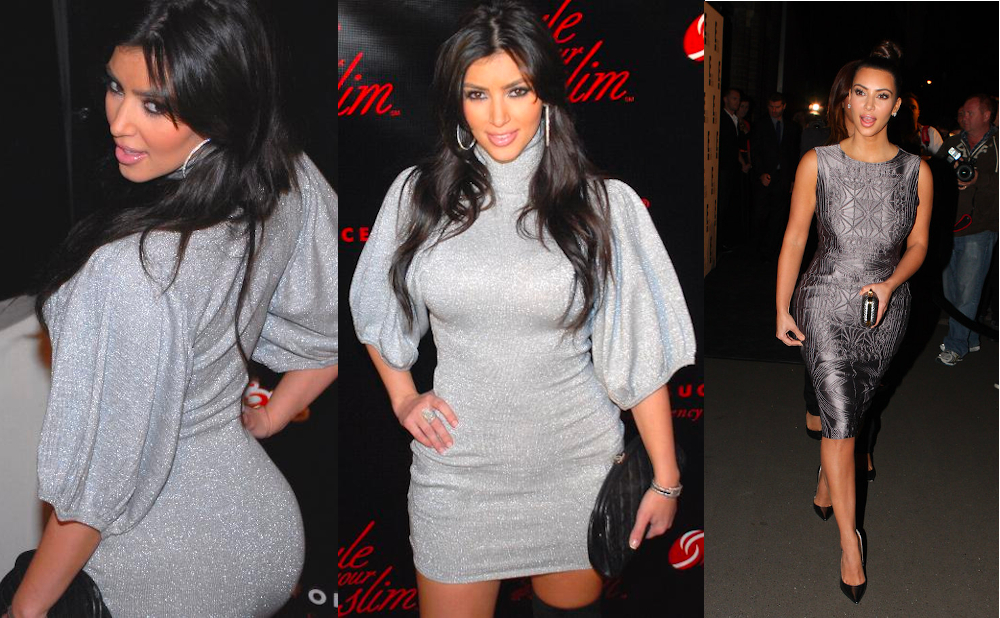 ---
Kim Kardashian's social media following and engagement
With a massive social media following, including over 342 million followers on Instagram alone, her posts regularly receive millions of likes and comments, making her one of the most influential people on social media.
This level of engagement has allowed her to monetize her posts, with some estimates suggesting she can earn more than $1 million per sponsored post.
Her success on social media has also helped her branch out, by building a successful business empire, with ventures in fashion, beauty, and more.
How much money Kim Kardashian makes per sponsored post
Kim Kardashian's social media presence is a major source of income for the reality TV star.
According to Influencer Marketing Hub, she can earn between $1 million and $2 million per sponsored post on Instagram.
Actually, at the time this article was written, the amount was $1,689,000, to be exact.
Other ways Kim Kardashian makes money from her social media presence
Besides sponsored posts, Kim Kardashian also makes money on her social media presence through her own businesses.
She has used her platforms to promote her fashion and beauty lines, which have become incredibly successful.
She also frequently shares personal updates and behind-the-scenes glimpses into her life, which helps to keep her followers engaged and interested in her brand.
Kardashian's social media presence has become a major source of income and a key part of her overall business strategy.
Conclusion
Now you can see why it is so important to get engagements on your post. Maybe, someday, you will make $1 million every time you post. You never know. Stranger things have happened.
If this does happen to you, no one will be happier for you than I will be.
I hope you found this article interesting.
AND:
Remember! At SurfSideSafe, we are here to make your life much better.
---
Images of Kim Kardashian courtesy of Creative Commons.