Heading
Procrastination - a struggle that many individuals face on a daily basis. It is that nagging habit of putting off tasks until the very last minute, causing unnecessary stress and leading to subpar results. If you find yourself constantly falling into the procrastination trap, fear not! In this article, we will uncover effective strategies to break free from this habit and become a more productive and efficient individual.
---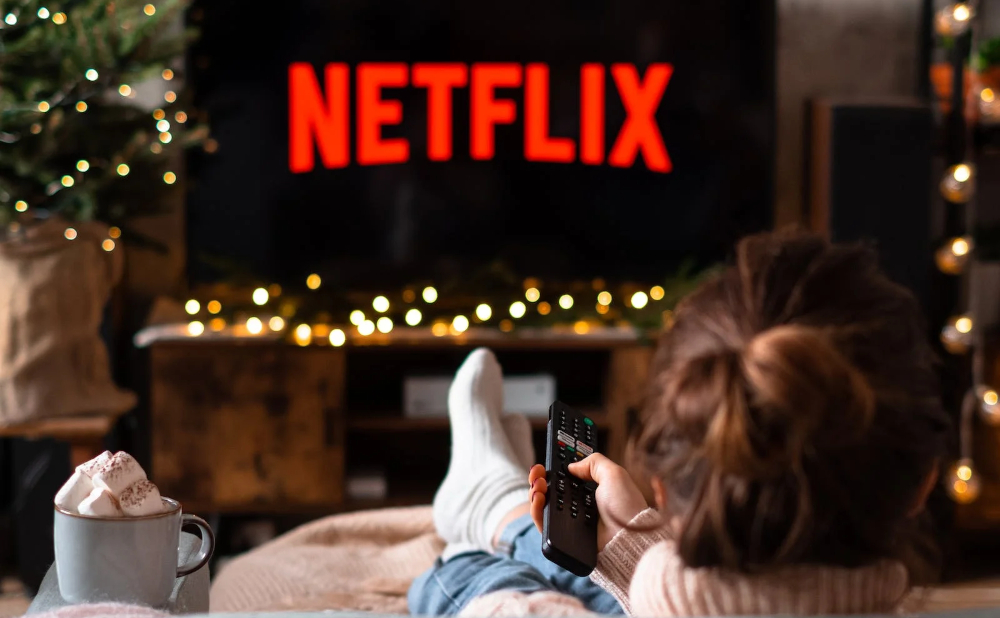 ---
How Does Procrastination Impact Us?
Before diving into the methods to overcome procrastination, let's first understand the detrimental effects it has on our lives.
Procrastination can lead to increased stress, missed deadlines, decreased productivity, and a decline in the overall quality of work. It can also create a sense of guilt and frustration, which further hampers our motivation and ability to focus. By recognizing the negative consequences, we can better understand the importance of conquering this habit.
Understanding the Root Cause
To effectively address procrastination, it's crucial to identify the underlying causes. Often, fears or anxieties play a significant role in fueling this behavior. Whether it's fear of failure, fear of success, or fear of not meeting expectations, these emotions can paralyze us and lead to procrastination. Reflect on your own fears and uncertainties, as this self-awareness will guide you towards developing effective strategies to combat them.
Techniques to Overcome Procrastination
Here are the 7 Ways to Stop Procrastinating.
1. Break It Down
Daunting tasks often contribute to procrastination. Break down larger tasks into smaller, more manageable chunks. This not only makes the workload appear less overwhelming but also provides a sense of accomplishment as you complete each segment.
2. Set Clear Goals
Clearly define your objectives and set realistic timelines. Establishing specific goals provides a sense of direction and motivates you to make progress. Hold yourself accountable and track your progress along the way.
3. Utilize Time Management Techniques
Various techniques, such as the Pomodoro Technique, can help improve focus and productivity. Work in intervals, dedicating a set amount of time to a task, followed by short breaks to recharge. This method helps prevent burnout and enhances efficiency.
4. Eliminate Distractions
Identify potential distractions and remove them from your work environment. Turn off notifications on your phone, disconnect from social media, and create a designated workspace that promotes concentration and focus.
5. Practice Self-Discipline
Cultivate the habit of self-discipline by establishing a routine and sticking to it. Create a schedule that includes dedicated work time, breaks, and leisure activities. By adhering to a structured routine, you train your mind to be more focused and less inclined to procrastinate.
6. Use Visualization Techniques
Picture yourself successfully completing the task at hand. Visualize the positive outcomes and the sense of accomplishment you will experience. This technique can help alleviate fears and increase motivation to take immediate action.
7. Find an Accountability Partner
Share your goals and progress with someone you trust. Having an accountability partner helps keep you on track and provides support and encouragement when needed. Regular check-ins can also help identify any potential roadblocks and find solutions together.
Conclusion
Procrastination may be a deeply ingrained habit, but it is not insurmountable. By understanding the root causes, implementing effective strategies, and fostering self-discipline, you can break free from its grasp and become a more productive and accomplished individual. Remember, overcoming procrastination is a journey that requires patience and effort, but the rewards are well worth it. So, take the first step today and reclaim control over your time and productivity.
I hope this article has helped you.
Thank you for visiting us. Please visit us again. You are always welcome.
AND:
Remember! At SurfSideSafe, we are here to make your life much better.