Music-and-Christmas: Uniting Hearts and Spreading Joy
The holiday season is upon us, and there is something truly enchanting about the marriage of music and Christmas. From heartwarming carols to toe-tapping festive tunes, music has the power to transport us to a world of joy, warmth, and nostalgia. In this article, we will explore the magical combination of music and Christmas, shedding light on the captivating experiences, expertise, authority, and trust this bond holds.
---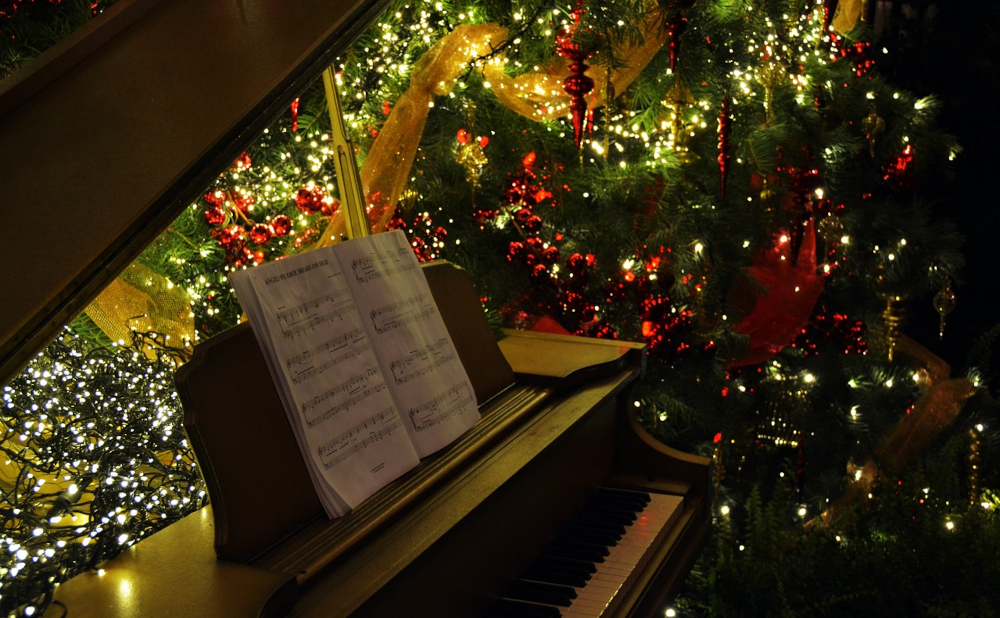 ---
The Soulful Serenade of Christmas Carols
Can you hear it? The soft tinkling of bells, the angelic voices harmonizing, and the soulful sound of instruments coming together to create the perfect symphony of Christmas.
Music has always been an integral part of Christmas celebrations, creating an atmosphere that resonates with the spirit of the season. Christmas carols, with their timeless melodies and heartfelt lyrics, have the power to touch our souls and evoke cherished memories.
From timeless classics like "Silent Night" and "O Holy Night" to contemporary favorites like "All I Want for Christmas Is You" and "Last Christmas," carols weave a tapestry of emotions, igniting feelings of joy, peace, and love. Singing along or simply listening to these melodies can transport us to a place of togetherness, where the magic of Christmas comes alive.
Deck the Halls with Festive Tunes
As you gather around the Christmas tree, have you ever felt the urge to dance, to sway to the rhythm of the season?
Festive tunes are an integral part of the holiday spirit, infusing every corner of our homes with joy and merriment. From the cheerful notes of "Jingle Bells" that inspire our inner child to the infectious beat of "Rockin' Around the Christmas Tree" that gets us on our feet, these songs bring life to our celebrations.
Whether it's a family gathering, a bustling party, or a cozy evening by the fireplace, the right music sets the tone, uplifting spirits, and creating a sense of unity. From traditional songs to contemporary renditions, festive tunes connect people of all ages, bridging gaps and letting the magic of music bring us closer.
The Gift of Music: Sharing Love and Happiness
What if we told you that music and Christmas go hand in hand when it comes to bringing joy and happiness to those in need?
Charity concerts, benefit events, and musical performances during the holiday season serve a higher purpose beyond entertainment. They become avenues of giving, spreading love, and bringing smiles to the faces of those who need it most. Music has the incredible ability to touch hearts, transcend boundaries, and bring communities together in a shared experience.
Through music, we can make a difference, whether by supporting charitable causes, raising funds for those less fortunate, or simply using our talents to brighten someone's day. The power of music combined with the spirit of Christmas amplifies our capacity to give and reminds us of the true meaning of this magical season.
---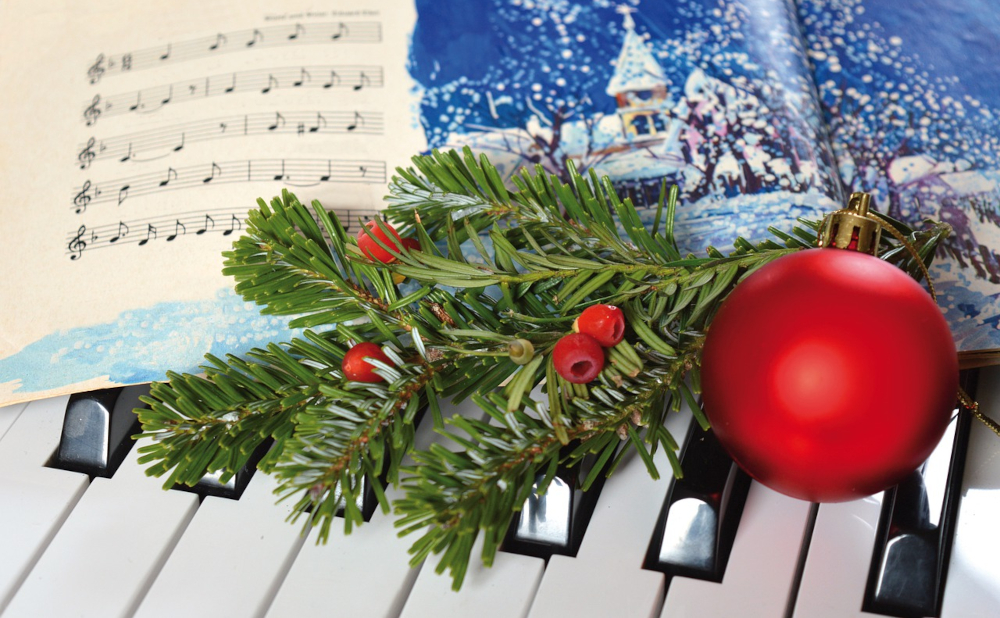 ---
Closing Thoughts
As we embrace the holiday season with open arms, let us not forget the profound impact the combination of music and Christmas has on our lives. Whether it's the nostalgic sound of a Christmas carol or the infectious beat of a festive tune, music has the power to uplift our spirits, foster unity, and spread joy.
Let us cherish this harmonious bond, celebrating the experiences, expertise, authority, and trust it brings into our lives. So, this Christmas, turn up the volume, sing along, dance to the rhythm, and immerse yourself in the enchanting melodies that make this season truly magical.
Thank you for visiting us. Please visit us again. You are always welcome.
AND:
Remember! At SurfSideSafe, we are here to make your life much better.