Remember the days when you would flip through old photo albums and laugh at the fashion trends and fads that were popular during your childhood? It is always amusing to see our younger selves caught up in the latest craze, whether it was bell-bottom jeans, slap bracelets, or mullet hairstyles. But what happens when something from your childhood becomes a trend once again? It is a strange mix of nostalgia and disbelief, and it can elicit a range of emotions. In this article, we explore the experience of seeing something from your childhood become a trend and delve into the reasons behind this phenomenon.
---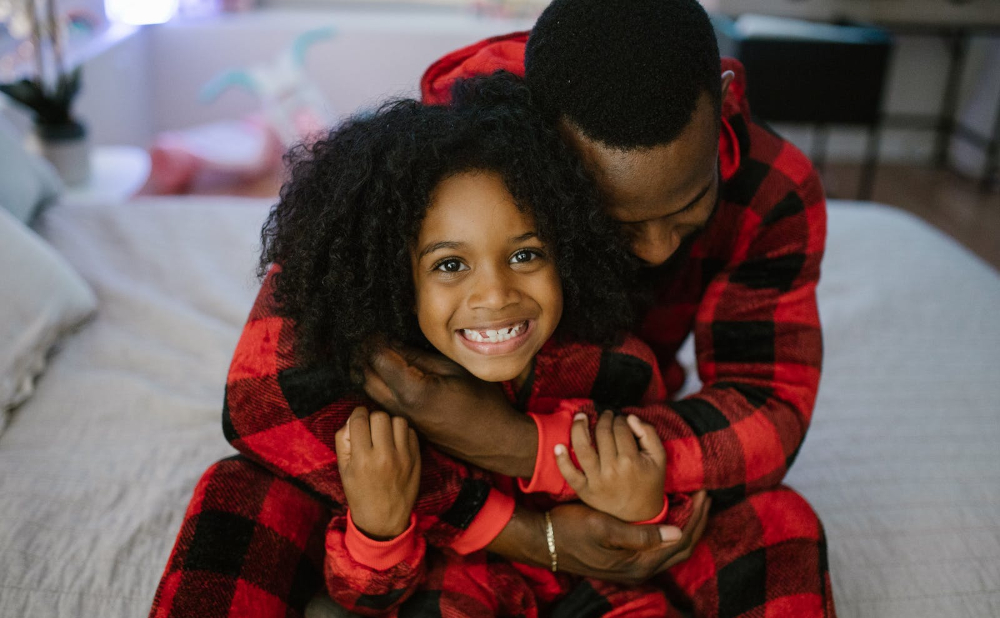 ---
The Resurgence of Vintage Fashion
One area where we often witness the nostalgia of childhood trends resurfacing is in the fashion industry. It seems like every few years, there's a resurgence of retro styles that were once considered outdated. Vintage clothing, whether it's the iconic polka-dot dresses of the 1950s or grunge-inspired flannel shirts from the 1990s, has made a comeback. But why do these old-fashioned styles become so popular once again?
The answer lies in our longing for connection and familiarity. Seeing a fashion trend from our childhood become popular evokes a sense of comfort and nostalgia. It reminds us of simpler times and allows us to relive cherished memories. Additionally, vintage fashion often carries a certain authenticity and uniqueness that is lacking in mass-produced contemporary clothing. By wearing these retro styles, we can express our individuality and stand out from the crowd.
---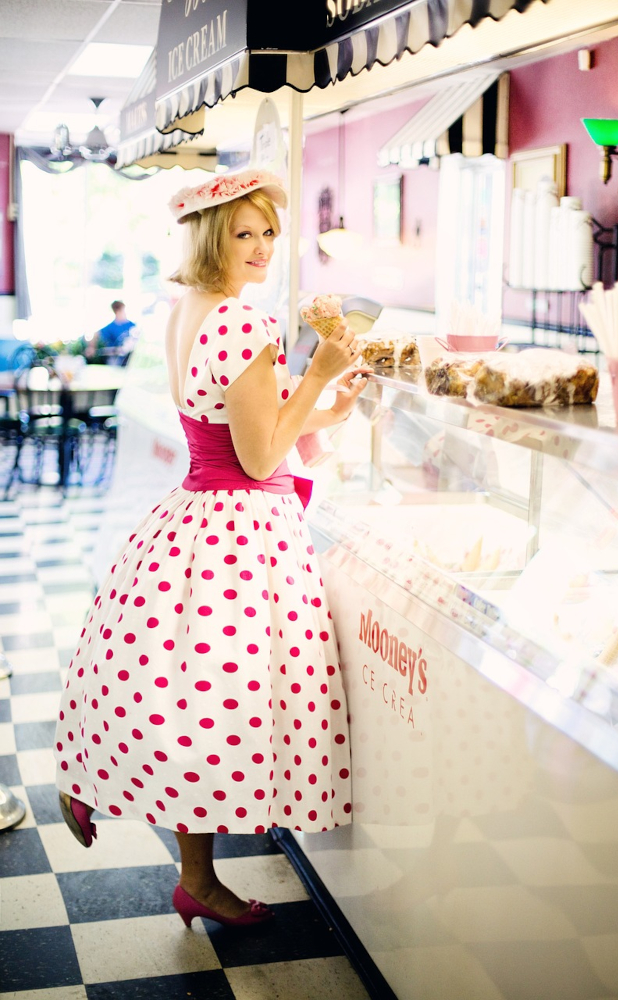 ---
The Power of Social Media
In today's digital age, trends can spread like wildfire thanks to the power of social media. Platforms play a significant role in popularizing nostalgia-driven trends. Influencers and celebrities often embrace these throwback styles, further fueling their resurgence. Seeing your favorite internet personality rocking a pair of roller skates or a scrunchie can make you want to hop on the bandwagon too.
---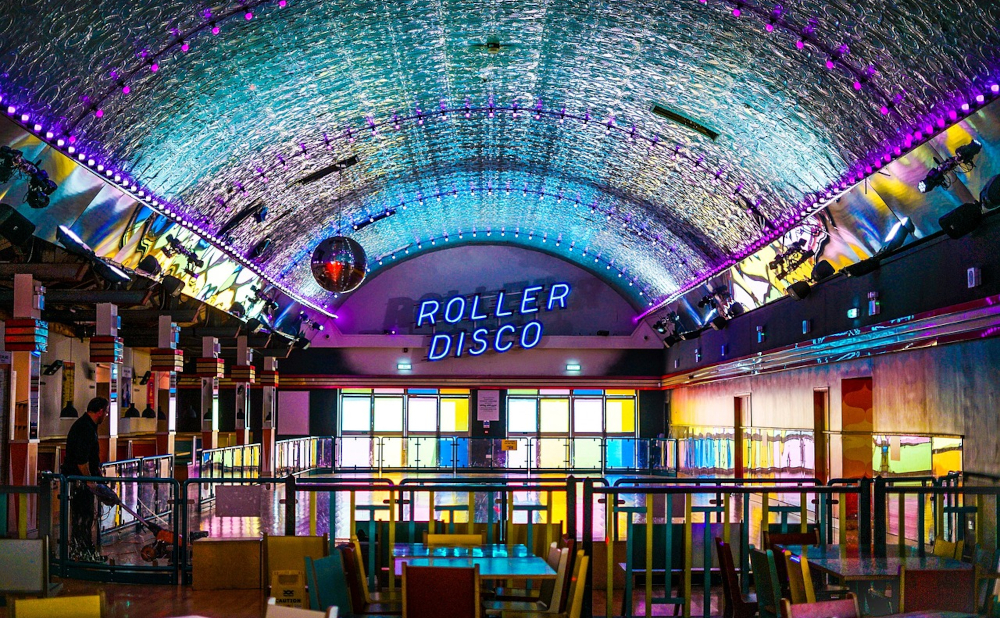 ---
Why Do Childhood Trends Resurface?
The cyclical nature of trends can be attributed to a concept known as "cultural recycling." Cultural recycling refers to the process of reviving and repurposing elements from the past to fit the current cultural landscape. It's a way of paying homage to the past while still innovating and creating something new. By bringing back childhood trends, designers and tastemakers tap into a collective memory and use it as a source of inspiration.
The Role of Nostalgia
Nostalgia plays a powerful role in our lives. It has the ability to transport us back in time and evoke a range of emotions. Whether it's the scent of a favorite childhood snack or a familiar song from our youth, nostalgia has a way of making us feel connected to our past. By incorporating elements of nostalgia into modern trends, designers and marketers appeal to our desire for comfort and familiarity.
The Psychological Impact
Seeing something from your childhood become a trend can have a significant psychological impact. It can make you feel both validated and invalidated at the same time. On one hand, it's exciting to see something you enjoyed as a child gain recognition and popularity. It can give you a sense of validation, as if you were ahead of your time. On the other hand, it can also make you feel invalidated, as if your experiences and preferences were dismissed until they became mainstream.
Conclusion
The resurgence of childhood trends is a fascinating phenomenon that speaks to our collective desire for connection and familiarity. Whether it's the reemergence of vintage fashion or the revival of old-school toys and games, seeing something from your childhood become a trend can evoke a mix of emotions. It serves as a reminder of the power of nostalgia and the cyclical nature of trends.
So the next time you come across a childhood trend in the spotlight, embrace it with a mix of nostalgia and curiosity. After all, trends may come and go, but the memories they hold will always remain.
Thank you for visiting us. Please visit us again. You are always welcome.
AND:
Remember! At SurfSideSafe, we are here to make your life much better.