Creating Your Ideal Living Room
Looking for your ideal living room with that Wow Factor ?
The living room is the nerve center of your home. It should reflect your style and satisfy your needs. This is where you unwind, entertain, and do everything in between.
So, how can you create a living room that you are not just content with, but is your ideal living room ? Let's get to it!
---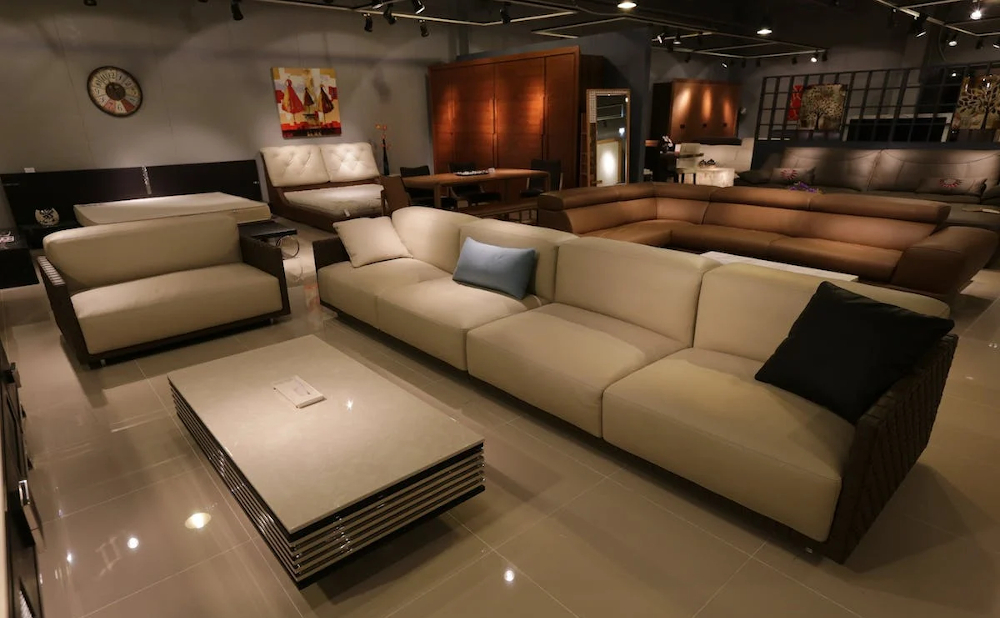 ---
Fundamental Aspects of Creating Your Ideal Living Room
Identify Your Style
What kind of charm or beauty are you drawn towards?
Do you desire the warmth of rustic chic, or the look for the sleek lines of modern design?
Identifying your style sets the foundation for your ideal living room.
Furniture Selection
From a cosy sofa to a chic coffee table, furniture lays significant impact on the aesthetics.
So, choose pieces that reflect your style and match the functionality you need.
Color Palette
Oh, the magic of the right colors! It can set the mood and reflect your personality.
Lighting
Well-planned lighting can elevate the space and create ambience. This will make your living room feel warmer, larger, or more dramatic.
Accessories
Accessories add finishing touches can transform your living room from ordinary to that ideal living room.
So, go bold and make a statement, or keep it minimal? It's your call!
---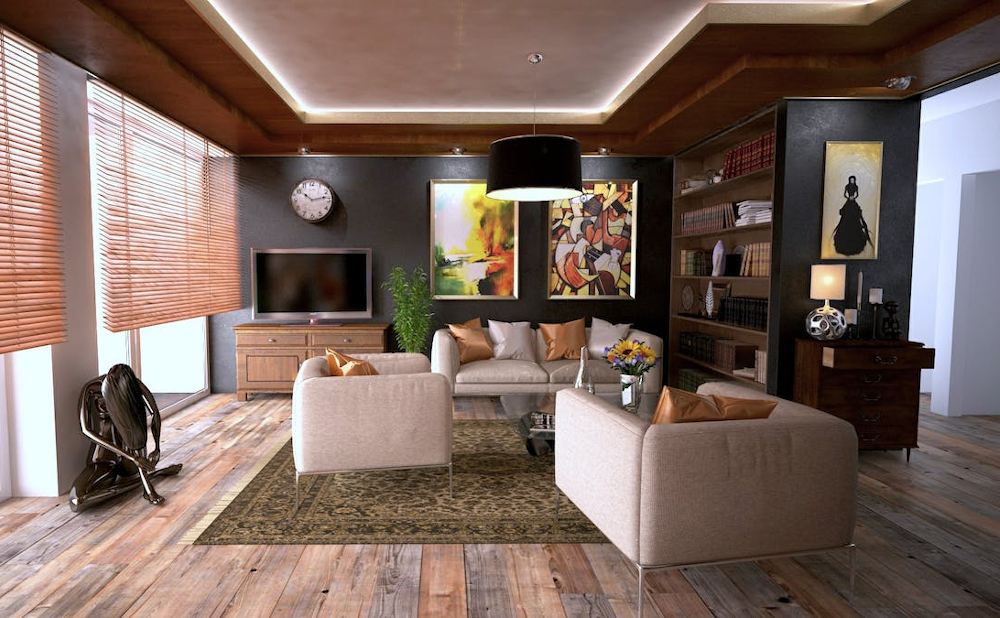 ---
Design Tips for Creating Your Ideal Living Room
Scale and Proportion
Respect the space.
Over-crowding with too much furniture or using pieces that are too large can make the room feel small and unwelcoming.
Conversational Layout
Arrange furniture in a way that promotes comfortable conversation.
Consider multiple seating options, so no one is left awkwardly perched on the edge of a low coffee table.
Layered Lighting
Employ a mixture of ambient, task, and accent lighting to add depth and dimension.
Texture and Patterns
These add character and create visual interest. They could be in the form of rugs, pillows, furniture fabrics or wall arts.
---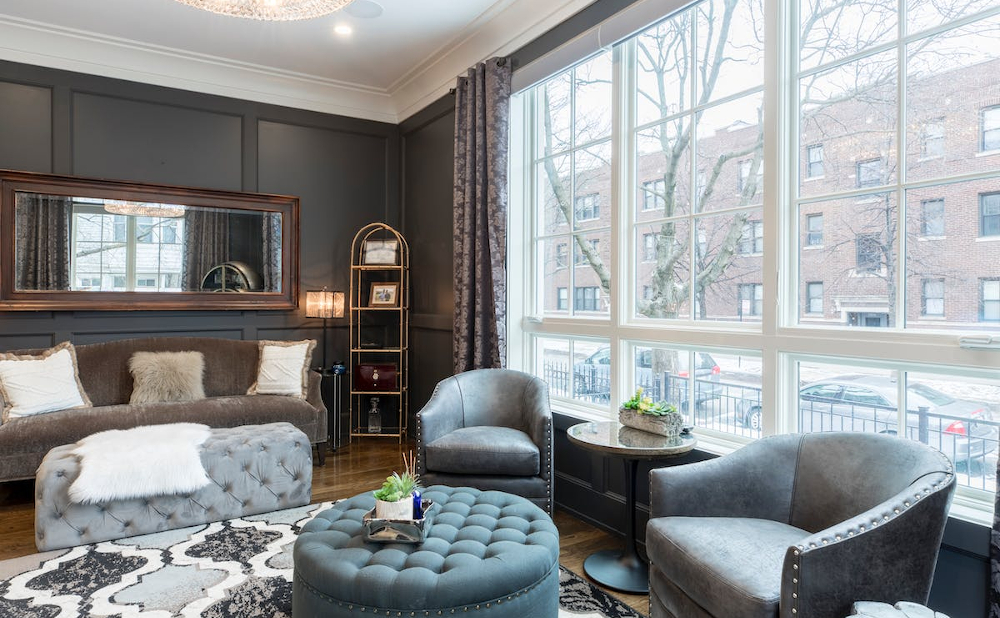 ---
Conclusion: The Ideal Living Room Is Unique to You
As you embark on the journey of creating your ideal living room, remember that ideal is highly subjective. It's a home reflection that should resonate with you. So, learn the rules, but don't be afraid to bend them a bit!
In creating your ideal living room, you're only limited by your imagination. So why not start today?
Love your space, create your perfect sanctuary, take pride in its evolution. After all, your home should tell the story of who you are!
Thank you for visiting us. Please visit us again. You are always welcome.
AND:
Remember! At SurfSideSafe, we are here to make your life much better.