Cinderella 2.0: Virtually Charming
Once upon a digital era, in the bustling community of Silicon Valley, lived a young, aspiring coder named Ella.
---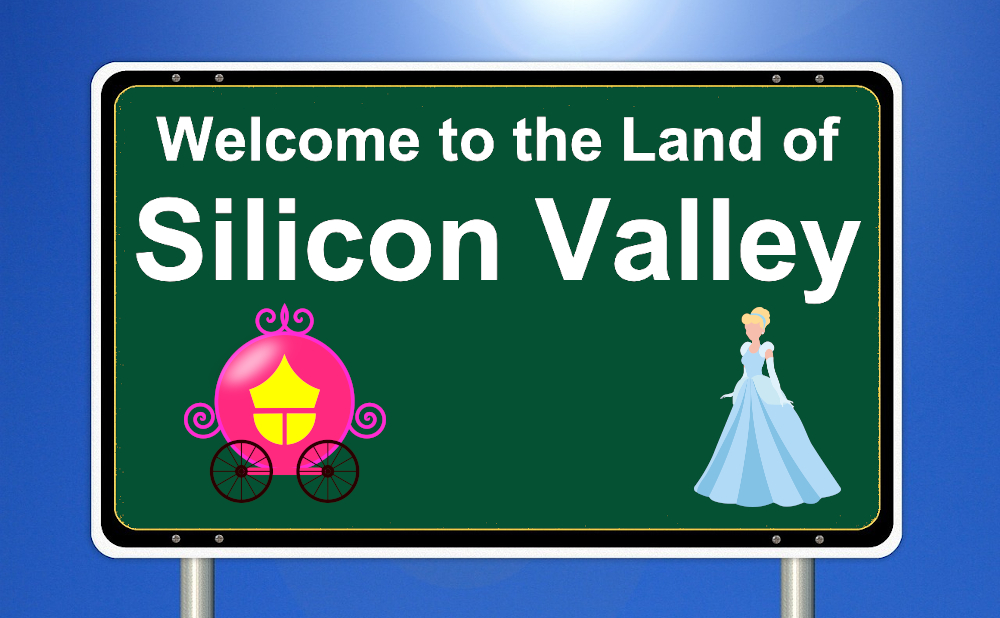 ---
Her life was not always algorithms and artificial intelligence. Ella, or as her wicked stepmother and stepsisters fondly called her, Cinder-Ella, due to her smudged, ashened face and the rings under her eyes caused by late-night coding, was the doleful product of unfortunate circumstances.
Ella's father, once a high-ranked software engineer for a tech giant, had married a woman, Marissa, with two daughters, Bianca and Jess, after Ella's mom passed. Tragically, Ella's father met with an untimely and mysterious death in a car accident, leaving her alone with Marissa and her unpleasant daughters.
Marissa, quick to show her true colors, seized Ella's father's wealth, using it to fuel her obsession with the latest gadgets and tech toys, while Ella was reduced to a family servant.
Despite this, Ella, heavily influenced by her father's love for coding, never stopped dreaming of making it big in the tech world. Her companions were her father's old books on coding and the laptop in the garage she managed to refurbish and configure with the state-of-the-art operating system.
---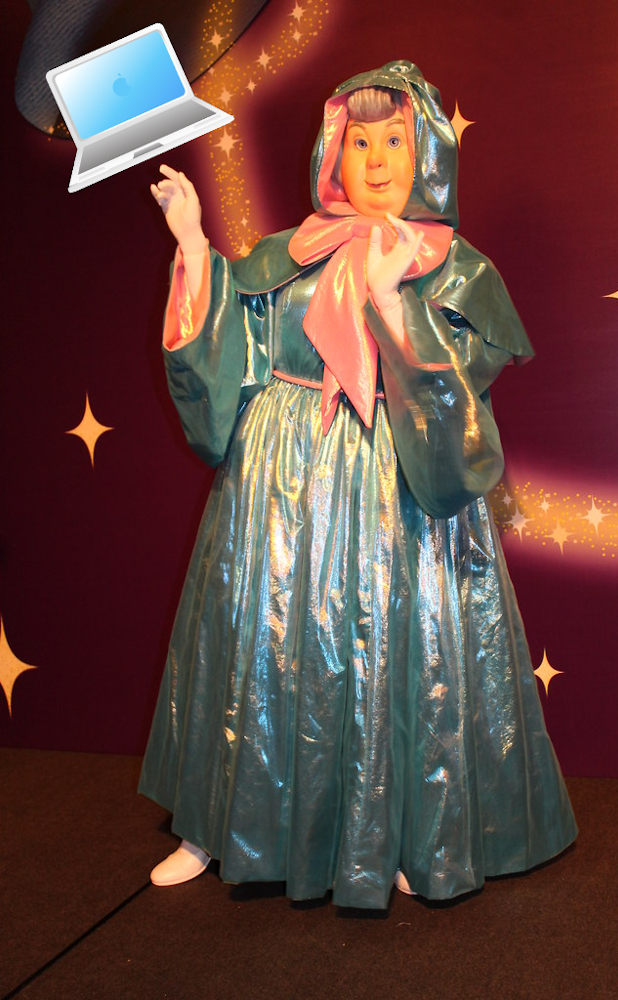 ---
The Coding Ball
One day, an email notification highlighted her screen from Charming Tech, Silicon Valley's biggest software company. They were hosting a coding ball, a competition allowing coders to showcase their talent, the winner promised a coveted software development role.
Intrigued with a dream and 0's and 1's in her eyes, Ella began working on her code to present at the ball.
The day arrived. Her cruel stepsisters, too, were ready to present mediocre codes. Bianca obtained code by copy and pasting from GitHub. Jess got her code by copying and pasting from CodePen. Both cruel sisters left without her. Marissa had a smirk on her face, thinking Ella had nothing to present.
But Ella was very optimistic. As she opened her code editor on the screen, it flickered and suddenly displayed a special AI program named Fairy++.
"I'm the creation of your father," it explained, "created to help you when you need it the most." Eagerly utilizing Fairy++'s advanced algorithms, Ella's code turned into a thing of sheer brilliance.
Ella, being the brilliant tech guru that she was, remembered to make a backup copy of the code, and save it to another directory on her state-of-the-art refurbished laptop.
With the confidence of a lioness and an Aston Martin, and a gift from Fairy++, Ella attended the coding ball.
Her presentation left every top tech mogul speechless. Her code was elegant, intelligent, and stunningly innovative. The CEO of Charming Tech, a young prodigy named Prince, was especially impressed.
Approaching 12 Midnight
Ella was well aware that Fairy++'s code would self-destruct at 12 midnight.
Knowing this, Ella was in a slight state of panic. She hastily left the coding ball. In her haste, she unknowingly left behind her laptop, containing the backup copy of the Fairy++ code.
Prince saw her leave, and suddenly was beside himself. He ran after her to see what was the matter, but couldn't catch the hustling Ella, who was determined to get away to avoid any humiliation.
When Prince realized that he was not going to catch Ella, he noticed the state-of-the-art refurbished laptop on the nearby table, and knew that it belonged to Ella.
The Search for Ella
A whole week passed, and Prince was not going to have peace of mind until he found the aspiring tech genius. All he had to go by was the laptap that Ella had left behind.
Prince was determined to find Ella. He announced on social media that he was looking for the owner of the laptop that was left behind, and wanted the person who knew the correct username and password that would unlock the laptop to come forward. Many came forward, but none were able to unlock the laptop.
Finally, Prince said, "I will find her, even if I have to search every home and business in Silicon Valley."
Prince visited one place after another, and no one was able to unlock the laptop.
Eventually, Prince's search led him to the home of Ella. When Marissa found out he was coming, she told Ella to stay out of site, or she would do something to the effect of beating her uglier than her two daughters.
Ella had had enough of this woman's cruelty, and was determined to see Prince and unlock the laptop. So she left the house, and hid outside in the garden until Prince had let Bianca and Jess try unlocking the laptop, which was not going to happen.
After Marissa and her daughters attempted to unlock the laptop to no avail, Prince was frustrated, and went outside to get into his car and leave. Before he did, Ella met him. Prince was suddenly the happiest man in Silicon Valley. His long search was about to finally come to an end, and he could resume his project with the newest and the best software developer in Silicon Valley.
He gave Ella the laptop, and immediately she entered the username and password, and unlocked it.
---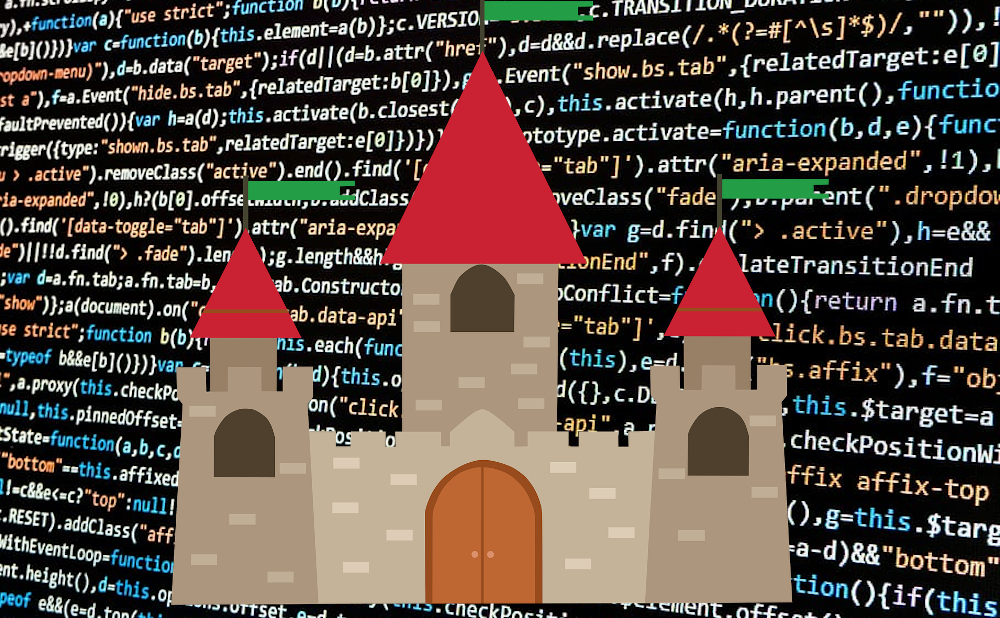 ---
Silocon Valley's Newest Tech Genius
Prince was intrigued. With the help of the backup code on the laptop, he was finally able to offer the promised software development role to Ella, happily accepting her into his team.
Prince was impressed by her humble beginnings and resilient spirit.
Ella and Prince Lived Happily Ever After
In the world of Silicon Valley, few rags-to-riches stories were as heartwarming and enchanting as Ella's. Our Cinderella 2.0 was no longer the ash-streaked coder but a brilliant software developer, creating a better world, one line of code at a time.
I hope you enjoyed this story.
Thank you for visiting us. Please visit us again. You are always welcome.
AND:
Remember! At SurfSideSafe, we are here to make your life much better.