Working Smart
In today's fast-paced and highly competitive world, we are often encouraged to work harder and longer to achieve success. We are told that putting in more hours and exerting more effort will guarantee us the results we desire. However, there is a smarter approach to achieving success, working smart, not hard. In this article, we will explore the concept of working smart and how it can lead to greater efficiency, productivity, and ultimately, success.
---
---
What Does Working Smart Mean?
Working smart involves finding ways to maximize efficiency and productivity without necessarily increasing the amount of time or effort expended.
It is about leveraging strategic thinking, creativity, and problem-solving skills to find innovative solutions and streamline processes.
By focusing on the most important tasks and eliminating unnecessary distractions, working smart allows individuals to accomplish more and work less.
Benefits of Working Smart
Working smart offers many benefits that can drastically change the way we approach our work and personal lives:
1. Greater efficiency: By identifying and prioritizing the most critical tasks, working smart allows individuals to achieve more in less time. This efficiency translates into increased productivity and reduced stress levels.
2. Improved work-life balance: By working smart, individuals can free up more time for leisure, hobbies, and personal commitments. This balance enhances overall well-being and satisfaction.
3. Enhanced creativity and innovation: By focusing on strategic thinking and problem-solving, working smart encourages individuals to think outside the box and find innovative solutions. This creativity often leads to personal and professional breakthroughs.
4. Reduced stress and burnout: Working smart entails avoiding unnecessary stress and burnout by balancing workloads, delegating tasks, and taking regular breaks. This approach promotes overall well-being and long-term success.
---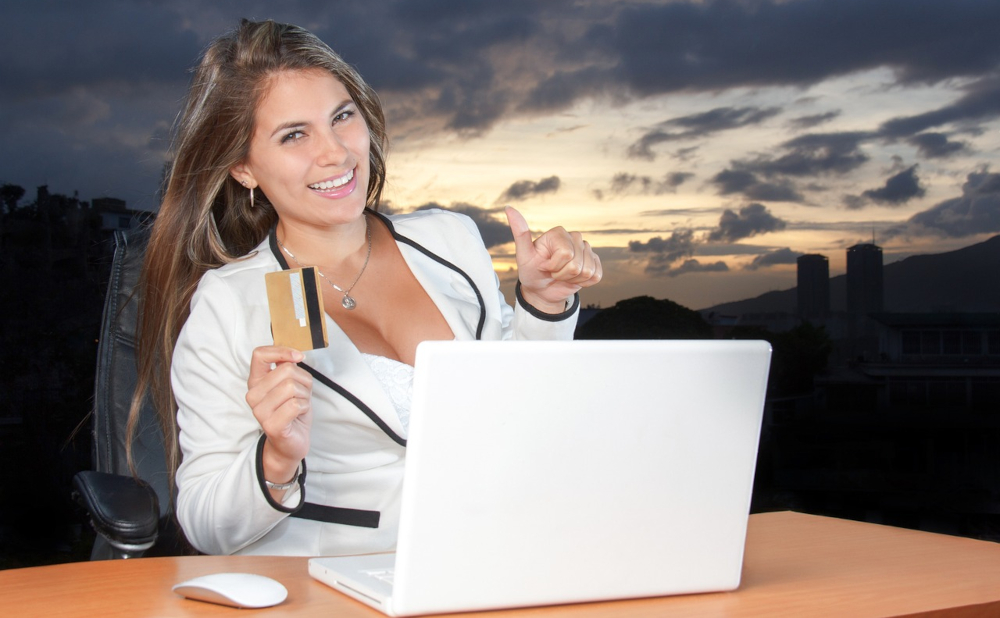 ---
Strategies for Working Smart
Now that we understand the benefits of working smart, let's explore some strategies that can help us adopt this approach:
---
1. Prioritize Tasks
---
Start each day by identifying the most important tasks that need to be accomplished. Prioritize them based on urgency and importance, tackling the critical ones first. This approach ensures that essential work is completed and prevents being overwhelmed by less important tasks.
---
2. Delegate and Outsource
---
Recognize that you cannot do everything by yourself. Delegate tasks to capable colleagues or outsource them to professionals when possible. This allows you to focus on your strengths and responsibilities, while others can take care of tasks that are not within your area of expertise.
---
3. Use Technology to Your Advantage
---
Take advantage of technology to automate repetitive or time-consuming tasks. Utilize project management tools, productivity apps, and communication platforms to streamline processes and improve collaboration. This frees up valuable time and energy for more complex and meaningful work.
---
4. Take Regular Breaks
---
Avoid working continuously for long periods without breaks. Research shows that taking regular short breaks improves focus, creativity, and overall productivity. So, step away from your desk, stretch your legs, or engage in a quick relaxation exercise to recharge both your body and mind.
---
5. Continuous Learning and Skill Development
---
Invest in personal and professional development by continuously learning and acquiring new skills. This enables you to stay ahead of the curve and adapt to rapidly changing environments. Develop a growth mindset that embraces new challenges and opportunities.
---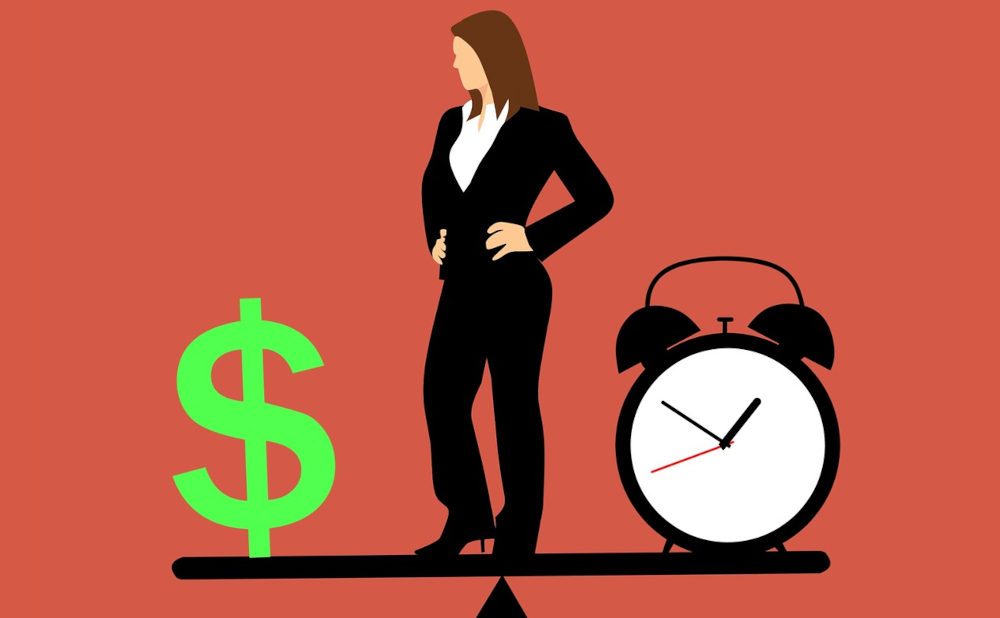 ---
Conclusion
Working smart, not hard, is the secret to achieving greater efficiency, productivity, and success in both our personal and professional lives.
Learn to work smart, and you can have anything you want.
I hope this article has helped you.
Thank you for visiting us. Please visit us again. You are always welcome.
AND:
Remember! At SurfSideSafe, we are here to make your life much better.