Is there an afterlife?
The question, "Is there an afterlife?", has been the subject of wonder and curiosity for more than two thousand years.
If there is not an afterlife, then all of the trials, tribulations and suffering people have endured over the years is all for nothing.
This article will look into this mystery from 4 different perspectives: Religious, Scientific, Philosophical, and finally, the author's perspective.
---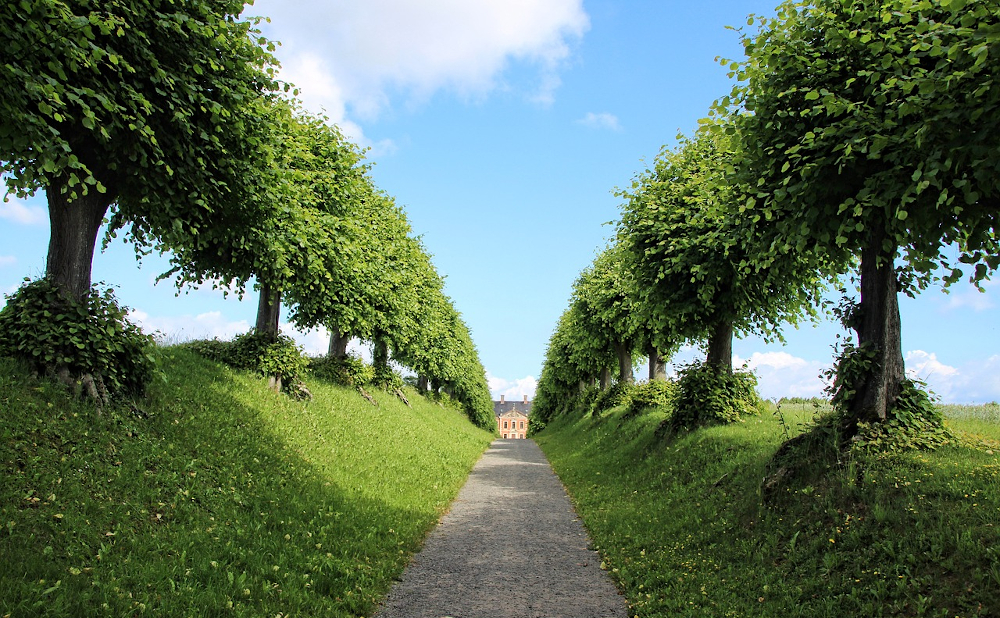 ---
A glimpse into different perspectives
Religious perception
In most religions, the concept of an afterlife is central to belief systems.
Christianity and Islam believes in the existence of heaven and hell, a place of eternal reward or punishment.
Hinduism and Buddhism, on the other hand, discuss reincarnation, a cyclical process of birth and death until one achieves enlightenment.
Scientific standpoint
From a scientific perspective, proof of an afterlife is unattainable by the current physical laws.
Some scientists speculate that phenomena like Near Death Experiences (NDEs) might offer a window into the post-death state. But can we take these anecdotal accounts as solid proof?
The argument from many people is, being almost dead is not the same as being totally dead. Some have even compare this to pregnancy, on the basis that a woman can't be almost pregnant. She's either pregnant, or she's not.
Philosophical view
Philosophically, the question, "Is there an afterlife?", spurs complex debates about the nature of existence.
Could our consciousness continue in some form? Or is death merely an eternal sleep, an end to consciousness?
The author's opinion
There is an afterlife. If the opposite is true, then what's the point of existence in the first place?
The afterlife will be like life, as we now know it, with 3 exceptions, and they are MAJOR exceptions:
First, there will be another dimension - the fourth dimension. Right now, there are three dimensions: Forward and backwards, up and down, and right and left. The fourth dimension is: Past present and future, which is, Time. We will have the capability of walking through time, as easily as walking from one room to another. For this reason, it will not be crowded in the afterlife.
Second, all idiosyncrasies, physical illnesses, mental illnesses, quirks, feelings of hate, feelings of resentment, jealousy, baggage, etc. will no longer exist. These are things that are picked us as a result of living in an un-perfect world. This is not a suggestion that the next life will be perfect, but these things will no longer matter.
Third, all the questions we have had over the years about the mysteries of the life we've experienced will be answered.
---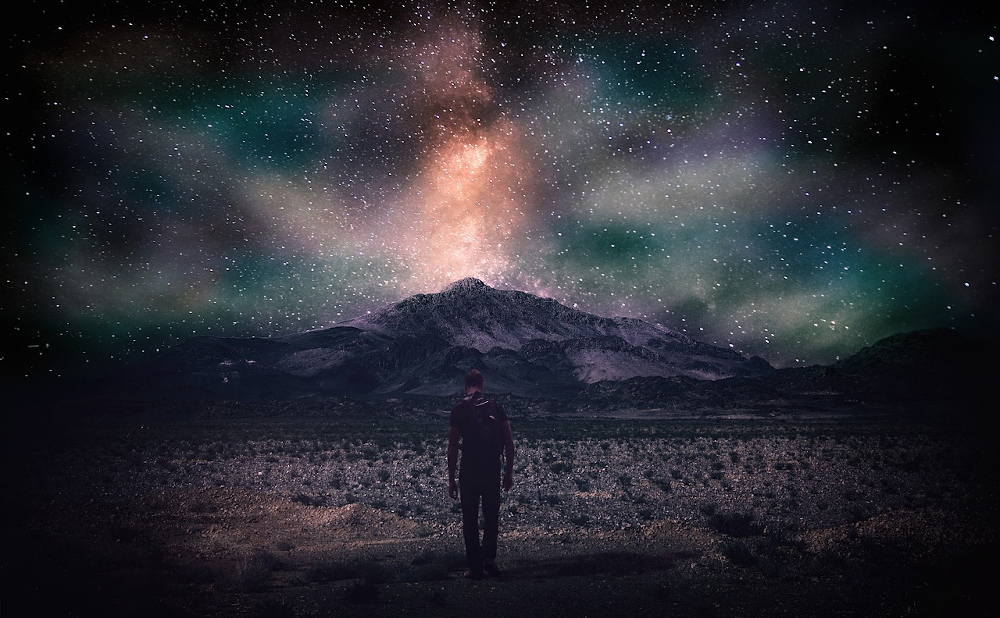 ---
Another theory
There have been numerous discussions among afterlife enthusiastics about the possibility of living different stages of life.
The one common opinion is, people live their lives here, and then die. Then, they go to another life, start over, go through life again, and die again.
Some have even considered the possibility that people live several lives, and die several times, before reaching their final judgment.
But these are just opinions and beliefs, and can't be taken as solid proof.
Conclusion
Is there an afterlife? Eventually we will have to find out. And this is the only thing we really have to do. It's inevitable.
I hope you found this article interesting.
Thank you for visiting us. Please visit us again. You are always welcome.
AND:
Remember! At SurfSideSafe, we are here to make your life much better.