Cheese and Egg Sandwich: A Flavorful Combination
Are you craving a mouthwatering and satisfying breakfast or lunch option? Look no further than the delicious cheese and egg sandwich. This culinary delight is a perfect balance of creamy cheese, fluffy eggs, and toasted bread. Whether you are a cheese lover or a fan of eggs, this article will guide you through creating a truly memorable sandwich using the ever-popular combination of cheese and eggs.
---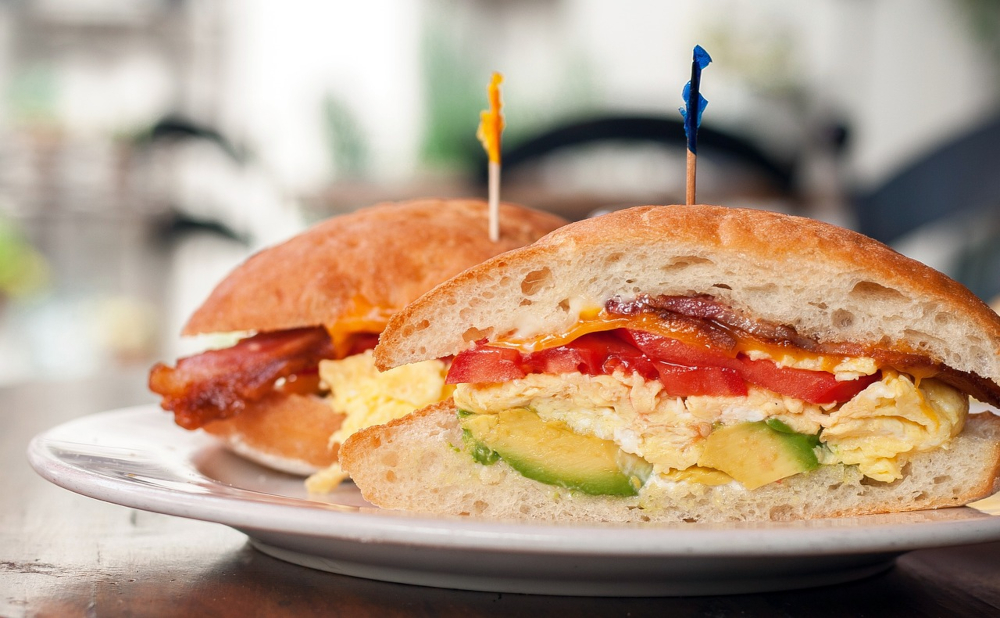 ---
The Perfect Cheese and Egg Sandwich: Getting Started
Creating a cheese and egg sandwich that will leave your taste buds dancing with delight requires a combination of careful ingredient selection and preparation. Let's dive into the essential elements that make up an exceptional cheese and egg sandwich.
---
Ingredients
---
2 slices of your favorite bread
2 eggs
A handful of grated cheese (cheddar, mozzarella, and/or your preferred cheese)
Salt and pepper to taste
Butter or cooking spray for toasting the bread
Sliced tomatoes, crispy bacon, and/or avocado slices (optional)
---
Preparation
---
Step 1: Preparing the Eggs
Preparing the eggs is very important. To begin, crack the eggs into a bowl and beat them until they are well combined. Add salt and pepper to enhance the flavor of the eggs, and whisk together thoroughly.
Step 2: Cooking the Eggs
Heat a non-stick pan over medium heat and melt a knob of butter or spray with cooking spray. Pour the beaten eggs into the pan and gently scramble them until they reach your desired level of doneness. Remember, the eggs will continue to cook slightly even after they are removed from the heat, so it's best to take them off a little earlier than your preference.
Step 3: Toasting the Bread
Take the two slices of bread and toast them to perfection. You can use a toaster, a grill, or a pan with a little butter. And don't forget to toast both sides of the bread for an even crunch!
And WOW! If you know how to bake your own bread, just think what this would do for this sandwich!
Step 4: Assembling the Sandwich
It's time to bring all the delicious elements together. Take one slice of toasted bread and layer it with a generous amount of scrambled eggs. Sprinkle a handful of grated cheese on top of the eggs while they are still warm, allowing it to melt slightly. For an additional burst of flavor, consider adding optional additions such as sliced tomatoes, crispy bacon, or avocado slices.
Additional Tips for a Tantalizing Cheese and Egg Sandwich
---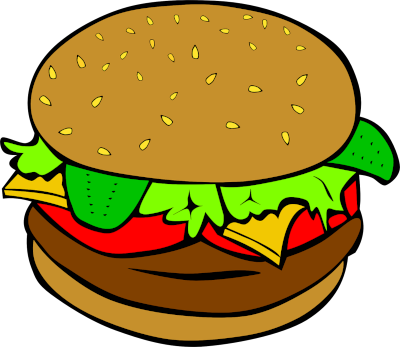 One day, in a waiting room at a doctor's office, I read in a magazine that there are over a thousand variations for a hamburger.
The same is true for the cheese and egg sandwich.
You are limited only by your imagination.
---
To elevate your cheese and egg sandwich to the next level, consider these expert tips:
Play with Cheese Varieties
Experiment with different cheeses for unique flavor profiles. Try creamy brie, tangy goat cheese, or smoky gouda to add a delightful twist to your sandwich.
Also, mix cheeses. Don't be afraid to use more than one kind of cheese on your sandwich.
Add Herbs and Spices
Enhance the taste by incorporating herbs and spices into your scrambled eggs. Fresh chives, parsley, or a pinch of paprika (preferable smoked paprika) can introduce a burst of flavor that takes your sandwich from ordinary to extraordinary.
Don't Limit Yourself to Sandwich Bread
Get creative with your choice of bread. Opt for a crusty baguette, fluffy croissant, or even a savory waffle as the base for your cheese and egg sandwich.
You can also substitute biscuits for bread, and let me tell you, this is very delicious.
Experiment with Toppings
Customize your sandwich with a variety of toppings. From tangy pickles to spicy sriracha, there are endless options that can cater to your personal preferences.
---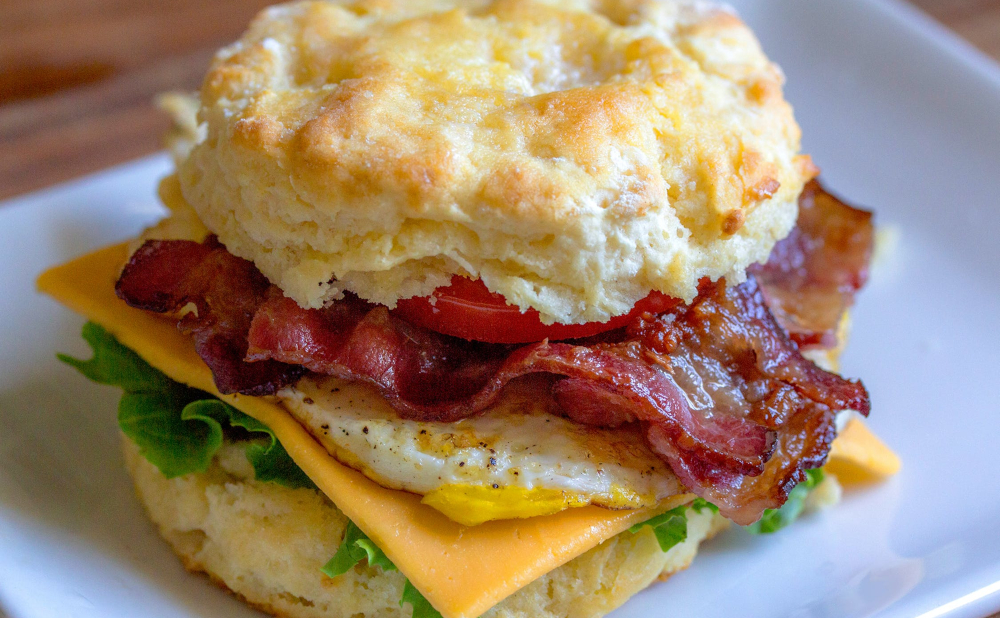 ---
Conclusion
A cheese and egg sandwich is a delicious and versatile option for any meal of the day. By following the steps outlined in this guide and experimenting with various ingredients, you can create a flavorful and satisfying sandwich that will keep you coming back for more. So why wait? Go ahead and indulge in the ultimate combination of cheese and eggs for a truly delightful culinary experience.
Thank you for visiting us. Please visit us again. You are always welcome.
AND:
Remember! At SurfSideSafe, we are here to make your life much better.