Online Catfish - Wicked Individuals!
Are you tired of dealing with online catfishes? In this article, we will explore effective strategies for dealing with these deceptive individuals. From identifying red flags to protecting yourself, we have got you covered. So get ready to dive in and learn how to deal with an online catfish once and for all, and protect your assets and identity.
---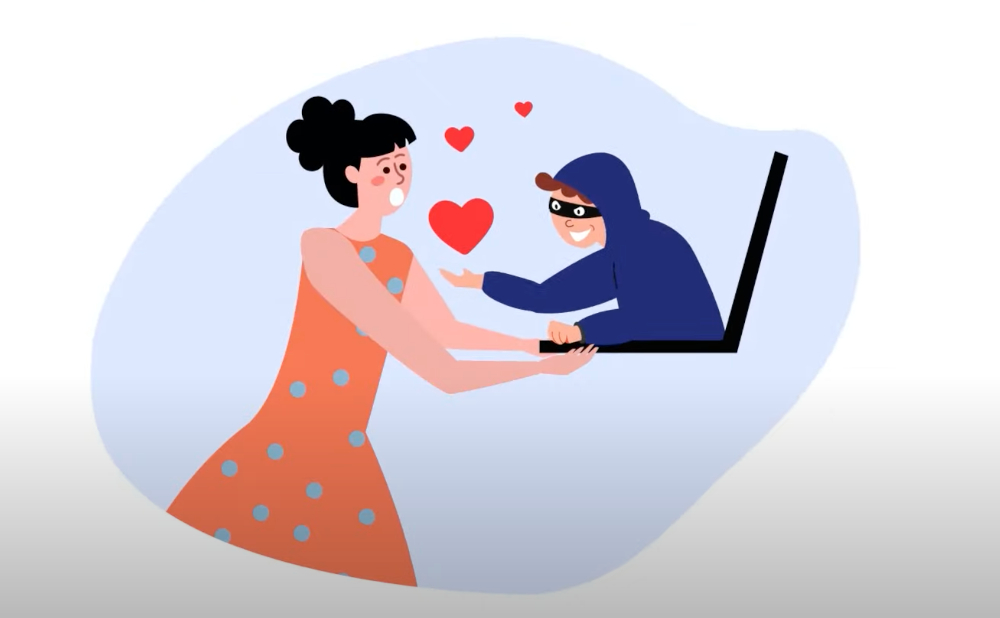 ---
What is an Online Catfish?
Before we discuss how to deal with them, let's first understand what exactly is an online catfish.
Essentially, an online catfish is a person who creates a fake identity or persona on social media or dating platforms to deceive and manipulate others. They often use someone else's photos and information to lure unsuspecting individuals into emotional connections or even financial scams.
---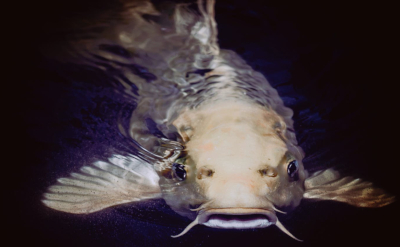 How an online catfish works
Hythetical situation: Suppose you are approached by a catfish, and you fall for it. Hopefully, this will never happen, but in the unlikely event it does, here's how they work.
First, they find you online and develop a romantic interest. Sometimes it's on social media. Usually, it's on dating sites, because people who sign up for these sites are looking for romance, and are very vulnerable. The catfish could be the same gender as you are. It doesn't matter, because all the catfish wants is your money.
Next, they text you every day, saying how much they love you. However, they will never let you call them. As this goes on, they convince you that the two of you are soulmates, and this gets you excited.
When they've put you in the position where you feel like you have to meet them in person, they will give you a hard luck story. Almost every time, the story is, they are stranded in another country, and need money to get to where you are so the two of you can meet.
If you send them money, you have taken the bait.
---
To get a better understanding of an online catfish, and the damage it can cause, here's a video from a Dr. Phil show:
Identifying Red Flags
It's essential to be vigilant and know how to spot potential catfishes online. Here are some red flags to watch out for.
Suspicious Profile
If you come across a profile with limited or vague information, be wary. Catfishes may have incomplete profiles to avoid detection.
Stolen Photos
Use reverse image searches to verify if the person's photos are authentic. If you find multiple profiles using the same images, it's a clear warning sign.
Inconsistent Stories
Pay attention to inconsistencies in their stories or details they provide about their personal life. Catfishes often struggle to keep up with the lies they've fabricated.
Refusal to Video Chat
If they always have excuses for not video chatting, it's a major red flag. Catfishes fear being exposed, so they will avoid any form of face-to-face interaction.
Protecting Yourself
Now that you know how to identify potential catfishes, let's explore how to protect yourself from their deceptive tactics.
Guard Your Personal Information
Avoid sharing sensitive personal information, such as your address or financial details, with someone you've only met online. Catfishes may use your information for fraudulent activities.
Stay Cautious on Online Platforms
Be cautious while interacting with strangers online, especially on social media platforms or dating apps. Keep your guard up until you have established a genuine connection.
Verify Their Identity
Ask for additional photos or even a video call to confirm the person's identity. If they consistently make excuses or refuse to comply, it's a sign that something may not be right.
Trust Your Instincts
Listen to your gut feeling. If something feels off or too good to be true, it probably is. Don't ignore those nagging doubts and proceed with caution.
Taking Action
If you've determined that you are dealing with a catfish, it's important to take appropriate action to protect yourself and potentially help others who might fall victim to their schemes:
Cut Off Contact
Immediately cease all communication with the catfish. Delete their contact information and block them on all platforms to prevent further manipulation.
Report the Account
On social media platforms or dating apps, report the catfish's account. By raising awareness, you can help others avoid falling into the same trap.
Inform Authorities if Necessary
If you believe you have been financially scammed or your personal information has been compromised, report the incident to the relevant authorities. They can provide guidance and potentially initiate investigations.
---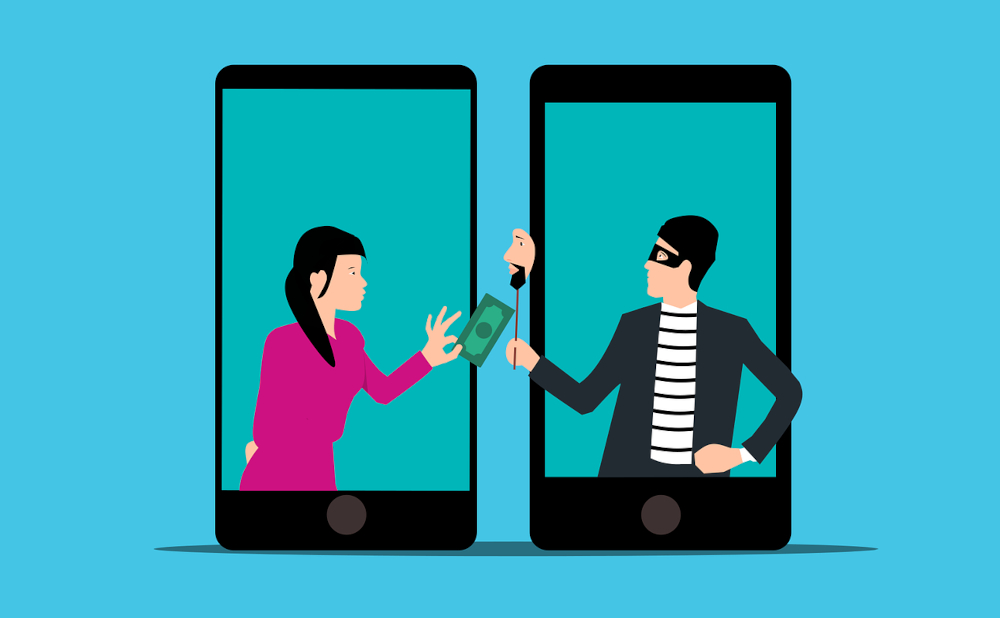 ---
Conclusion
Dealing with an online catfish can be a distressing experience, but by staying alert and following the strategies outlined in this article, you can protect yourself from falling victim to their deceptive tactics. Remember to trust your instincts, and take appropriate action when necessary. Stay safe and enjoy your online interactions with genuine individuals!
Stay clear of these people. They're up to no good!
Thank you for visiting us. Please visit us again. You are always welcome.
AND, while you are remembering to trust your instincts, Remember something else:
At SurfSideSafe, we are here to make your life much better.