If you've ever doubted yourself and felt like you're not living up to your potential as an entrepreneur, this article is here to offer guidance.
It will provide valuable advice on how to overcome self-doubt, discover your true path, and regain your momentum towards achieving success as an entrepreneur.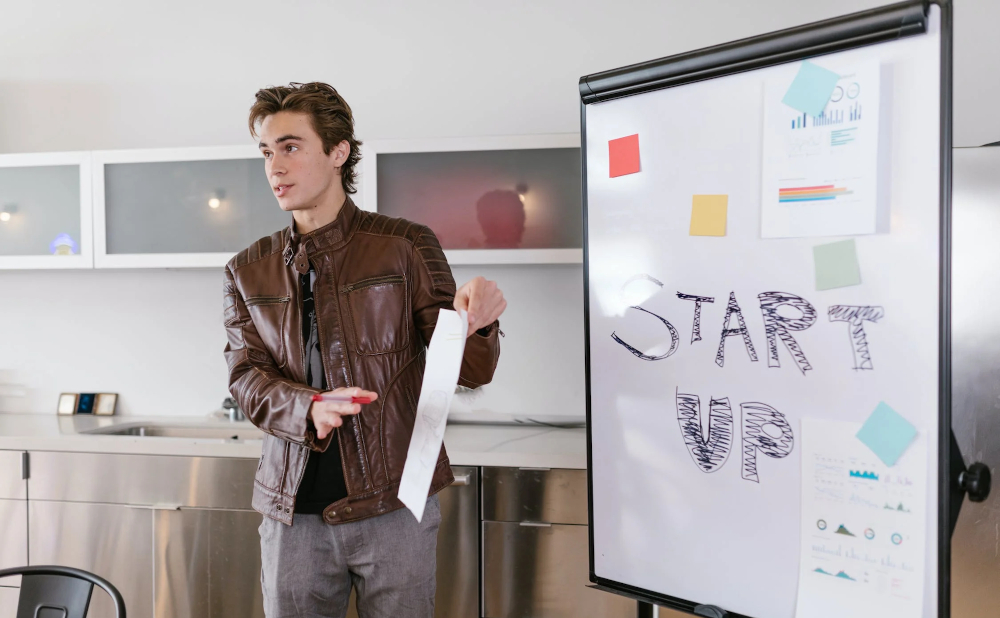 ---
The challenge of becoming an entrepreneur
Becoming a successful entrepreneur doesn't have to be an overwhelming and defining challenge. Instead, approach it by breaking down your goals into smaller, manageable projects and stay disciplined in executing them.
Remember that everyone has their own unique strategies for success, so find what works best for you.
Have a to-do list
To be a successful entrepreneur, it is important to have a clear plan of action.
One effective strategy is to create a daily to-do list. Do this the night before you start, or work on a project.
By outlining your tasks and priorities in advance, you can maximize your productivity and avoid wasting time the next day trying to figure out what needs to be done.
This approach allows you to stay focused, make the most of your entrepreneurial journey, and increase the likelihood of your chances for success.
---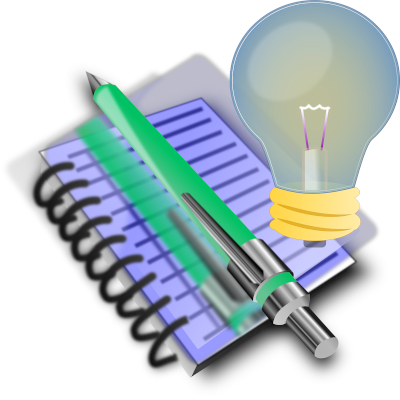 Being an entrepreneur is all about projects.
The successful entrepreneurs will undertake several projects.
Some will be successful and some will fail.
Never let the projects that fail get you down. They mean absolutely nothing.
Remember this: One success will wipe out 99 failures permanently. To be successful entrepreneur, it only takes one successful project.
After you read through the rest of this article, you will NEVER be afraid of failure again!
---
Start with the easiest project
Now is the time to dive in and get started.
By taking action and getting your feet wet, you will begin to learn the ins and outs of the business world.
It's important to start with small, manageable tasks to build your confidence and momentum. Even something as simple as sending a single email can be a step in the right direction towards achieving your entrepreneurial goals.
Stop, re-group, and get back in the groove
To be successful, it's important to find a balance between productivity and relaxation.
If you're feeling tempted to be lazy, embrace it fully instead of trying to fight it. Give yourself permission to take a break and indulge in activities that bring you joy, whether it's playing video games for 15 hours or going on a hike.
Admit that you're lazy. Nothing wrong with that. It happens to the best. And it's only temporary. It's better to be lazy than trying to be productive when your heart is not in it.
By fully committing to your laziness, you can eliminate any guilt or feelings of not being productive.
Afterward, you'll likely feel satisfied and ready to get back to work with a renewed focus. This approach is much more effective than engaging in busywork just to feel productive.
I know this sounds awkward, but it has worked for me many times. If you are not in the right frame of mind, you'll just be spinning your wheels. This is not a good feeling to have. When you come back after a break, you will be ready to take on the world.
Don't be a perfectionist
The worst thing you can do when starting a business or project is try to get everything perfect. Forget this. You will have plenty of time for this. Concentrate on the more important things first.
Don't get caught up in reading books or listening to podcasts about how to achieve success. The people who created these resources probably don't know as much as you know. If you always remember this, your confidence will continuously increase, and this is on-going.
The key is to take action and start working towards your goals, even if things aren't perfect.
It's better to get started and make adjustments along the way than to be paralyzed by the fear of not being perfect. So, don't overthink it, just dive in and learn as you go!
Never be afraid of failure
This is the most important thing in becoming an entrepreneur. Not understanding this concept is the reason so many people become Wannabe Entrepreneurs instead of the real deal.
You are the real deal, so grasp this concept very closely.
There are only two ways failure can hurt you:
1. You don't even try
2. You give up
The reason many people fall into these two categories is because they're afraid they will fail.
See what's happened to these people. Their biggest fear has become a reality because they didn't even try, or gave up. They provoked their biggest fear, and it got the best of them.
---
You cannot have success without failure
---
If you could, then your success wouldn't be worth a nickel.
Failure is nothing but a stepping stone to success.
---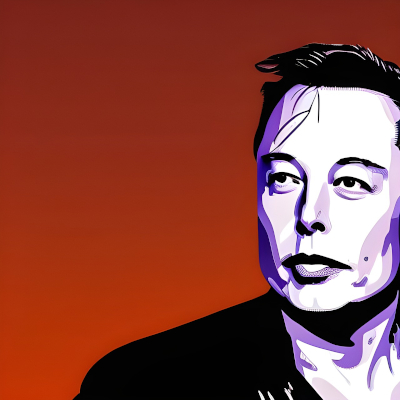 The most successful man in the world has had many failures.
How do I know this? Because he's successful. If not for the failures, he wouldn't be successful.
I would say that he's had more failures than he has dollars, but I'm not going to go that far.
Let me put it another way. If you had a dollar for each one of his failures, you'd probably be living a life of luxury.
---
Failure is not your enemy. It is your friend. Make it your best friend, because without it, there's no chance for success.
---
Why failure is your friend
---
When you build a business, you are going to fail many times.
Many successful entrereneurs failed 40, 50, and sometimes 60 times a day.
When a future successful entrepreneur fails, he is devastated - FOR ABOUT 2 SECONDS!
Then, he realizes there is a reason he failed, and he wants to find that reason.
And I promise, the reason is always there, and when you are driven by passion, you will find it. When you do, failure will look you in the eye, wink at you, and say, "Well done, My Man!"
I know this seems crazy, but it's not. This is exactly how it works. You will build a relationship with failure, welcome it, and love every minute of it.
This will happen many times. The more it happens, the more you will enjoy the challenge. And every time this happens, you will learn something new that is helping you on your way to success.
---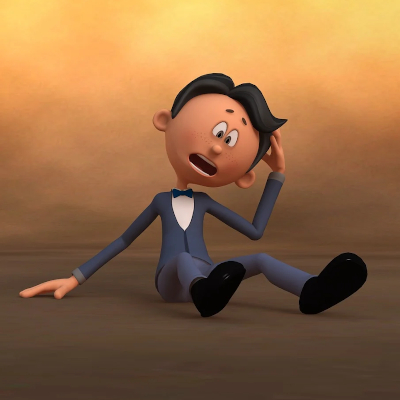 Failure is not you enemy. It is your friend.
Failure is not there to hurt you. It is there to help you, and to motivate you.
Embrace failure. Welcome it, because without it, there will be no success.
---
Conclusion
You might think that a lot of what is in this article is unorthodoxed and the farthest thing in the world from being normal.
But becoming a successful entrepreneur is also unorthodoxed and not considered normal by many. This is exactly why so many people don't even try.
It takes a special person to become a successful entrepreneur. You are that person.
I hope this article has paved your way towards success. Thank you for visiting us, and please visit us again. You are always welcome!
AND:
Remember! At SurfSideSafe, we are here to make your life much better.