Writing a resume can be very intimidating. However, there are a few key strategies that can help you create a standout resume that will catch the attention of potential employers. This article will show you how to write the very best resume.
---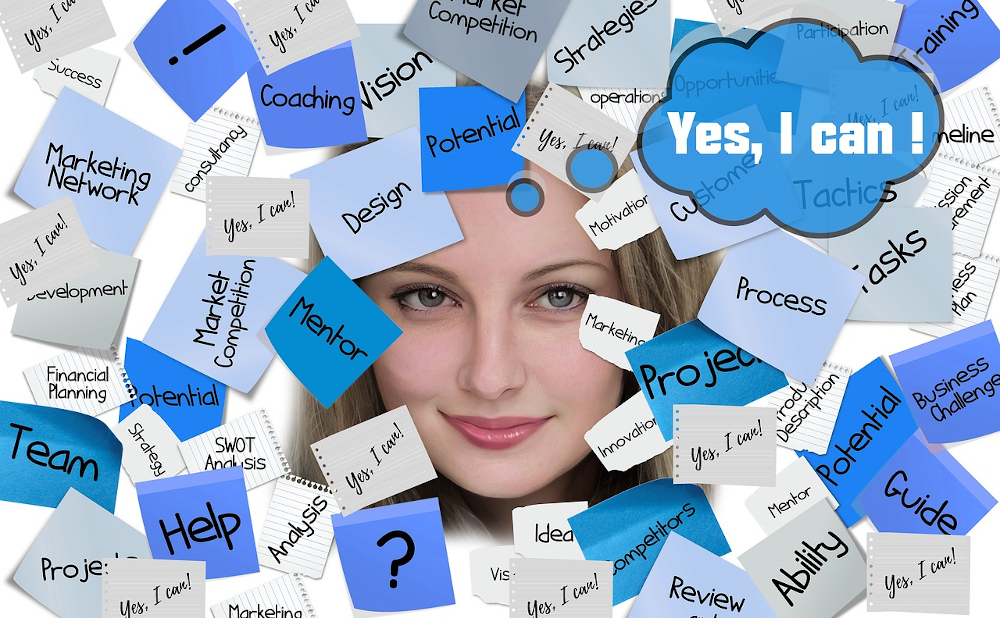 ---
Basics on writing a resume
First and foremost, it's important to make your resume clear and easy to read.
Use concise language and bullet points to highlight your skills and experiences.
It's crucial to tailor your resume to the specific job you're applying for. Research the company and the role, and customize your resume to showcase how your qualifications align with their needs.
Finally, projecting confidence is essential. Use strong and positive language to convey your abilities and accomplishments.
By following these tips, you can create a resume that will impress employers and increase your chances of landing that big job you've always dreamed about.
Specifics on writing a resume
Consider the following structure to help take your resume from ordinary to extraordinary:
---
Formatting
---
When writing a resume, it is important to keep it simple and structured. This not only makes it easier for the reader to follow, but it also helps them quickly understand your qualifications. Remember that conciseness is key, especially when dealing with busy recruiters trying to hire the right people.
---
Word choice
---
It is important to use powerful action-based words that effectively communicate your experiences. By refining your language and making your writing more engaging, you can create a resume that stands out to potential employers.
---
Clarity
---
When writing your resume, it is important to clearly and concisely communicate your achievements. One way to do this is by rewriting sentences to improve clarity. This will help you identify complex sentences and concentrate on more focused alternatives. It also provides better readability and streamlines your sentences.
---
Audience
---
Tailor your resume to the specific job you are trying to land. Use keywords and language that are relevant to the role you are applying for, and maintain a confident and professional tone throughout. This will ensure that your resume effectively communicates your qualifications and skills without sounding generic or off-target.
Conclusion
Remember that strong and clear writing can effectively showcase your value as a candidate. Make sure not to miss any chances to demonstrate your skill with words.
I hope this article helps you get that job you've always wanted.
AND:
Remember! At SurfSideSafe, we are here to make your life much better.