Greatest Performers of All Time
Being able to perform well is one thing. However, grabbing the audience's attention every time is another. This is the magic that only the greatest entertainers of all time possess.
I say this in the present tense because, as long as these entertainers are bringing joy to their audiences, they are still alive.
These 7 entertainers have left a lasting legacy, continue to inspire generations today, and will for several years to come.
7. Johnny Carson
---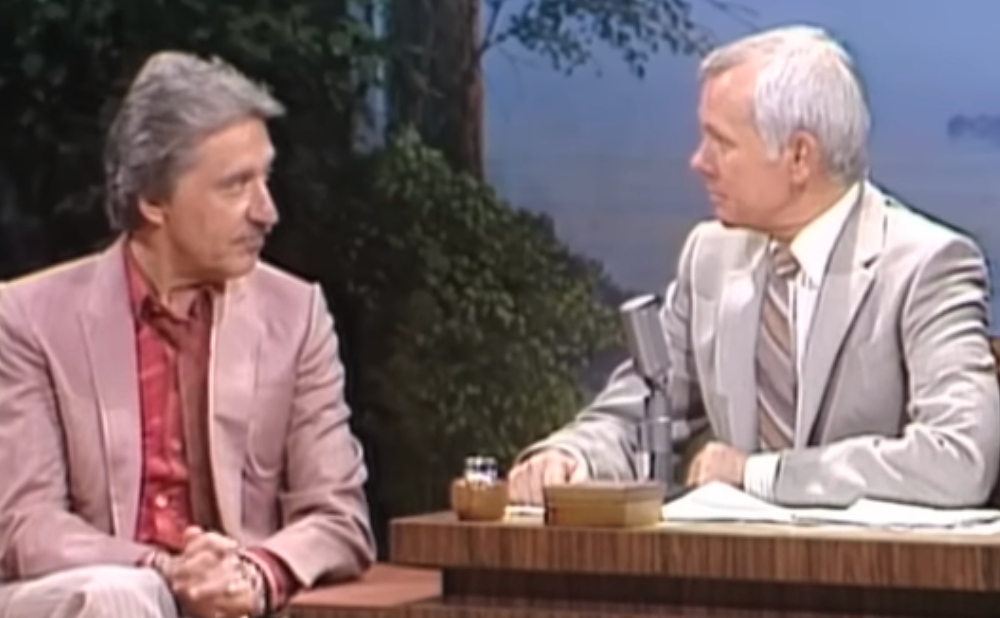 ---
Known as the King of Late Night, he was the host of The Tonight Show for over 30 years. Mr. Carson completely changed Late Night television, and it hasn't been the same since his retirement is 1992.
Mr. Carson was very funny and quick-witted. On the show he did not want to be the center of attention. He played off the talents of his guests, and he let Ed McMahon, Doc Severinsen and The Mighty Carson Art Players contribute. The combination worked great, and was one of the things that made The Tonight Show the best show on TV for over 30 years.
He was not just another comedian, although he was very funny. Mr. Carson had something very special. He had the ability to come into the homes of people every night, and make them feel so good about themselves.
6. James Brown
---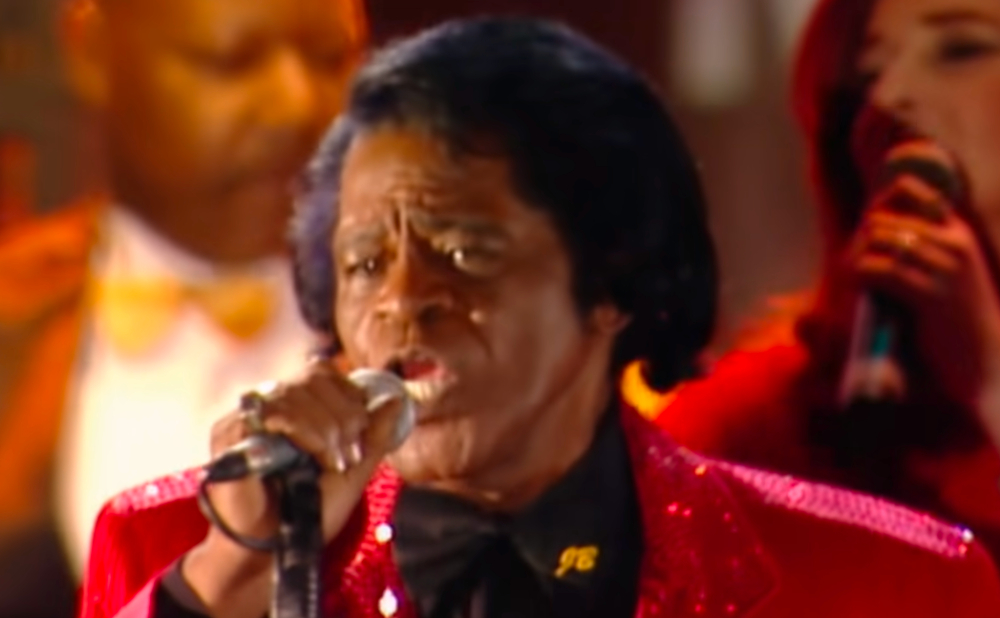 ---
Known as the Godfather of Soul, James Brown's dynamic stage presence and showmanship set the standard for live performances and cemented his place in music history.
He was the master of funk, soul, and R & B, and his hits such as "I Got You (I Feel Good)" and "Papa's Got a Brand New Bag" are still loved by many today.
His dance moves continue to inspire performers around the world.
5. Liberace
---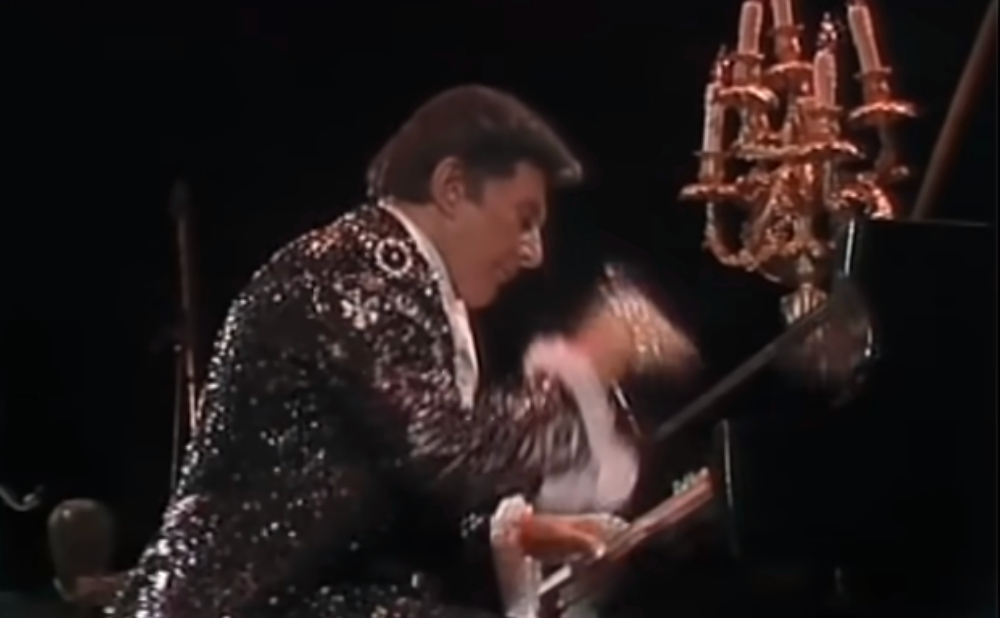 ---
Piano players are a dime-a-dozen, and he was not just another piano player. Liberace was a master showman who captivated audiences with his virtuosic piano playing and charming personality.
If Liberace had not been a piano player, he would have been the best Fortune 500 marketing executive of all time. The way he promoted himself, with his flamboyant style, extravagant costumes and his Candelabra was a stroke of genius.
During the course of his career, he set the standard for anyone who wanted to learn how to play a piano. It was very common for people to say to the new, aspiring piano student, "You may be another Liberace." That saying still goes today, because Liberace is someone who will never be forgotten.
One time, when Liberace was a guest on The Tonight Show, the first thing Johnny Carson said to him was, "You sure give people their money's worth."
4. Lucy
---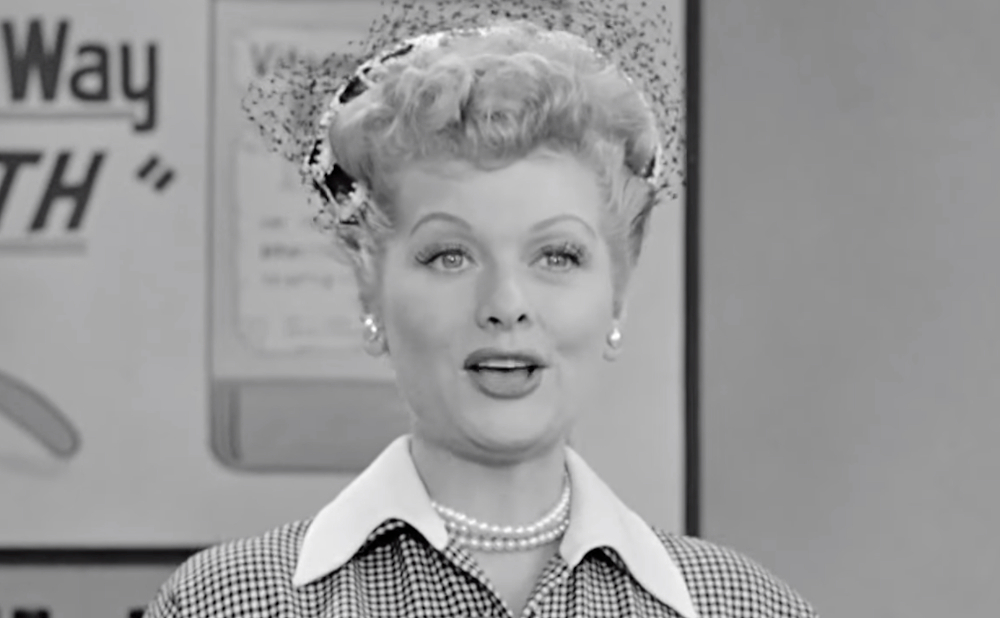 ---
There is no need to say her last name because when the name Lucy is mentioned, the whole world knows you are talking about Lucille Ball.
From her iconic role as Lucy Ricardo in I Love Lucy to her successful production company, Desilu Productions, Lucy's impact on the entertainment industry is immeasurable.
Because of Desilu, Lucy paved the way for others who had successful careers in television. Among the people she made famous are, Andy Griffith, Ron Howard, Jim Nabors, Rory Calhoun and Robert Stack.
Lucy was the greatest at what she did. This amazing lady is still making people laugh today, and will continue to do so for many years to come.
One of her trademarks in the I Love Lucy series shows how great she really is. Many times on the show, there were guest celebrities, playing the role of themselves (i.e., William Holden, Charles Boyer, Richard Widmark, Cornel Wilde and many others). Lucy would come apart at the seams everytime she met one of these celebrities, and do something crazy. The amazing thing is, she was bigger than all of them put together.
3. Al Jolson
---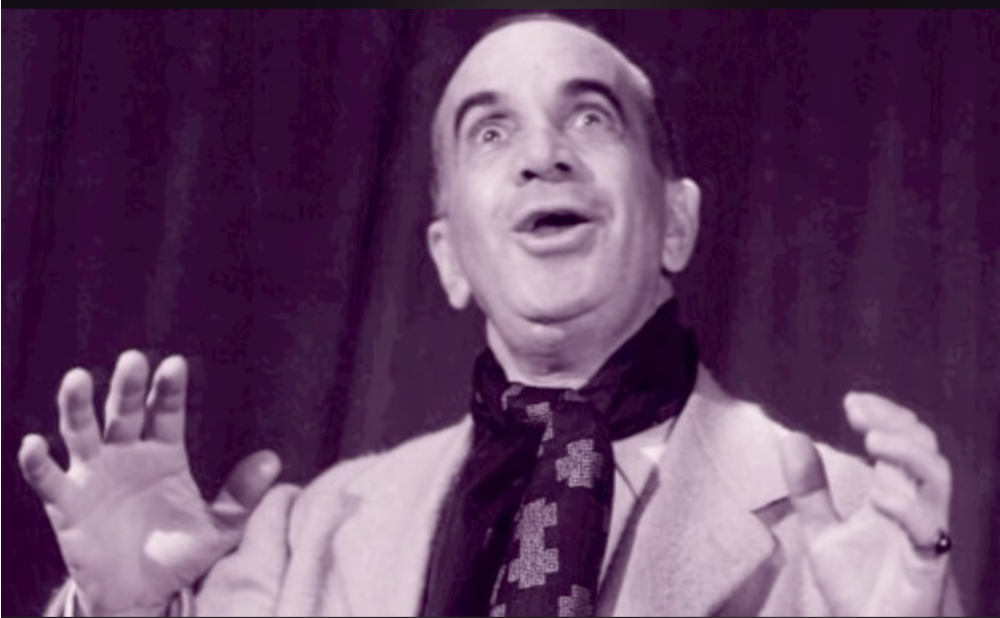 ---
You Ain't Heard Nothin' Yet!
The man who made this phrase famous was a singer, comedian, and actor who rose to fame in the early 20th century.
As his career skyrocketed, everybody referred to him as the world's greatest entertainer until his death on October 23, 1950.
Mr. Jolson performed a lot in blackface. He was not a racist, though, quite the opposite.
He also had a major effect on the movie industry. He appeared in The Jazz Singer, released in 1927. This was the first feature-length movie with synchronized dialogue.
There were 2 classic movies about his life and career. The first is The Jolson Story (1946), and the sequel is Jolson Sings Again (1949). These are two great movies, and well worth watching. They show that it's not enough to hear Al Jolson sing. To really appreciate the man, you have to see him sing.
2. Michael Jackson
---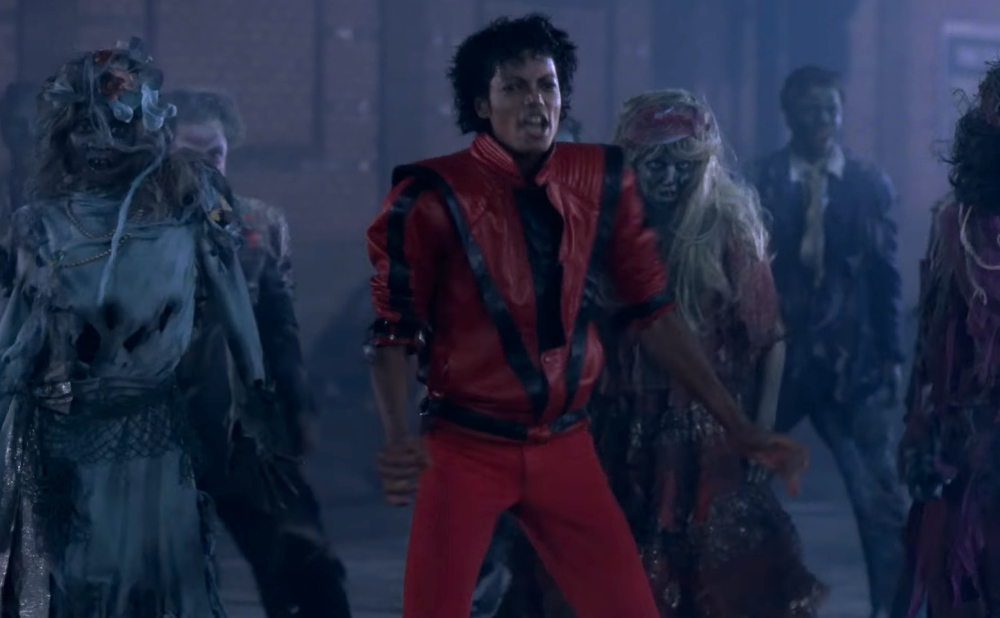 ---
Michael Jackson is widely regarded as one of the greatest entertainers of all time. Some consider him to be THE greatest entertainer of all time, and this is very well justified.
Michael is, and always will be, not just famous, but in a class by himself.
Anytime you're at a party and a Michael Jackson song comes on, watch the dance floor. It will immediately become crowded with people, irregardless of their age, race, ethnic background or what have you. There are just a few artists, living or deceased, who have the power to bring people together and make them feel good as Michael did. There is something about his music that can cause that type of unity in people that you rarely see.
Michael credited James Brown as his major influence. He grew up watching his idol on television and loved the singer's moves, which he thought were effortless, and his style. We can see where Michael got some of his moves.
1. Elvis
---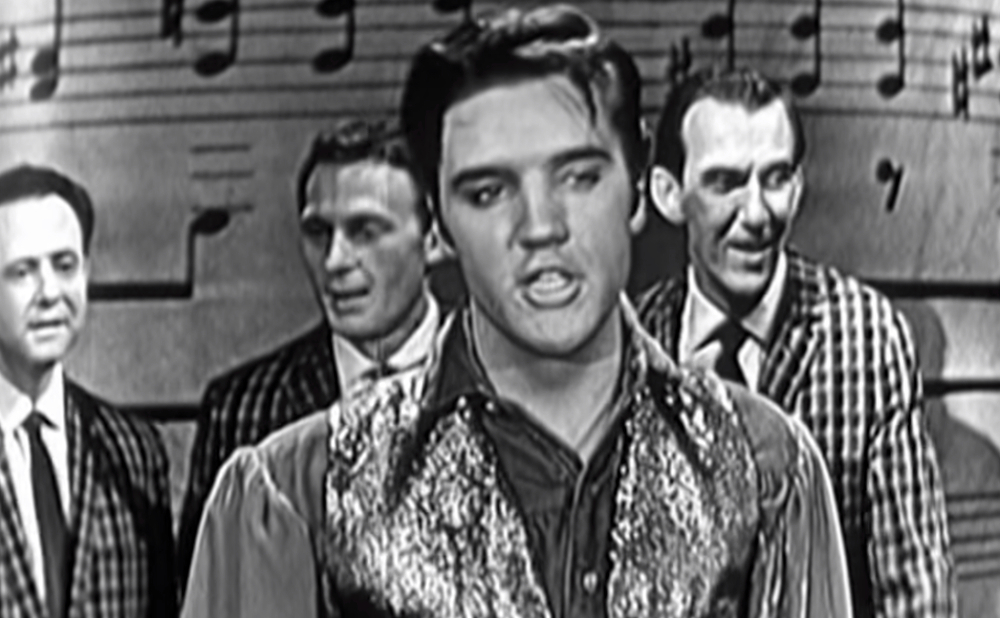 ---
Elvis is known to the world on a first name basis because he is The King. If you are an Elvis fan, you will feel like you know him personally. No other entertainer in history had this effect on people.
He was a game changer. Elvis totally changed music. He integrated country and blues into something that was completely new and different. People hadn't heard anything quite like it before. He set the standard for the way music was performed and played.
John Lennon once said "Before Elvis there was nothing", which isn't entirely true but was true as far as John was concerned.
Before Elvis, John and Paul McCartney didn't consider music as a career. It's not like they were always destined to be musicians and Elvis was an influence. Elvis was that catalyst that made them decide they wanted to play music. They weren't the only ones. Bob Dylan had the same reaction along with countless others.
Elvis was truly one of a kind and his abilities made him stand out from other rock legends.
Conclusion
There are performers, and, there are entertainers. As you can see, the entertainers in this article have that secret sauce that separates them from the others who are merely performers.
As long as people continue to listen to music, watch movies and watch videos, these entertainers will never die, and will always be a part of people's lives.
I hope you liked this article.
AND:
Remember! At SurfSideSafe, we are here to make your life much better.