In this fast-paced world, it is not uncommon for individuals to seek moments of solitude and me-time after a long day. While the need for alone time is essential for personal well-being, it becomes a toxic trait when staying up late becomes a regular habit. In this article, we will delve into why staying up too late for alone time can have negative effects on our physical and mental health, as well as provide alternative ways to cultivate alone time without sacrificing sleep.
---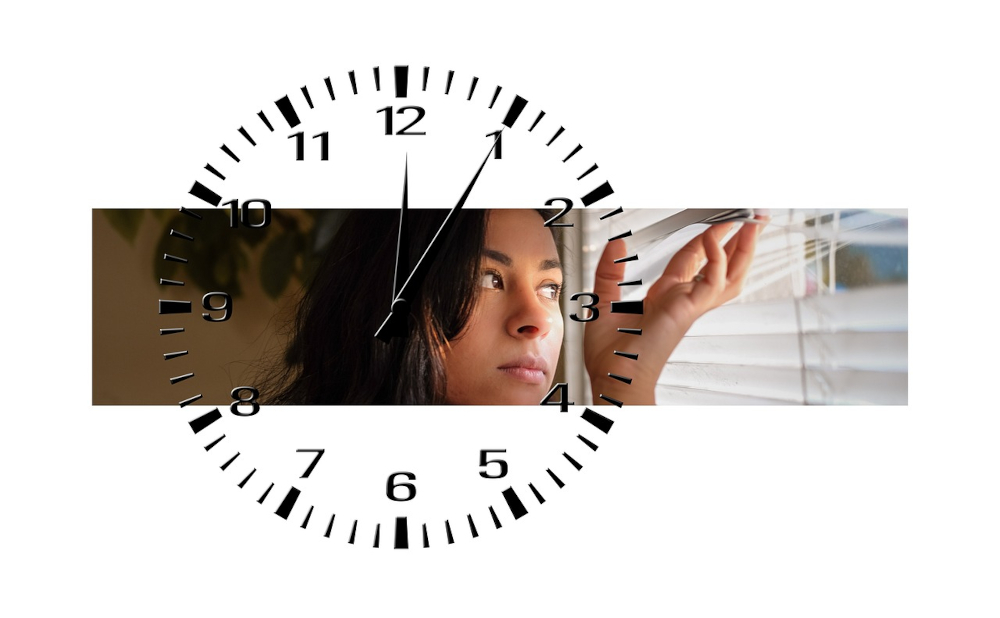 ---
The Allure of Staying Up Late
For some, staying up late offers a sense of liberation and freedom. The quiet hours of the night provide uninterrupted solitude, free from distractions and responsibilities. It can be an opportune time to engage in hobbies, dive into creative pursuits, or simply enjoy some much-needed relaxation. However, indulging in this behavior consistently may lead to detrimental consequences.
The Negative Effects on Physical Health
Sleep Deprivation
Staying up too late regularly inevitably leads to sleep deprivation. The recommended 7 to 9 hours of sleep per night are crucial for the body to recharge and repair itself. Lack of sleep can result in reduced immune function, impaired cognitive abilities, and increased risk of chronic illnesses such as cardiovascular diseases and diabetes.
Disrupted Circadian Rhythm
Maintaining a consistent sleep schedule is essential in regulating our body's internal clock, known as the circadian rhythm. Staying up late disrupts this natural rhythm, throwing off our sleep-wake cycle. As a consequence, it becomes challenging to fall asleep at a reasonable hour, leading to a perpetual cycle of sleep deprivation.
Fatigue and Lack of Energy
Sleep deprivation caused by staying up late can result in chronic fatigue, leaving individuals feeling drained and lacking energy throughout the day. This can hinder productivity, concentration, and overall well-being.
Weight Gain
Studies have shown a link between irregular sleep patterns and weight gain. Disrupting our body's natural sleep schedule can lead to imbalances in hunger-regulating hormones, resulting in increased appetite, cravings for unhealthy foods, and eventual weight gain.
The Psychological Impact
Decreased Emotional Well-being
Sleep deprivation can have a significant impact on our emotional well-being. Chronic lack of sleep can lead to increased levels of stress, irritability, mood swings, and a higher susceptibility to depression and anxiety disorders.
Impaired Cognitive Functioning
Staying up late on a regular basis can impair our cognitive abilities, including memory retention, decision-making skills, and problem-solving capabilities. This can negatively impact our performance at work or in our personal lives.
Relationship Strain
A toxic trait of staying up late can also affect our relationships. The lack of quality sleep can make us more prone to conflicts, communication breakdowns, and reduced empathy towards our loved ones.
Alternatives to Late-Night Alone Time
While it's important to prioritize alone time for self-care and reflection, it's crucial to find alternative ways that do not sacrifice our sleep. Here are some suggestions:
Morning Routine
Start your day with a few moments of solitude. Wake up earlier than usual and utilize this dedicated time to engage in activities that bring you joy and recharge your spirit.
Midday Breaks
Take short breaks during the day to pause and enjoy some quiet time. Step away from work or daily chores and indulge in activities that help you unwind and reset your mind.
Establish Boundaries
Communicate your need for alone time to your loved ones and set boundaries. Find a balance that allows you to have both quality alone time and a consistent sleep schedule.
Bedtime Ritual
Create a nighttime routine that promotes relaxation and prepares your body and mind for sleep. Engage in calming activities such as reading, meditation, or a warm bath before bed.
---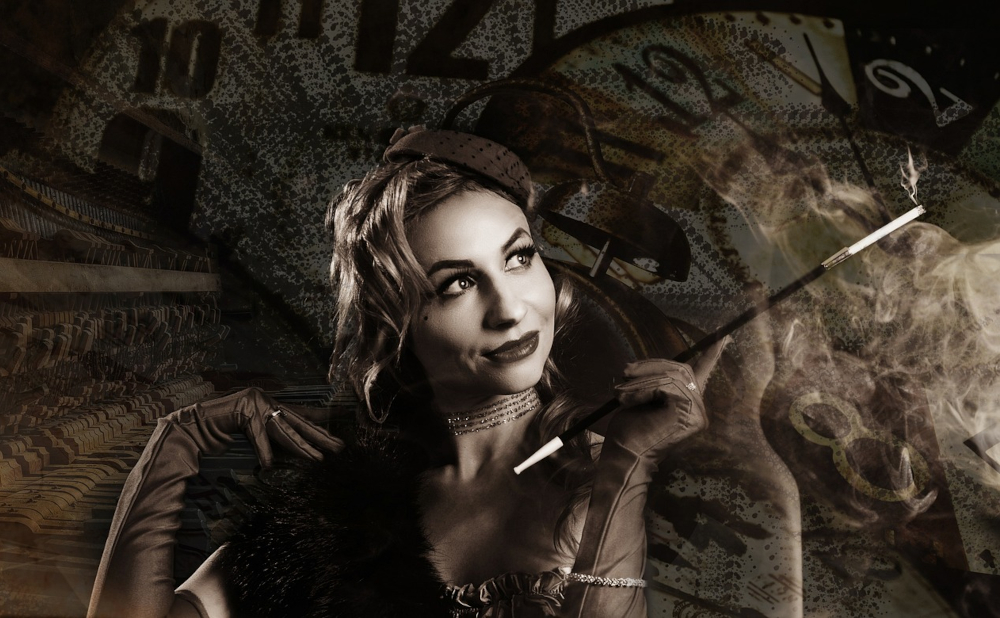 ---
Conclusion
While the desire for alone time is natural, staying up too late for this purpose can become a toxic trait with severe physical and psychological consequences. Prioritizing sleep and finding alternative moments for solitude throughout the day is essential for our overall well-being. By striking a balance between alone time and a healthy sleep routine, we can cultivate personal growth, recharge our batteries, and maintain our physical and mental health in the long run.
Thank you for visiting us. Please visit us again. You are always welcome.
AND:
Remember! At SurfSideSafe, we are here to make your life much better.