How Would You Spend Money, and What Would You Buy?
It has been said, over and over again, "Money cannot buy happiness."
While this is true, the fact is, money can make you a lot more comfortable than you are right now.
If you had unlimited funds, would you buy a luxurious mansion, travel the world, or invest in a business?
Many people dream of living in a world where money is no object. We conducted a research on what people would buy, if this ideal situation existed for them. In this article, we are going to explore the results of what we discovered.
Luxury Real Estate and Vacation Homes
---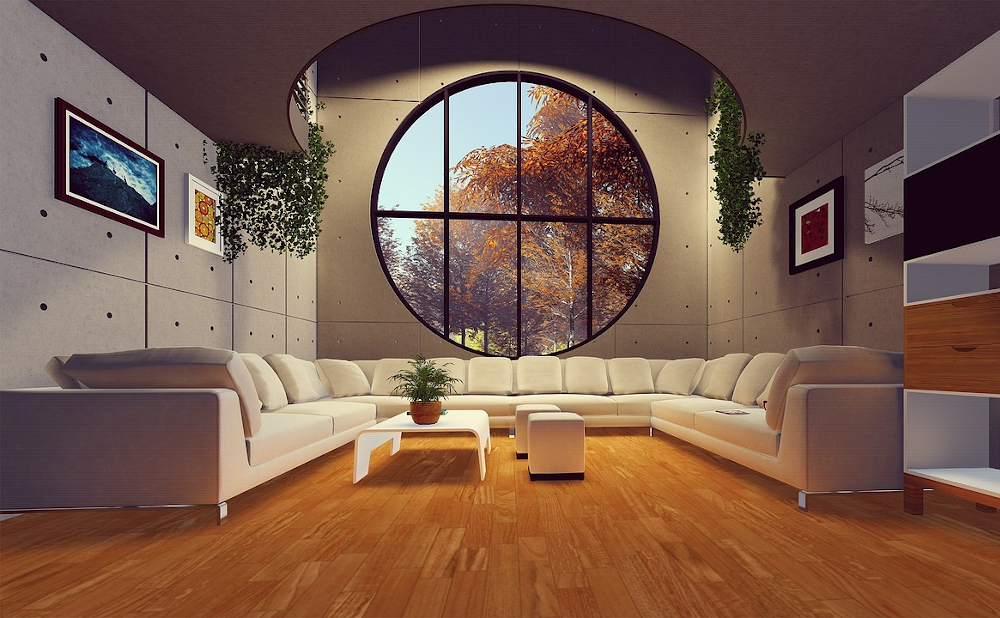 ---
This item was at the top of our results.
Many people dream of fabulous mansions with private pools and tennis courts, and, beachfront villas with stunning ocean views.
People also dream of owning multiple properties around the world, each one more luxurious than the previous. With unlimited funds, the sky's the limit when it comes to real estate.
High Performance Cars and Exotic Vehicles
---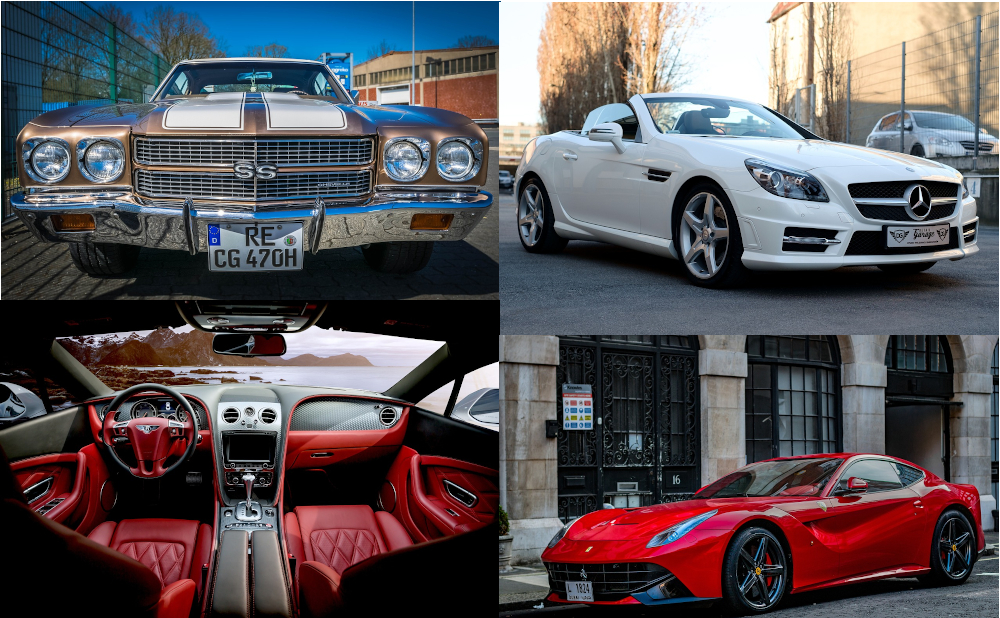 ---
This came in second, based on our findings.
From sleek sports cars to rare vintage models, the world of luxury automobiles is a playground for the ultra-wealthy.
With unlimited funds, many people say that they would indulge in their love of cars by building extensive collections or customizing their dream vehicles to perfection.
Whether it's a Lamborghini, Ferrari, or Rolls Royce, the thrill of driving a high-end car is a luxury that many would love to experience.
Private Jets and Yachts
---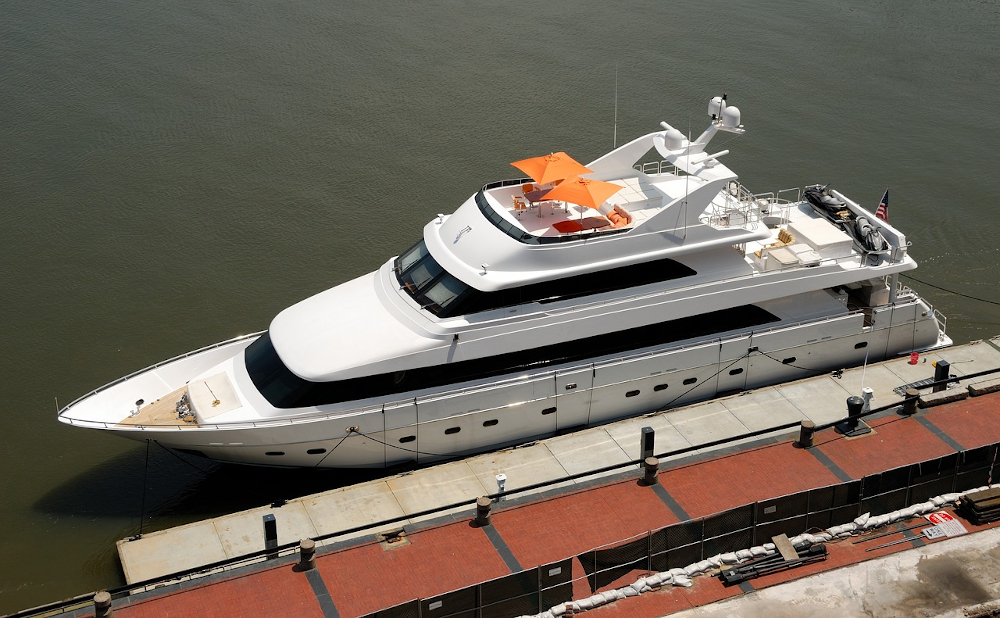 ---
Although this is not a practical item, especially for the average person, why not consider this? After all, you are now imagining yourself is a position where you have the money to buy anything you want.
With a private jet, you can go anywhere you want to go, and whenever you want.
And with a yacht, you can explore the world's most beautiful destinations in style and comfort. From the Mediterranean to the Caribbean, owning a private yacht is the ultimate symbol of wealth and luxury.
Fine Art and Collectibles
---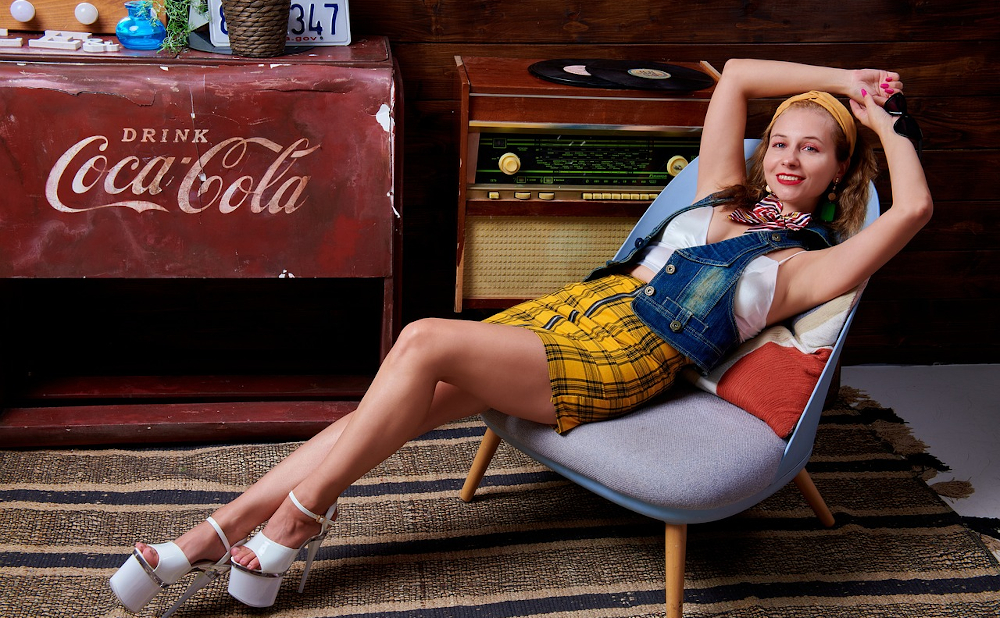 ---
This was not as popular as the homes, cars, jets and yachts. However, once you have reached this point, why not go the extra mile, just for the joy of saying, "Now I've got everything"?
Owning unique and valuable items is a way to showcase one's wealth and taste. Some of the most expensive items ever sold at auction include a painting by Leonardo da Vinci, a diamond ring, and a vintage Ferrari. For those with unlimited funds, investing in rare and valuable items can be a way to diversify their portfolio and enjoy the beauty and history of these unique pieces.
High-Tech Gadgets and Electronics
---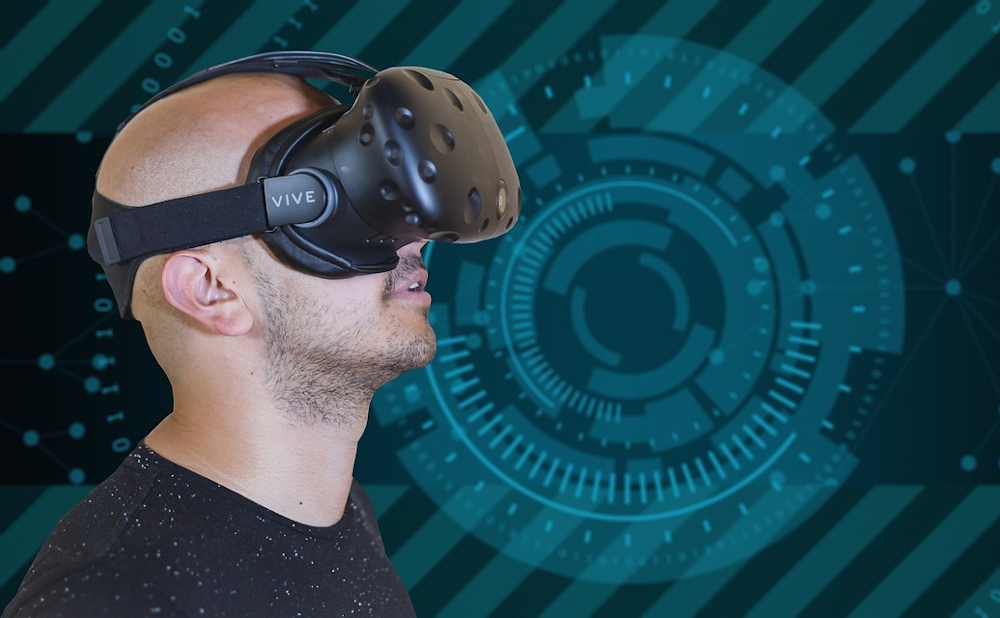 ---
This item was not as high on the list, because most people have these things already. If fact, these things have become more of a necessity than a luxury.
From the newest smartphones and laptops to virtual reality headsets and smart home systems, there is always something new and exciting to add to your collection.
For tech enthusiasts, having access to the latest technology can be a way to stay ahead of the curve and experience the cutting edge of innovation. Plus, with unlimited funds, there's no need to worry about the cost of upgrading every time a new device hits the market.
Conclusion
There is nothing wrong with dreaming. You never know where life will take you.
Keep dreaming. Sometimes, dreams have a way of becoming a reality.
I hope this article has inspired you.
AND:
Remember! At SurfSideSafe, we are here to make your life much better.