You have probably heard it said many times, Just Google it! But have you ever thought of this in terms of photos as well?
You can actually google a photo. Google, besides being the premier search engine for textual content, offers two exciting features: Google Photos and Google Image Search.
These are revolutionary tools that allow users to manage, share, and even search images on the vast digital landscape. But what does google a photo really mean?
Get ready. You are about to take an exciting journey to find out!
---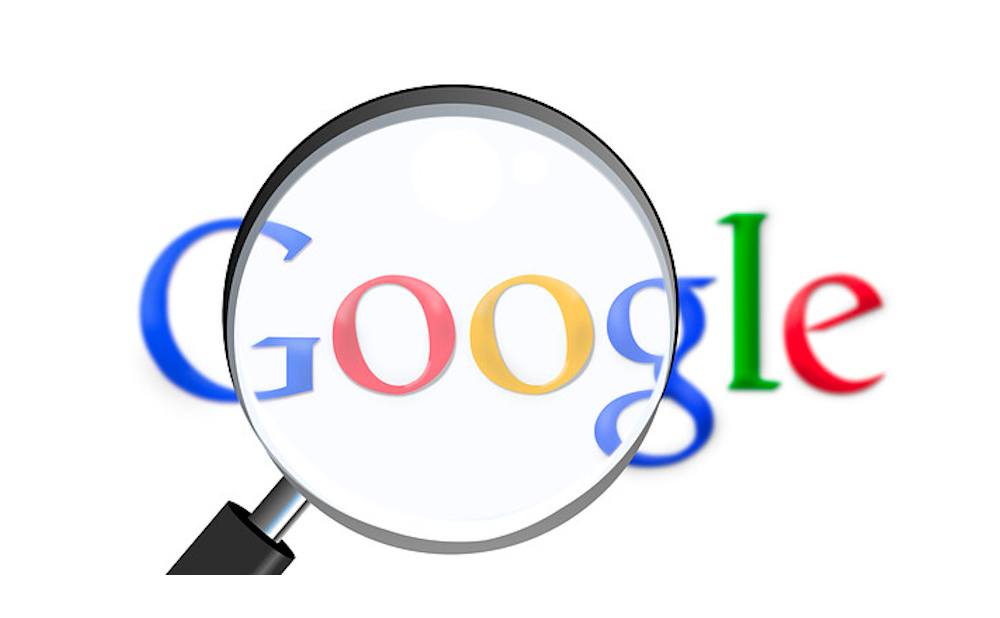 ---
Google a Photo: Understanding The Concept
In a nutshell, to google a photo means to use the Google Photos platform or the Google Image Search function.
Google Photos is a cloud-based, photo-sharing and storage service. Google Image Search, as the name suggests, refines your search to include only images.
It's like wearing a pair of special glasses that allows you to see the internet world mainly through images. Intriguing, isn't it?
The Google Photos Experience: Step Into Visual Memories
In a world where disappearing or lost digital photos are an obsolete nightmare, Google Photos makes things much better for you.
One can backup, sort, and access all photos and videos from any device with Google Photos, thereby preparing a safety net for those precious moments and memories captured in frames.
Google Photos also showcases Artificial Intelligence features like facial recognition, which can identify people or pets in images and sort photos accordingly.
You're also able to edit photos and videos, digitize old photos, create albums, and much more, making it a comprehensive photo management tool.
You can search a specific photo in your collection simply by typing related keywords or by referencing the location, person, or object recognized by Google Photos. They say, a picture is worth a thousand words, and with Google Photos, you can account for every word.
Google Image Search: Discover and Explore
Now, let's look into the Google Image Search feature.
Ever came across a random photo and wondered where it originated or what it represents? Well, if you're curious, Google Image Search is here for the rescue.
This nifty feature allows you to conduct a search using a specific image in place of text keywords. This process, also known as reverse image search, helps uncover similar images online, find out about content that might be related to particular images, and even verify the source or context of an image.
Imagine the power of tracking down a recipe just by uploading an image of the dish, or identifying a landmark from an unknown photo. All this is made possible by this exceptional tool!
---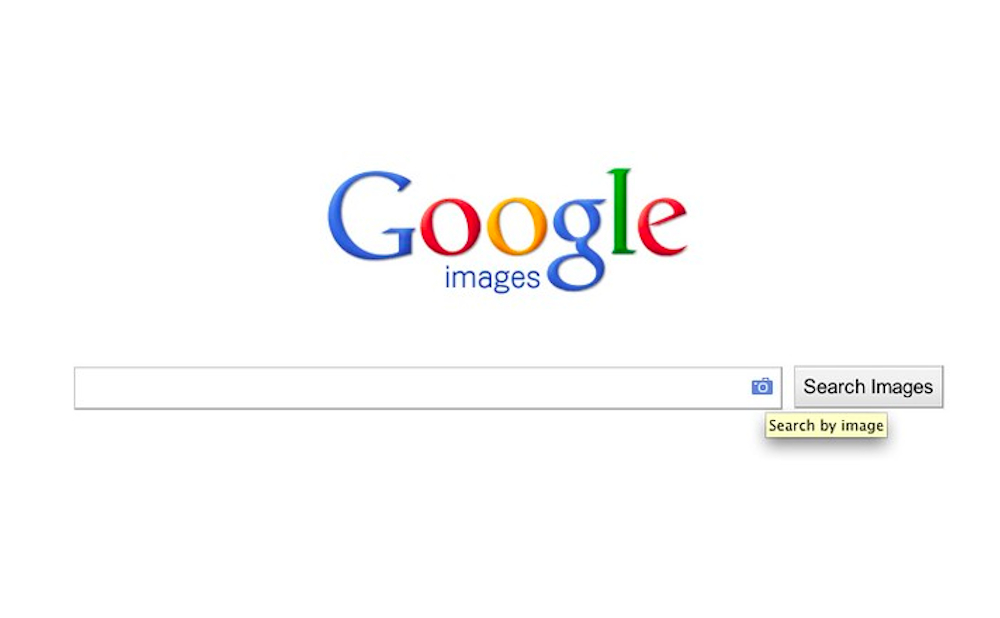 ---
Conclusion: Embrace The Era Of Visual Search
The capacity to google a photo has redefined the way we surf the internet. With Google Photos and Google Image Search, the digital world is a plaything in your hands. Life is now spoken in images, adding visual evidence to the statement, "Seeing is believing."
So, why wait? Go on, google a photo! You'll love it!
I hope this article has helped you take your Google searches to a completely new level.
Thank you for visiting us. Please visit us again. You are always welcome.
AND:
Remember! At SurfSideSafe, we are here to make your life much better.