We have seen leaps and bounds in technology over the past few decades that have revolutionized many areas of our lives. But nothing could be more life-changing than what the future has in store for retail. Have you ever wondered what future stores might look like?
---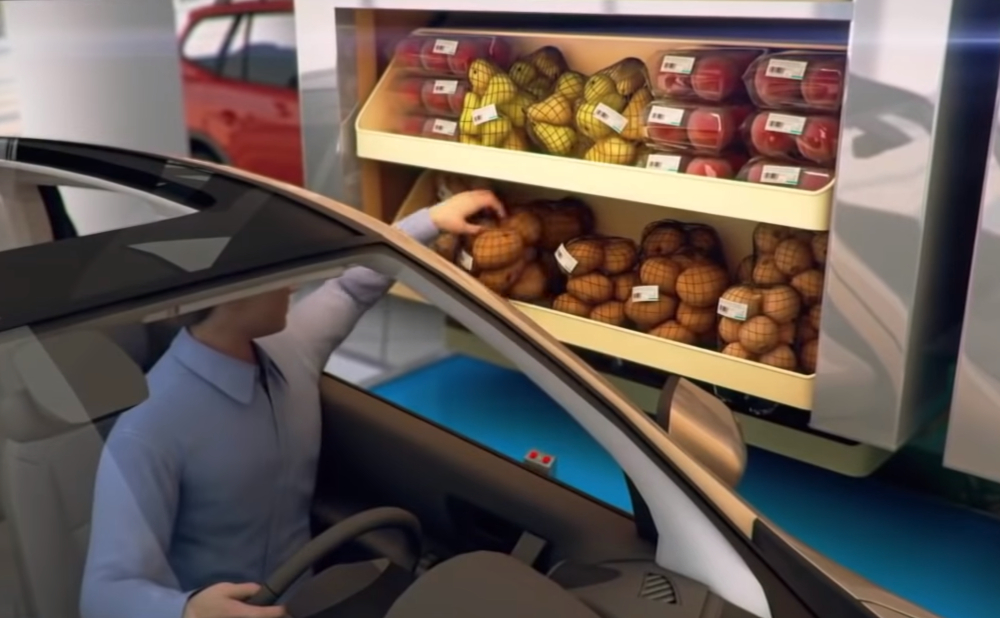 ---
Future Stores: Where Technology and Shopping Meet
Future stores have already started making their way into our lives.
In this era that prioritizes customer needs and interests, they're set to redefine the shopping experience.
These aren't just shops but hubs where technology and commerce come together to help make retail as close to perfect as it can possibly be.
---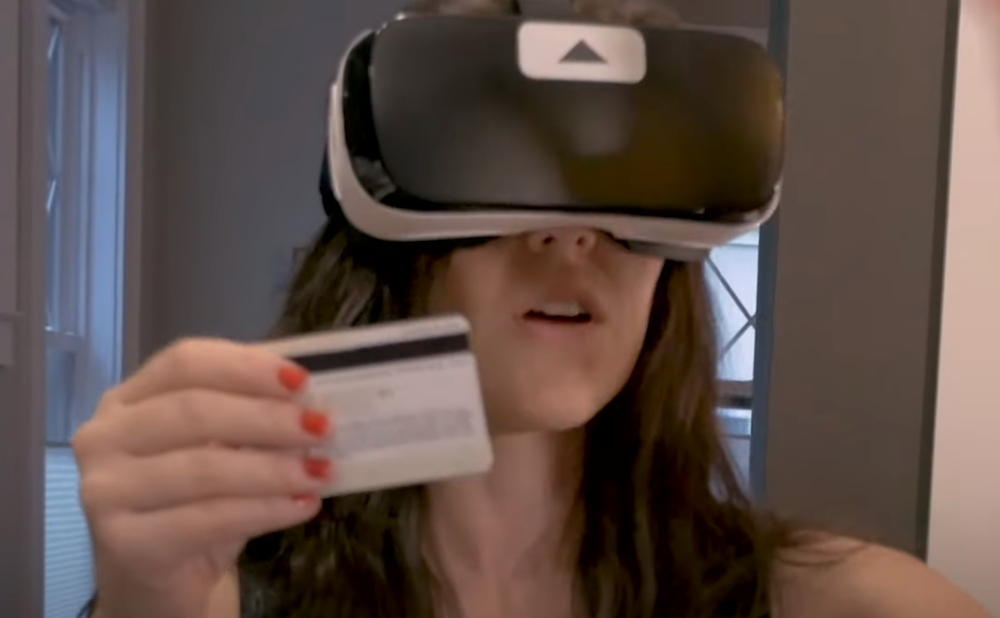 ---
A Blend of Physical and Virtual
Future stores will be where the physical and the digital come together in harmony.
Think about the possibility of Virtual Reality changing rooms and Artificial Intelligence-assisted customer service.
Seamlessly combining in-store shopping with online accessibility, these mini retail-towns will integrate what people love about online shopping in the physical world. Get ready for a dramatically enhanced customer experience.
Forward to Greener Stores
Going green won't just be fashionably eco-friendly anymore but an inherent part of retail culture.
Future stores will showcase cutting-edge sustainable practices, from energy-efficient designs to bio-degradable packaging, which will resonate with the increasingly eco-conscious shoppers.
The Drawbacks and the Opportunities
But could there be a downside to this unusual vision?
Undeniably, there will be challenges. Replaceable human roles, data privacy issues, and the need for continual tech upgrades could pose roadblocks to success in future stores. However, the retail industry has always been excellent at adapting and pioneering change.
After all, isn't every challenge also an opportunity?
---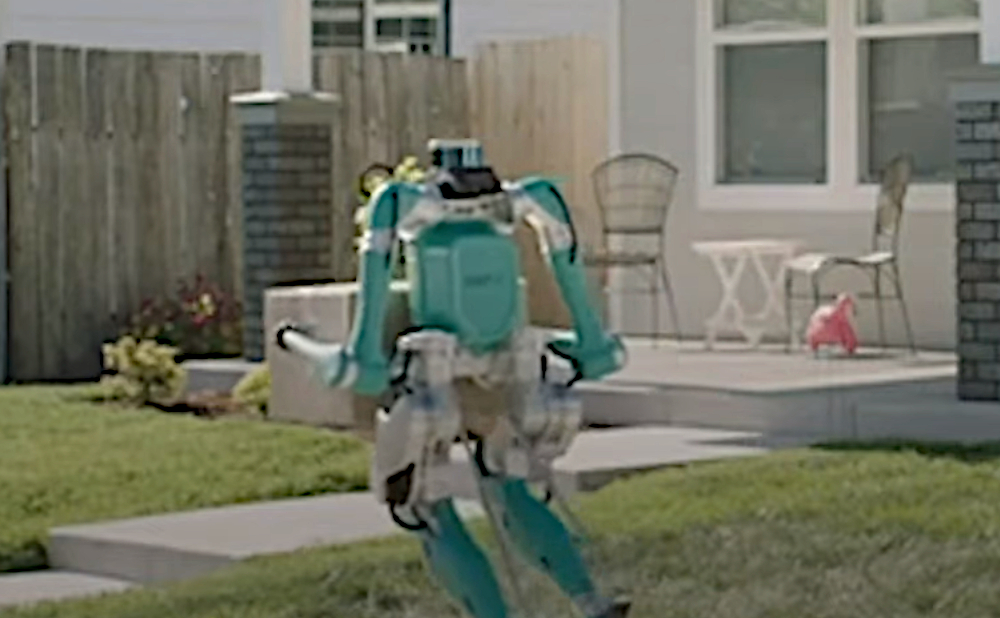 ---
Conclusion
As we look forward to tomorrow, we're slowly moving towards the edge of a retail revolution. Future stores will be more than just physical spaces, and they will reshape the relationship between customers and brands. They're an exciting glimpse into what's next in the world of retail, and perhaps, a peek into the future of human interaction as well.
Thank you for visiting us. Please visit us again. You are always welcome.
AND:
Remember! At SurfSideSafe, we are here to make your life much better.