Why John Wayne is one of the greatest
Did you know that his real name was Marion Morrison?
John Wayne, one of Hollywood's most famous actors, is known for his rugged masculinity and his roles in classic Western films. However, some of his best movies were not necessarily Westerns. "Sands of Iwo Jima" (1949) and "The High and the Mighty" (1954) were two of his greatest movies.
Mr. Wayne was not a great actor. In fact, he wasn't even good. But this didn't matter, because there was one thing that made him GREAT.
He was John Wayne - The Duke. Need I say more?
You are about to learn more interesting facts about this great Hollywood icon in this article.
---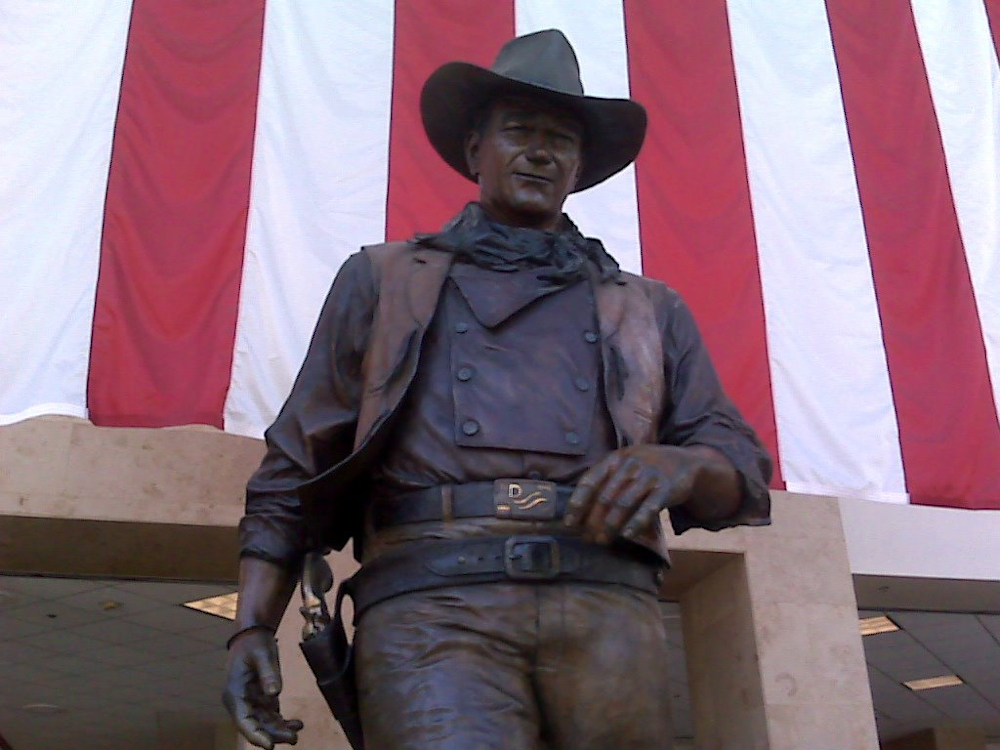 ---
Mr Wayne was born in Iowa in 1907
John Wayne was born on May 26, 1907, in Winterset, Iowa, to be exact.
He was the son of Clyde Leonard Morrison and Mary Alberta Brown.
Mr. Wayne's family moved to California when he was a child, and he grew up in Glendale. Despite his success in Hollywood, he remained proud of his Midwestern roots and often spoke fondly of his hometown. He never forgot where he came from: A humble man!
He was a football player in college
Before he became a Hollywood icon, John Wayne was a football player at the University of Southern California. Based on the USC Trojans' tradition, I believe we can all say that he must have been a very good football player.
He played for USC from 1925 to 1927, until a shoulder injury ended his football career. However, his time on the field helped him develop the tough, rugged persona that would become his trademark in his movies.
He got his start in Hollywood as a prop man
Before he became a leading man in Hollywood, John Wayne worked as a prop man for the Fox Film Corporation. He would move props and sets around the studio, and even appeared as an extra in some films.
It wasn't until director Raoul Walsh gave him a small role in the 1929 film "The Big Trail" that Mr. Wayne's acting career began to take off.
Mr. Wayne was originally cast as the lead in "High Noon"
This is one of the most surprising facts about John Wayne. Ultimately, he turned down the role, feeling that the film's message was too anti-American and that it portrayed law enforcement in a negative light.
As we all probably know, the role went to Gary Cooper, who won an Academy Award for his performance.
"High Noon" was a huge success with Gary Cooper, which is no surprise. Can you imagine how great this movie would have been, had Mr. Wayne played the role of Marshal Will Kane?
Awesome!
He won an Academy Award for his role in "True Grit"
This is the only Academy Award Mr. Wayne won in his entire career. Hard to believe!
He received the award for Best Actor in a Leading Role for his performance in the 1969 Western film "True Grit."
Mr. Wayne had been nominated for an Oscar twice before, but it wasn't until "True Grit" that he finally took home the coveted award.
---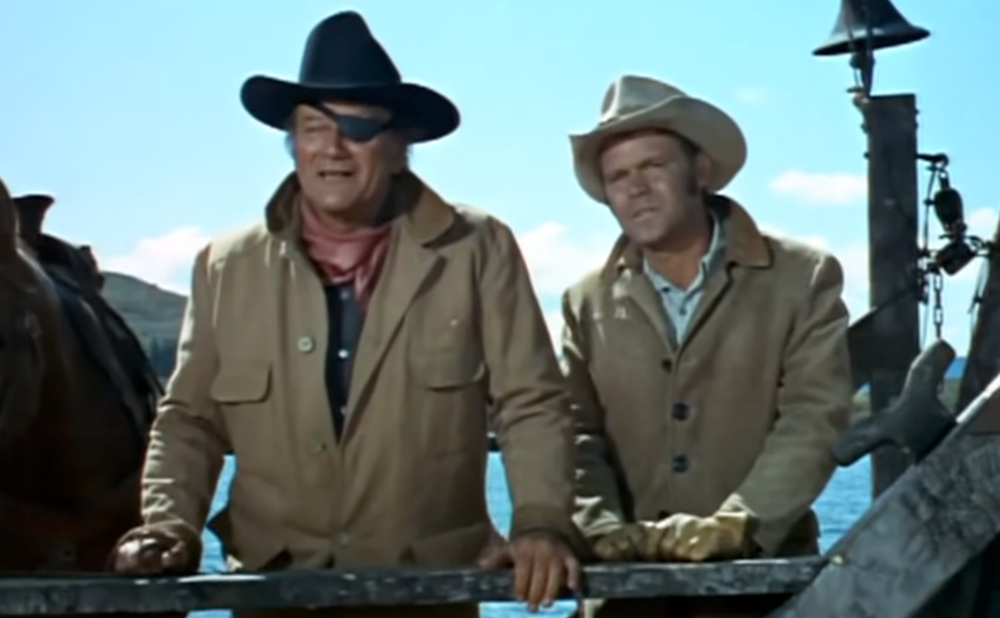 ---
Mr. Wayne had a small part in "The Greatest Story Ever Told"
"The Greatest Story Ever Told" was a biblical film that was loaded with stars.
Mr. Wayne's part was very small, but oh so powerful. At the end of the movie, at the Crucifixion, he was standing below the cross and spoke one line, "Truly this Man was the Son of God."
This proves one thing. Greatness speaks for itself. Even without the line, it would have still been a great performance, because he is John Wayne.
---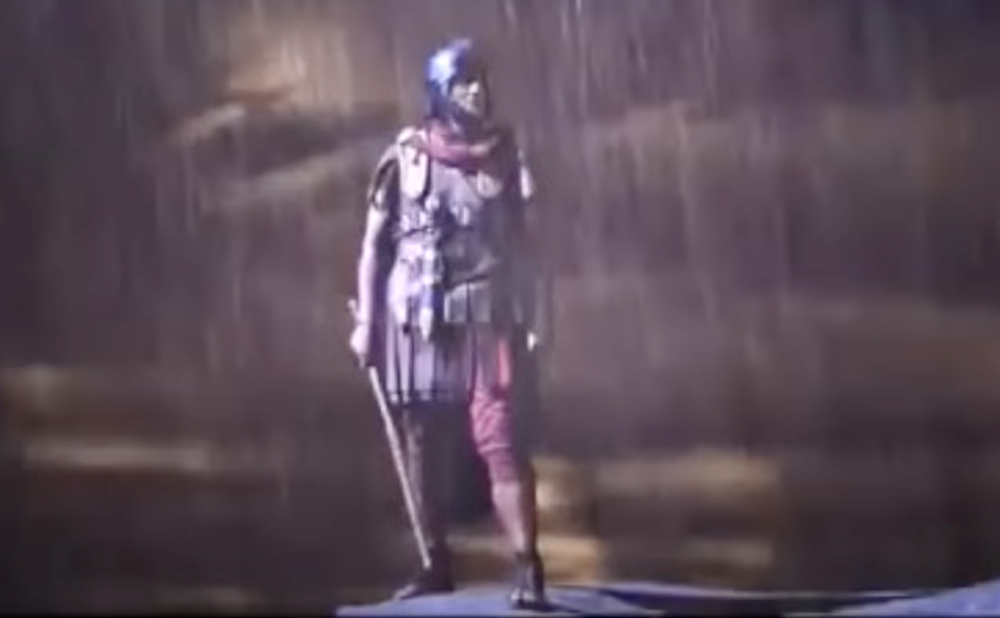 ---
Conclusion
John Wayne was one of the greatest, if not, the greatest. But I must confess. I am a fan. I get as much enjoyment watching him in the one "I Love Lucy" episode as I do watching his movies.
I hope you enjoyed this article.
AND:
Remember! At SurfSideSafe, we are here to make your life much better.