We are here to help you get started
---
Watch this video. It will be very helpful.
---
Creating a new account with SurfSideSafe couldn't be any easier
First, go to the Sign Up Page, and fill in the following form: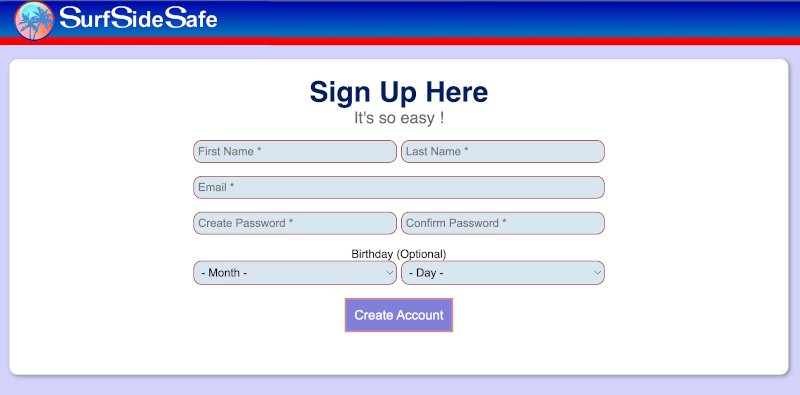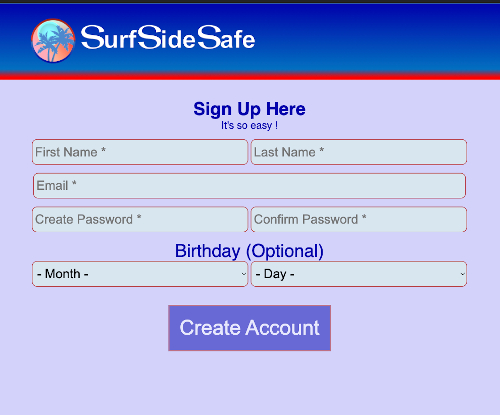 The only required fields are your firstname, lastname, email, password and your confirmed password. If John Doe creates an account, he will be directed to the following screen: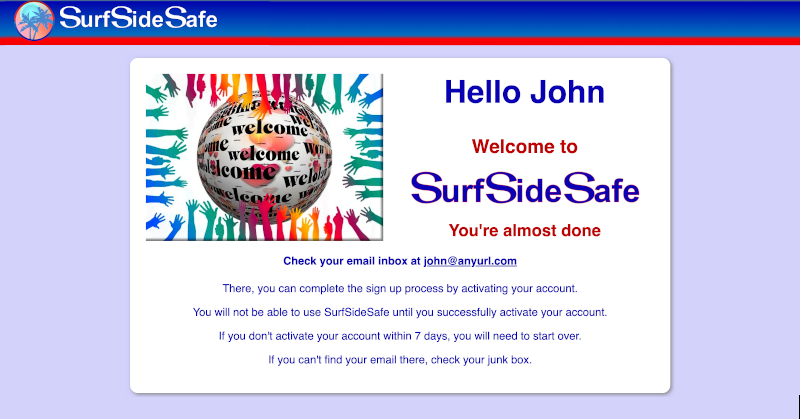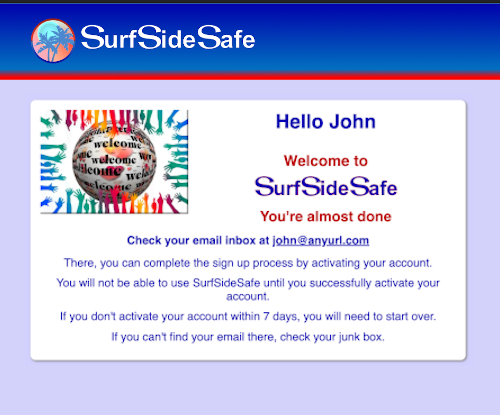 When you check your email, you will see a link to activate your new account. When you click on this link, you will see the following screen: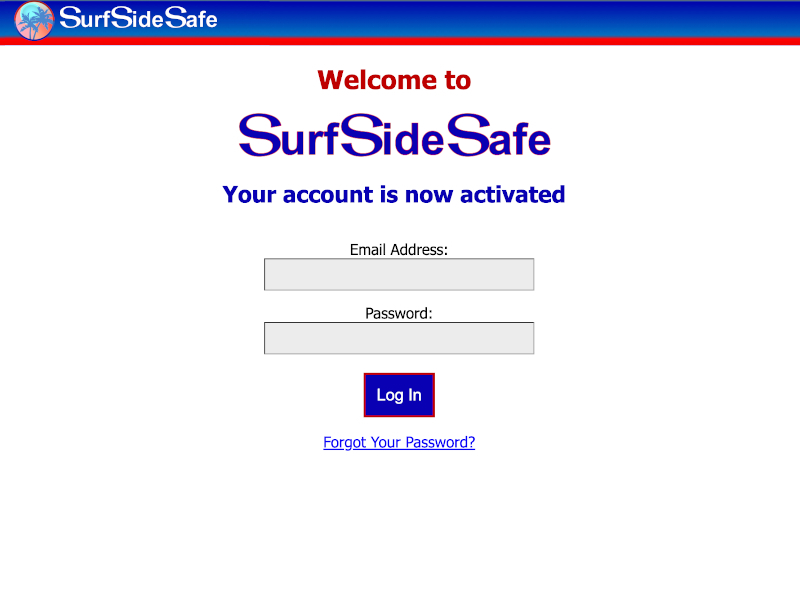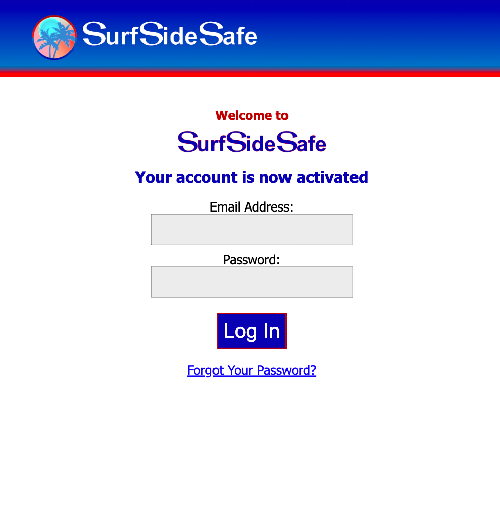 Now you can log in to SurfSideSafe for the first time. Here is the screen you will see when you log in: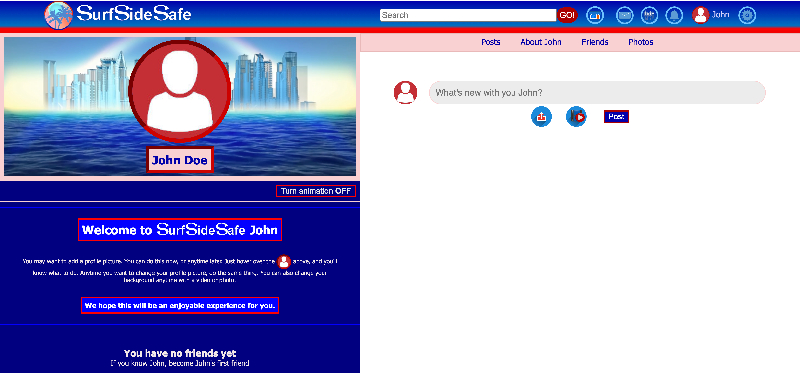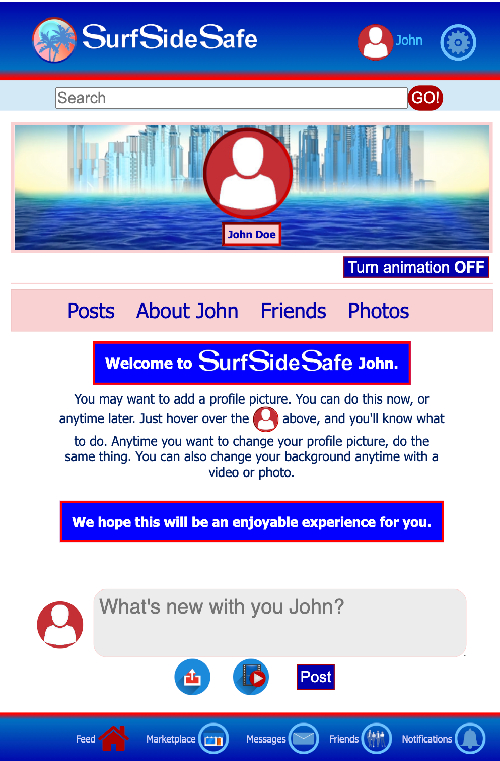 Now you can add your new profile picture. But if you choose not to do it here, you can do it anytime you want, and from any of your user profile pages.
We can't leave this section without showing you how your page will look with a new profile picture, so let's add a new profile picture for Mr. Doe. Just follow the instructions in the left side panel, and this is what you will have: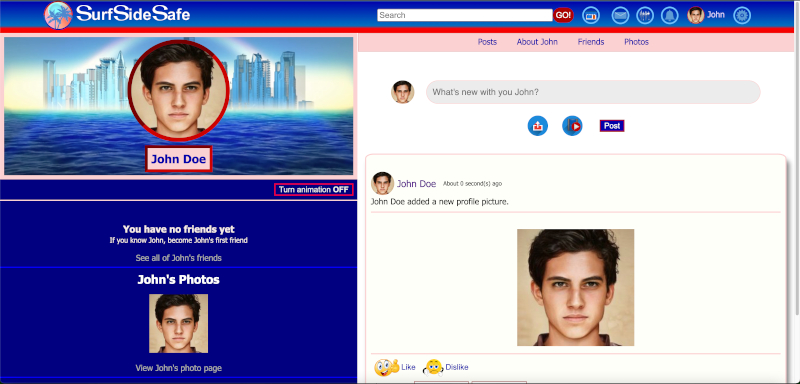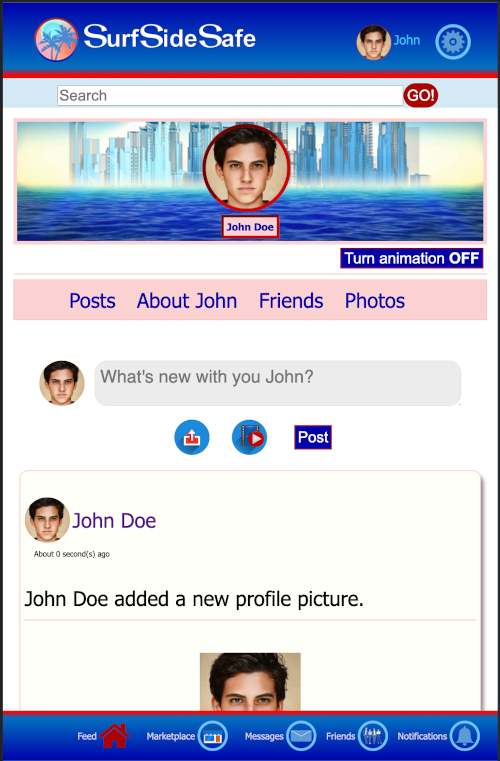 So, there you have it. Creating a new account on Social Media has never been easier.
Our Support Center was last updated on October 5, 2022.