Runny Nose - Oh So Aggravating!
A runny nose is very common. And while, in most cases, it is not serious, it can be very aggravating. Sometimes I wonder how something so minor can make you feel so bad. Fortunately, I have found the solution to get rid of that irritating runny nose. And although this solution is unconventional, and can even be considered crazy, let me assure, it works every time.
---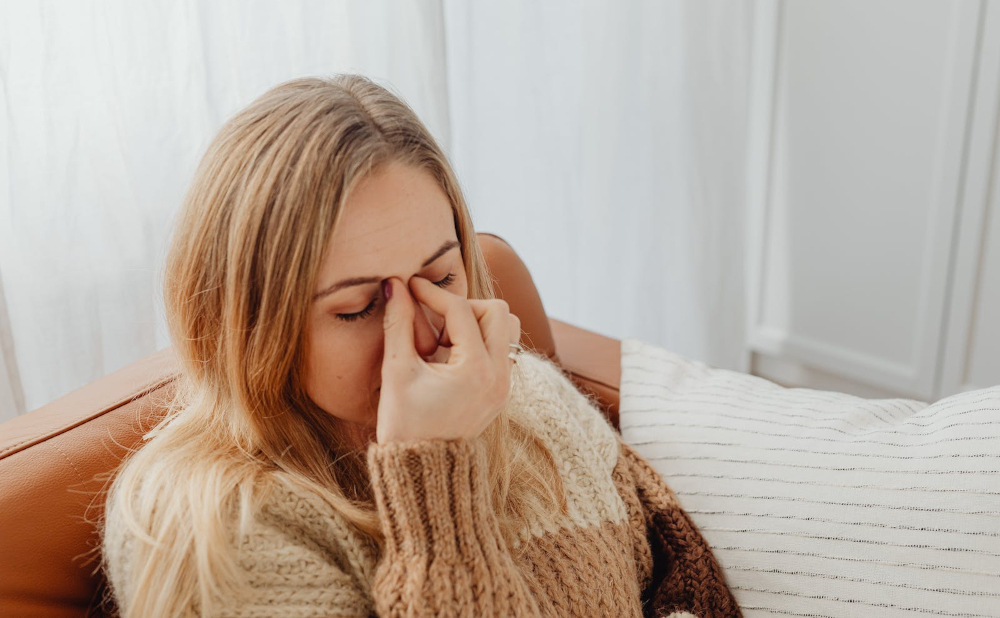 ---
By the way, this is a very unpleasant topic, but one that is such a nuisance. For this reason, I tried to find images that are not so unpleasant. Now, let's get to the bottom of it, and get rid of it.
What Causes a Runny Nose?
If a runny nose is caused by something serious, such as the flu, there would be other symptoms. In such cases, a runny nose is the least of your problems.
A runny nose is usually caused by something getting into your nasal passages, such as an allergy. If you're like me, you probably experience this several times a year. A good night sleep usually gets rid of it.
But what if it happens around 4 p.m., and you're not ready to go to sleep? What do you do the rest of the day? If you have things to do, you can't deal with this annoying runny nose. It will surely slow you down.
Now, let's get rid of it!
How to Get Rid of That Runny Nose
Naturally, your first option will be to have a box of tissues on hand, and just blow everytime that ole nose starts to run.
Don't do this. This only makes it worse. After you blow, your nose will be running again in about three minutes.
Here's what you do:
Press and close your nostril on one side of your nose and blow as hard as you can.
Do the same on the other side of your nose
That's all there is to it. Do this, and your nose won't run again for several hours. In the meantime, you would have gone to bed. When you wake up the next morning, the alergy will probablly be gone.
Here are a few recommendations: First, if you do this, it is best that you go outside, preferably in your back yard, where no one can see you. Secondly, make sure you lean your head as far away from your body as you can, and blow towards the ground.
Surely, you may feel a little awkward doing this, but on the bright side, you will no longer have that irritating runny nose. That's a pretty good trade off.
This works for me, and hopefully, it will work for you!
---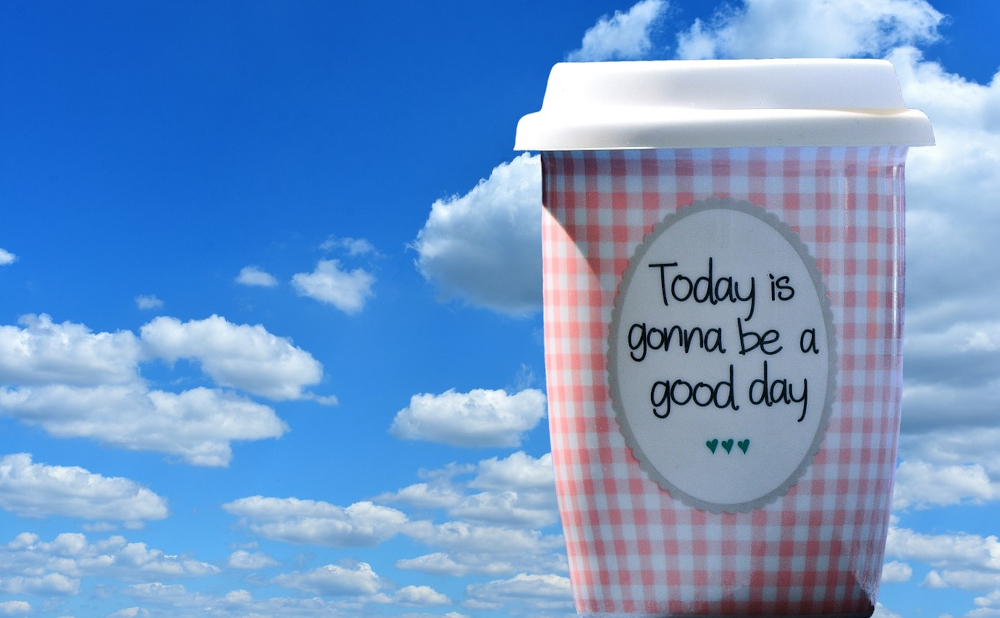 ---
Conclusion
This method works. I don't know why it works, it just works. All I know is, it has always worked for me.
I hope this article has helped you.
Thank you for visiting us. Please visit us again. You are always welcome.
AND:
Remember! At SurfSideSafe, we are here to make your life much better.
---
Disclaimer: The information provided in this article is for educational or informational purposes only, and does not substitute for professional medical advice. If you're seeking medical advice, diagnoses, or treatment, consult a medical professional or healthcare provider. SurfSideSafe is not liable for risks or issues associated with using or acting upon the information in this article.