This article will explore the fascinating phenomenon of seeing faces in dreams. Whether these are familiar faces, strangers, or peculiar faces, each carries a significant interpretation.
---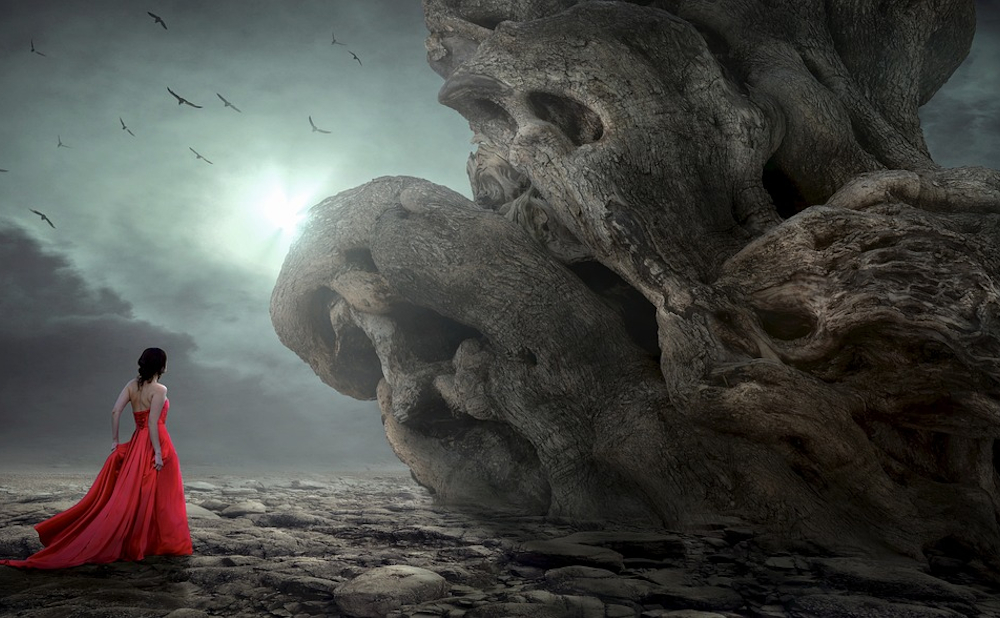 ---
Faces in Dreams: What do They Mean?
Have you ever woke up in the middle of the night, with the memory of a stranger's face fresh in your mind?
Perhaps you dreamt about a loved one, or about a face that was entirely fictitious? Mysterious, isn't it? This phenomenon is far more common than you might think and holds intriguing symbolism.
Dreams serve as vivid communication tools, mentally processing our emotions, thoughts, and experiences. Peculiar as it might sound, understanding the faces in dreams can provide valuable insights into our subconscious and emotional landscape.
Familiar Faces in Dreams
When we recognize someone in dreams, it could signify the deep feelings or emotions we associate with that person.
An encounter with a loved one could express unresolved issues, strong emotional connections, or personal nostalgia.
Simultaneously, seeing an old friend might imply the longing for past experiences or reflect shared history.
Also, it could be a reflection of someone you know, and a part of yourself that you have to discover. It can also mean that someone you loved who has passed away may be trying to reach out to you.
But what about unfamiliar faces?
Strangers in Dreams: A Forgotten Acquaintance?
Now, this is where it gets more interesting.
Contrary to popular belief, every face we see in dreams is one we've seen before, even if it's just in passing.
This suggests that our brain rarely invents new faces but rather recycles faces we've encountered. Your brain is pretty impressive isn't it?
Unusual Faces: Monsters or Angels?
This can get a little scary.
If you've ever seen faces that are distorted, monstrous, or angelic, they might symbolize deep-seated fears, anxieties, or aspirations.
These facets of dreams can be deeply personal and have the potential to unveil hidden aspects of your personality.
Why are Faces So Common in Dreams?
Human beings are programmed to recognize faces. It's an integral part of our survival toolkit.
We read expressions, identify friend or foe, and communicate non-verbally. Therefore, it's no surprise that faces often pop up in our dreamland adventures due to their inherent significance.
---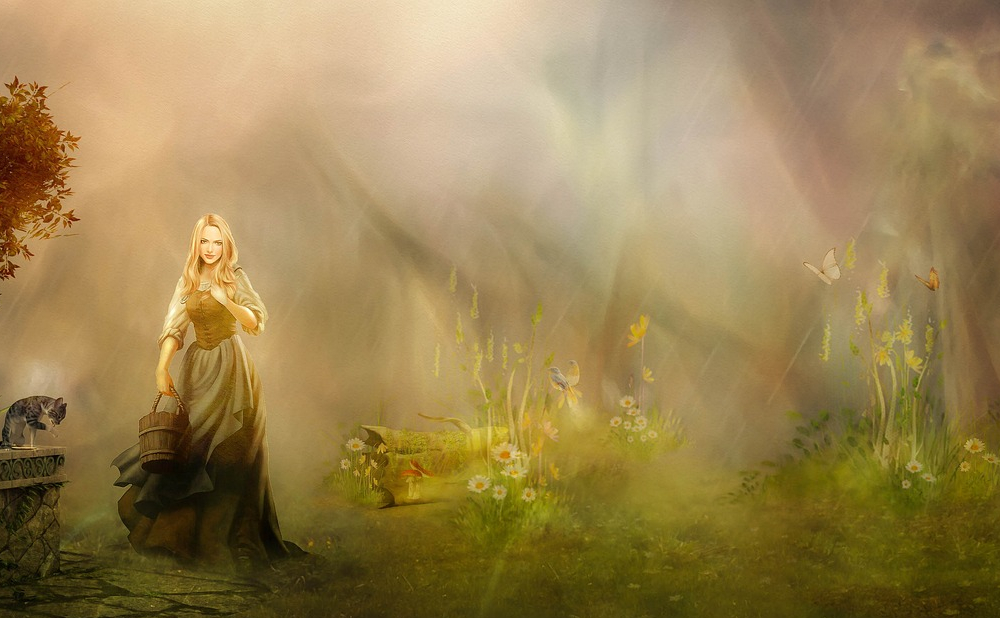 ---
Conclusion
Interpreting the faces in dreams can be a journey deep into the self, helping explore new aspects of our personality or revisit past experiences.
And though it is intriguing to make connections and find meaning, it's essential to remember they are subjective representations of our individual psyche.
Thank you for visiting us. Please visit us again. You are always welcome.
AND:
Remember! At SurfSideSafe, we are here to make your life much better.