Deep down, have you ever been intrigued by the idea of crashing a wedding? The idea does seem adventurous.
There is a certain appeal to stepping into a room full of strangers, with the music blasting, tensions soaring, and everyone letting their hair down.
You will blend seamlessly with the crowd. What could go wrong, right? Well, a lot. This article will give you the rules to follow before attempting this daring endeavor!
Of course, my recommendation is, Don't Do It! However, if you decide to go through with it, follow the rules about to be presented.
---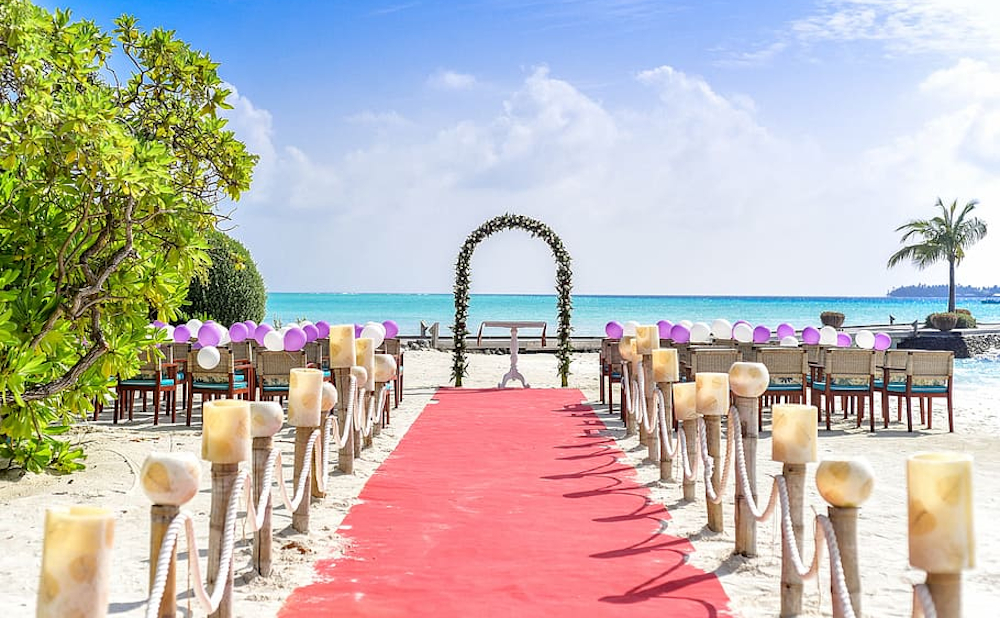 ---
Crashing a Wedding
On the surface, crashing a wedding might seem like harmless mischief. After all, doesn't everyone love a good shindig? The free-flowing champagne, the delicious food, the music, and dancing all looks tempting.
However, you need to consider the other side of the coin as well. It's someone else's big day, not a public event. Before letting your adventurous spirit run wild, consider the rules of the game.
---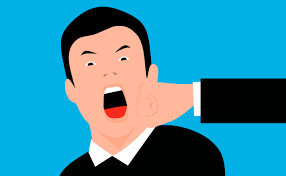 The worst thing that can happen to a bride is for something to go wrong at her wedding. If this happens, she is marked for life.

If a crasher makes a scene, something will go wrong. Then, the bride won't be the only person marked for life!
---
Rules to Crash By
Be polite, respectful, and considerate.
Going unnoticed is the tune here.
Dress appropriately. First impressions matter, so blend in with the crowd.
Never draw attention. Avoid drama and embarrassing scenes at all costs.
Never wear out your welcome. Make your exit before the cake cutting ceremony.
What's in it for Crashing a Wedding?
Why do people do it, anyway?
It's the thrill, the adrenaline rush, and the sheer audacity of it all.
Some find the idea captivating. Others hope for a real-life Wedding Crashers scenario with love at first sight.
---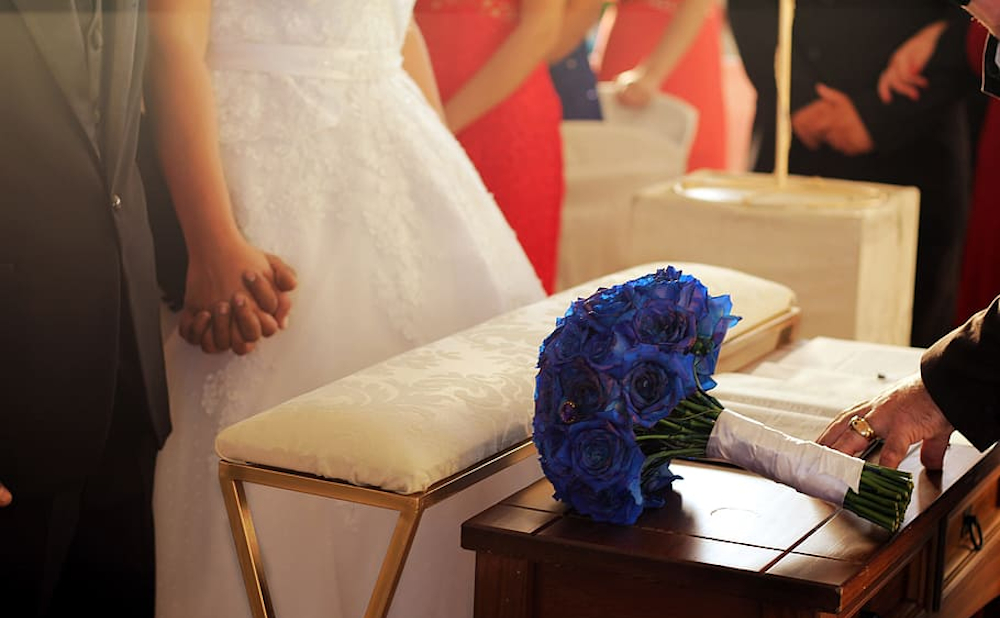 ---
The Takeaway
Crashing a wedding can seem exciting, but with it comes a legion of potential pitfalls.
It's crucial to be mindful of your actions and considerate of the people around you. After all, shouldn't you be the kind of guest that you would want at your wedding?
As daring and promising as it may seem, remember to weigh the consequences. Are the free drinks and potential romance worth the risk of causing a scene or being escorted by security? You decide.
Remember, every wedding is a beautiful moment in the couple's life. Whether you're a crasher or not, be sure to respect that. It's their day, not yours!
Thank you for visiting us. Please visit us again. You are always welcome.
AND, Remember Another Thing:
At SurfSideSafe, we are here to make your life much better.