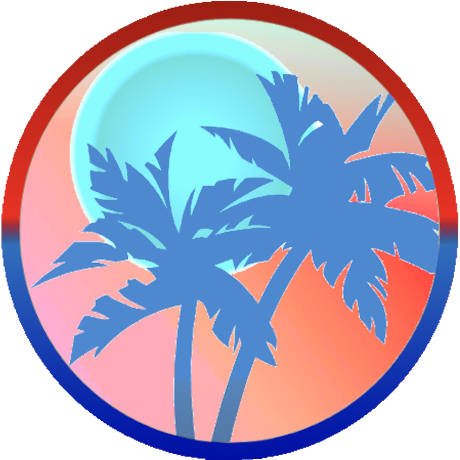 A Safe Place To Share Your Ideas
-- We created SurfSideSafe with two things in mind: Your enjoyment, and your safety. Protecting your privacy is our number one concern.
---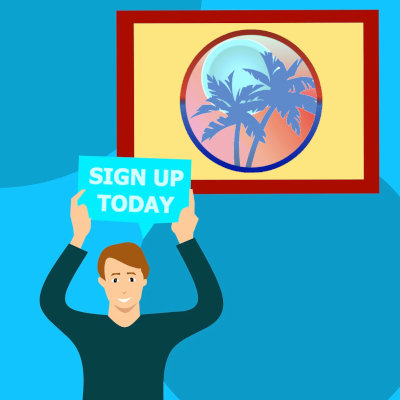 Our goal is to be the best social media platform we can possibly be. We are very proud of SurfSideSafe, and we hope you will be proud to be a member.
---