PAGE TYPE: Membership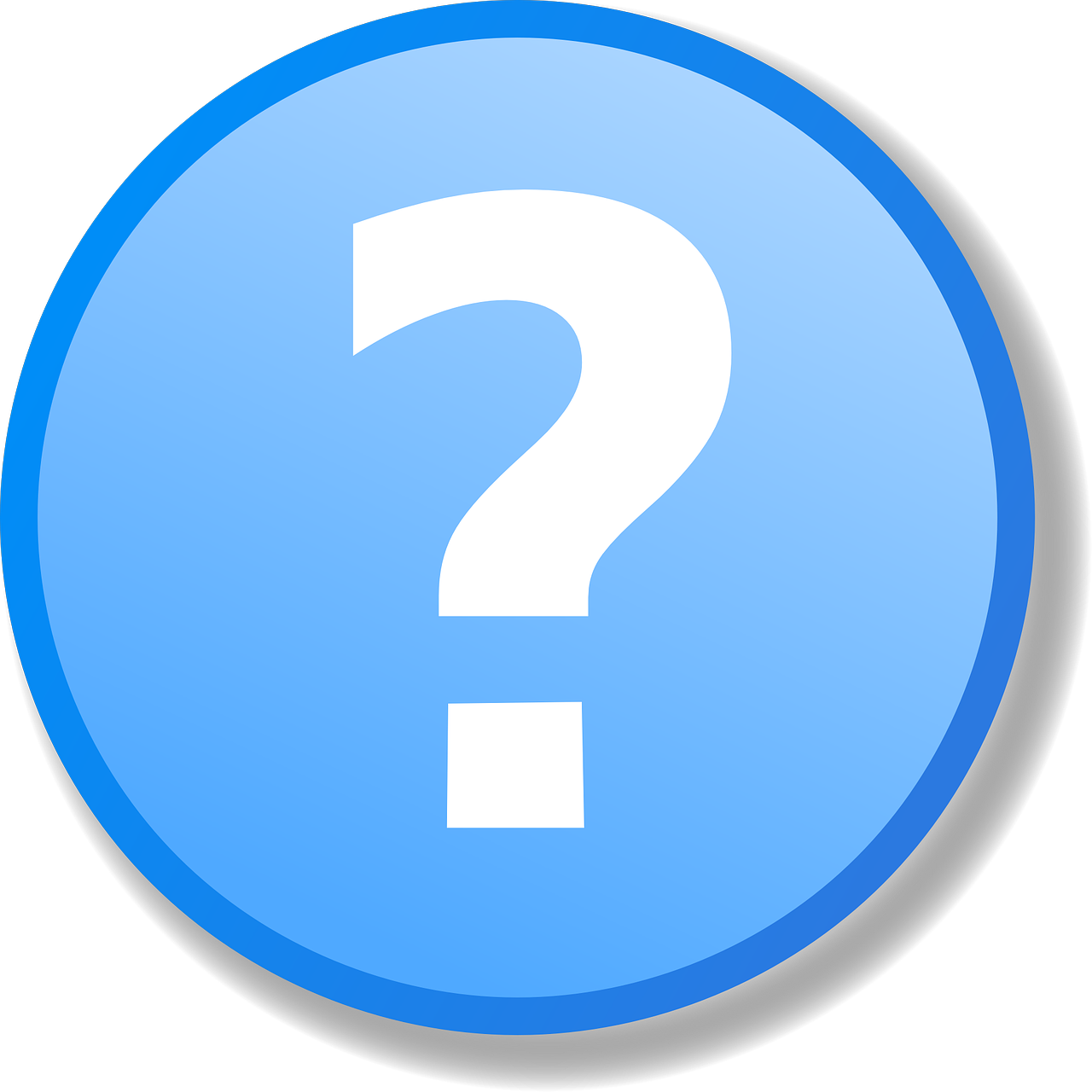 Any user can post content to this page, provided the user joins this page and is approved by an administrator.
---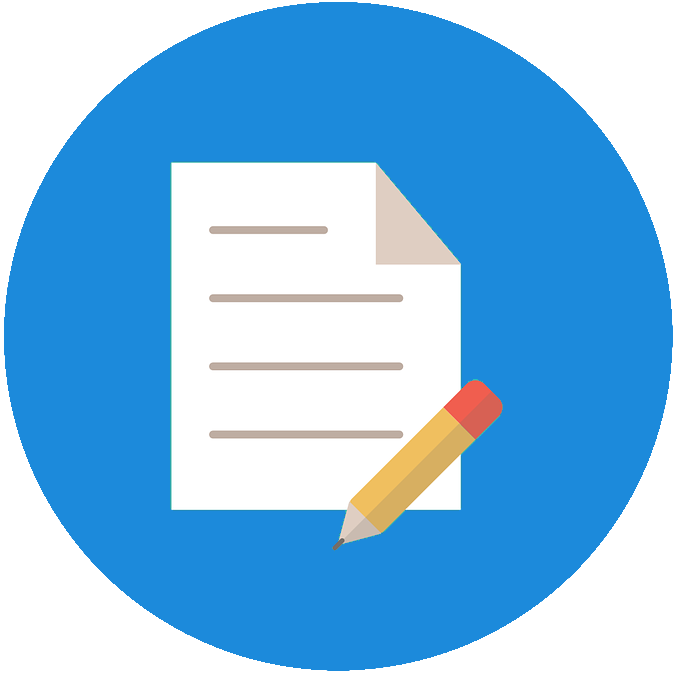 Brief description:
Inspirational and motivational content that will make your life better
---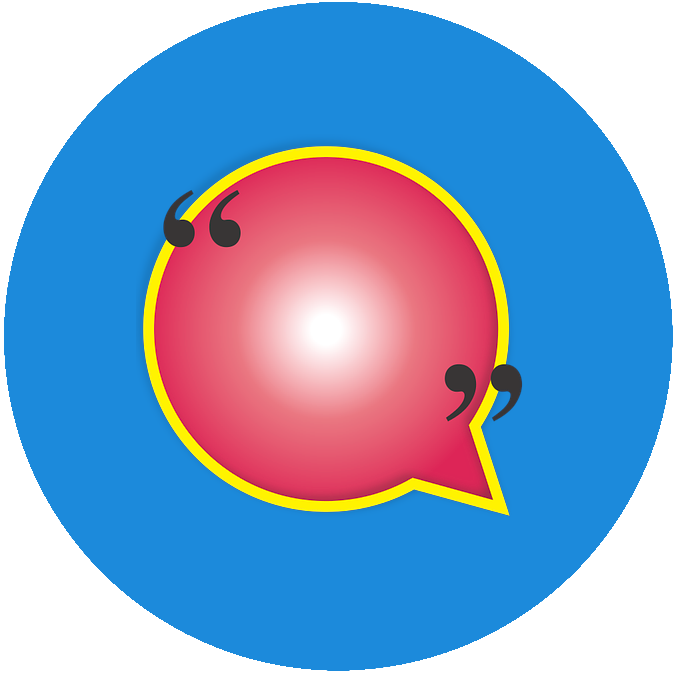 Additional description:
Get ready to take command of your life with positive thoughts! This page has everything you need to start letting go of negative energy and inviting positive energy in.
---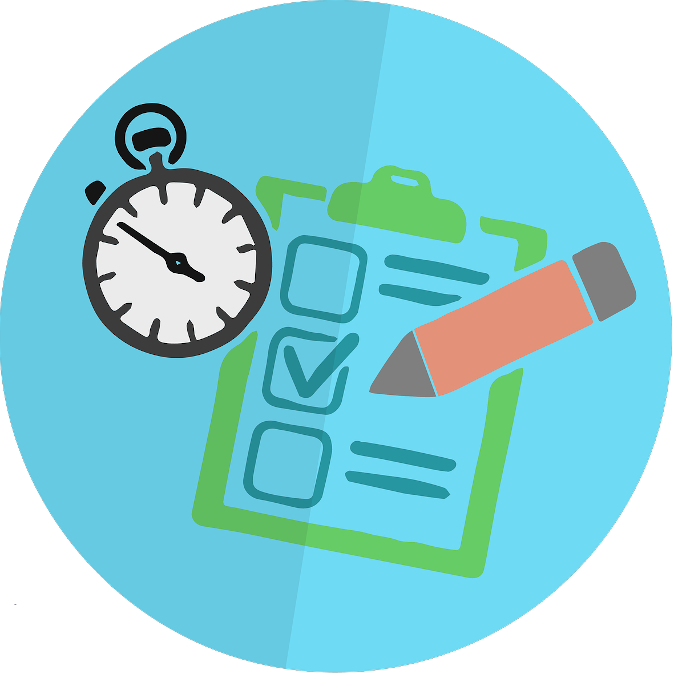 Category:
Personal
---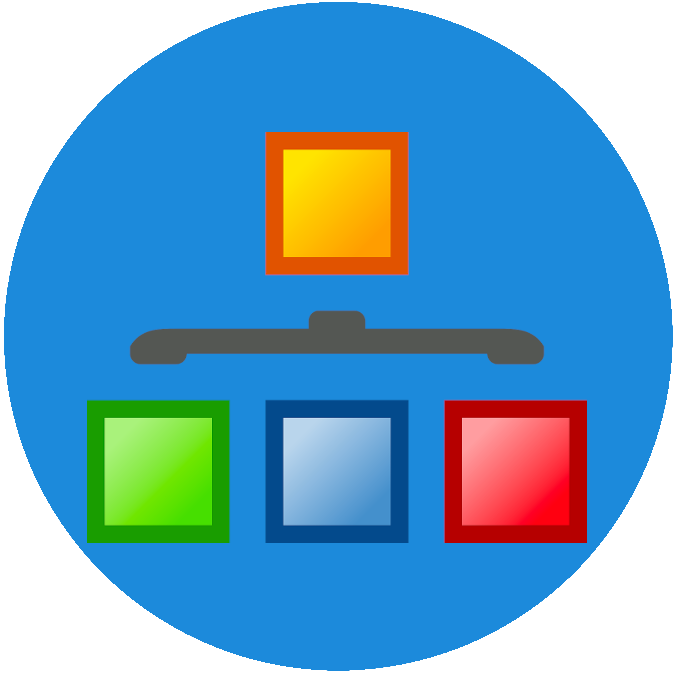 Sub-Category:
Inspiration
---