PAGE TYPE: Non-Membership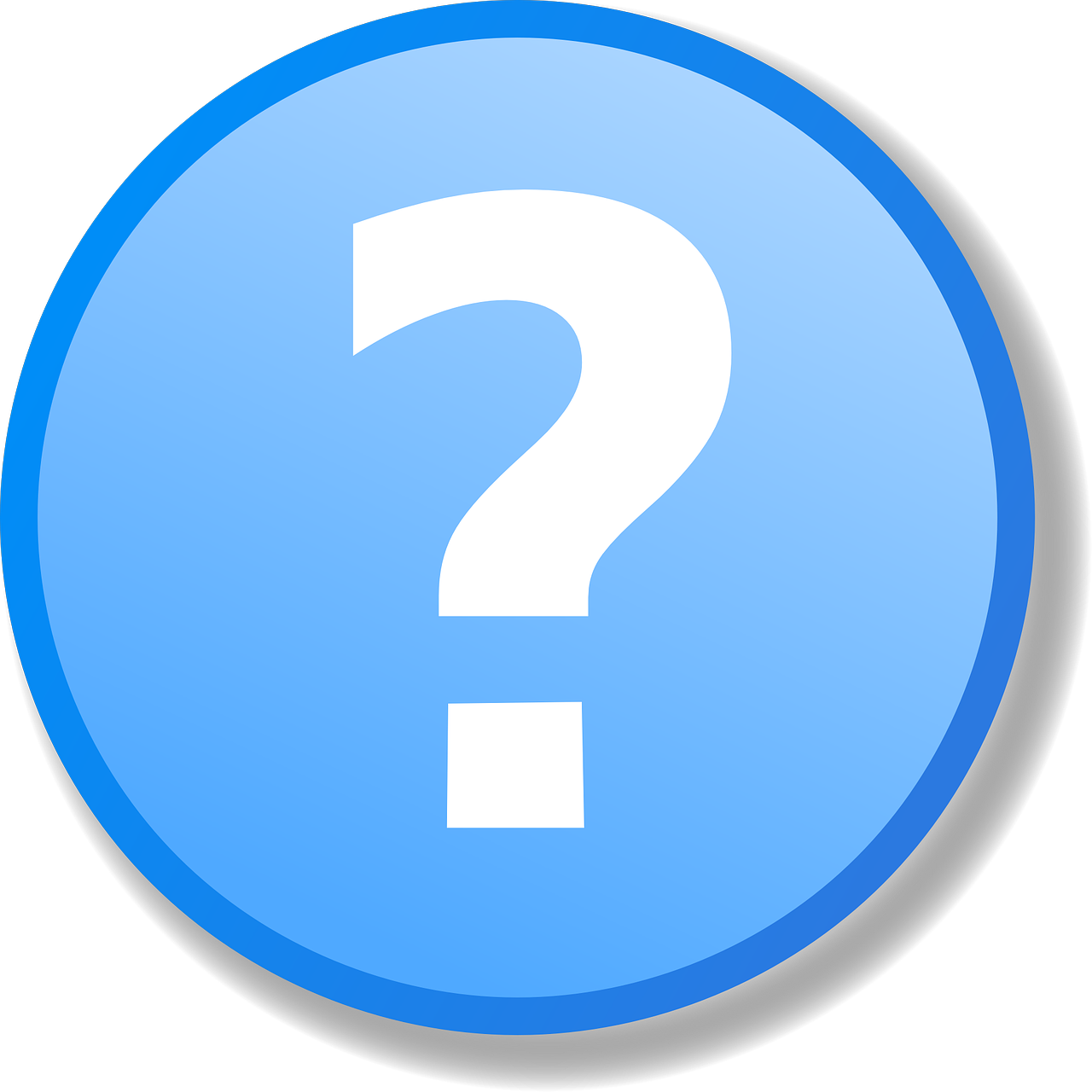 Only the page administrator(s) can post content to this page.

Affiliate links are allowed.
---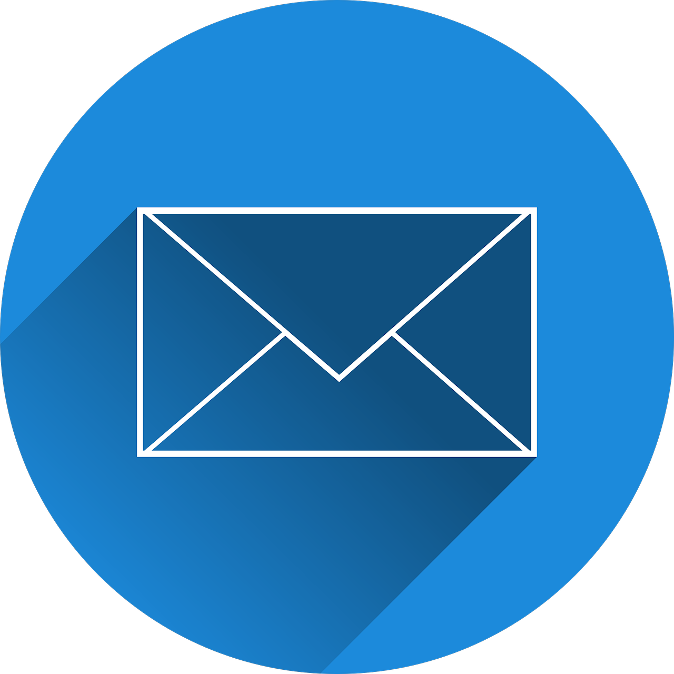 Email:
info@merjeo.com
---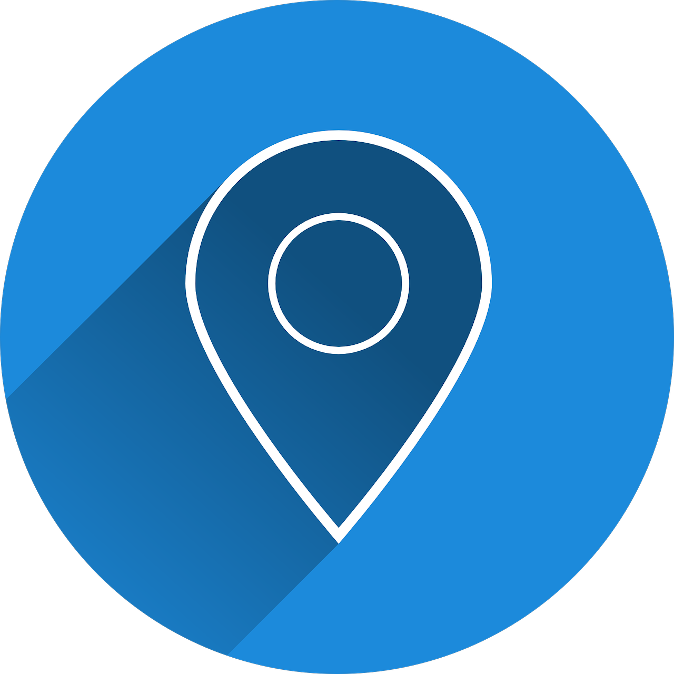 Location:
No location added yet
---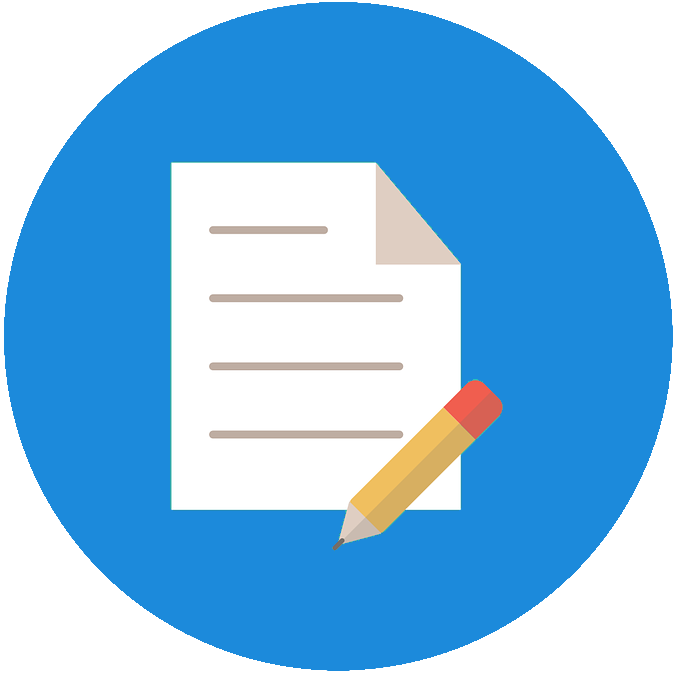 Brief description:
Fun, entertaining and inspiring
---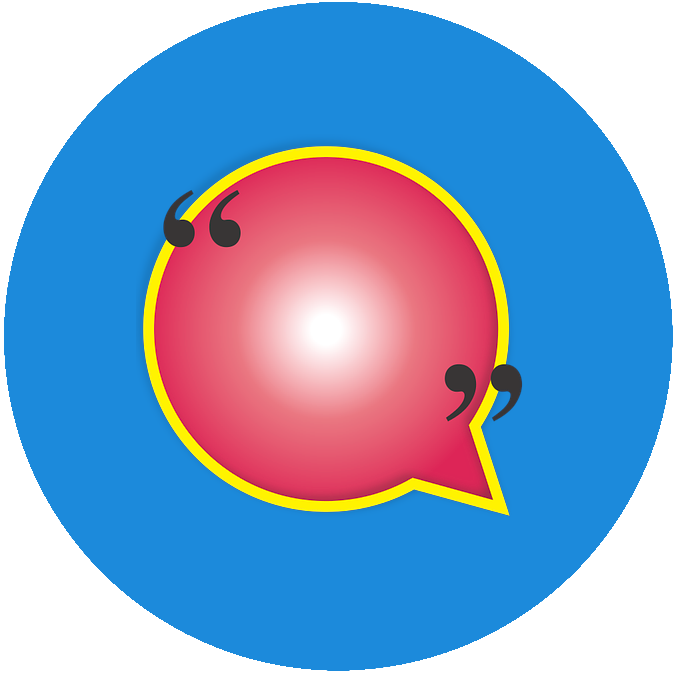 Additional description:
Looking for fun, entertaining and inspiring ideas? Merjeo has wild, crazy, bazaar and funny images and short stories from news, sports, politics, business and everyday life. You will want to share our content with your friends.

---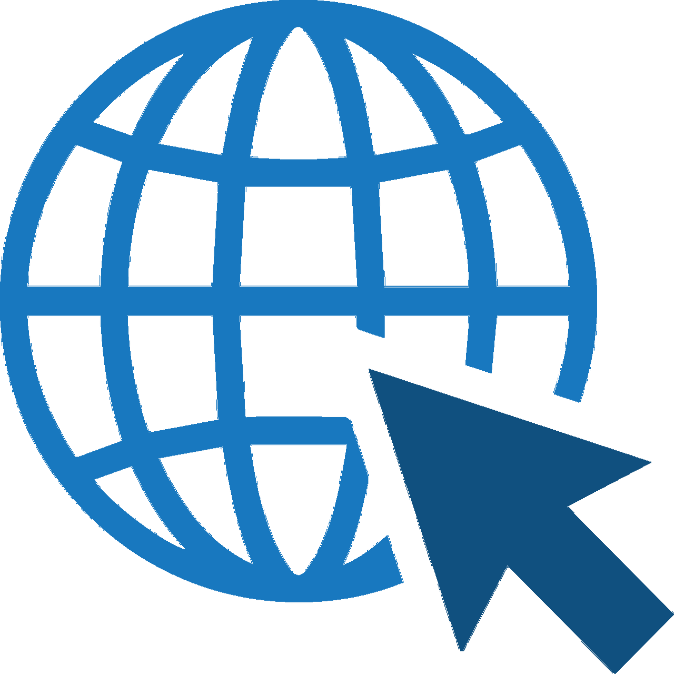 Website:
https://merjeo.com
---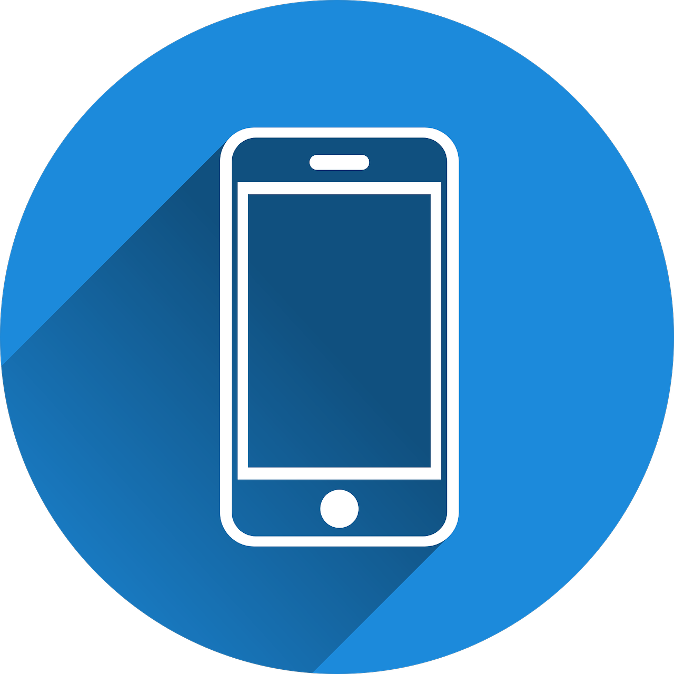 Phone number:
No phone number added yet
---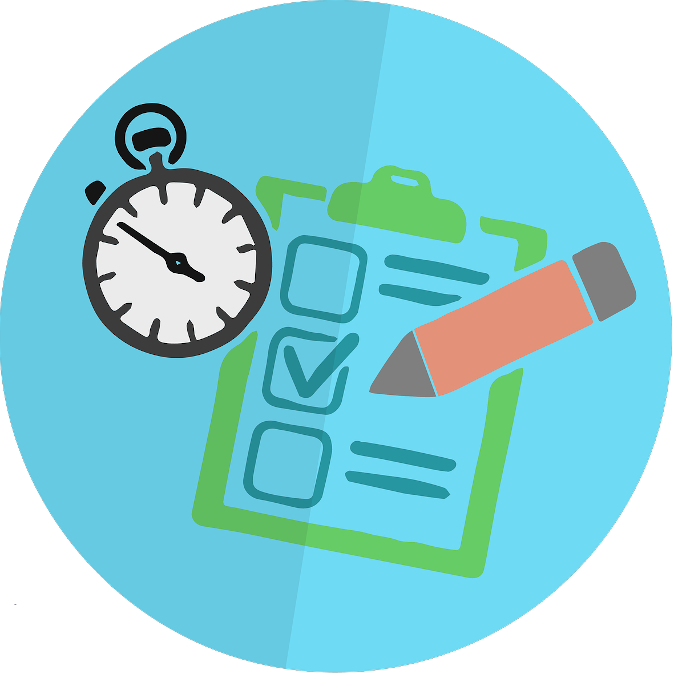 Category:
Entertainment
---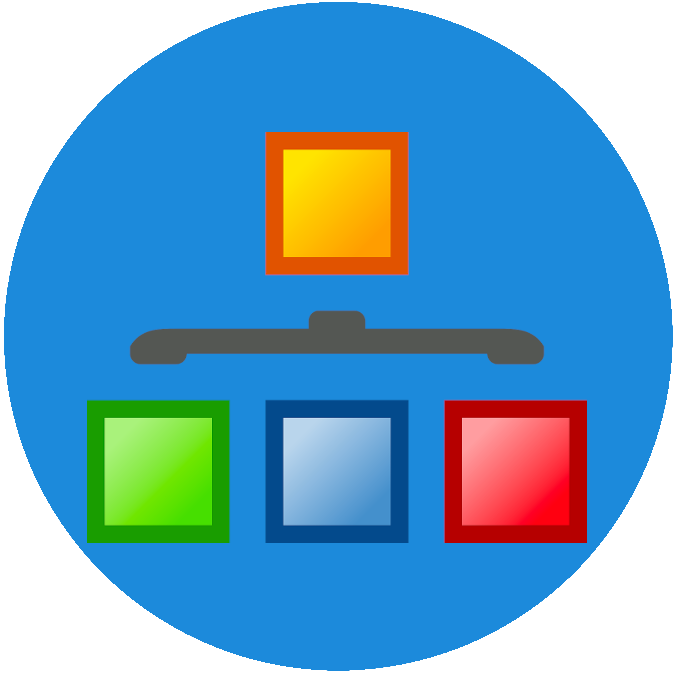 Sub-Category:
Other Entertainment
---