PAGE TYPE: Non-Membership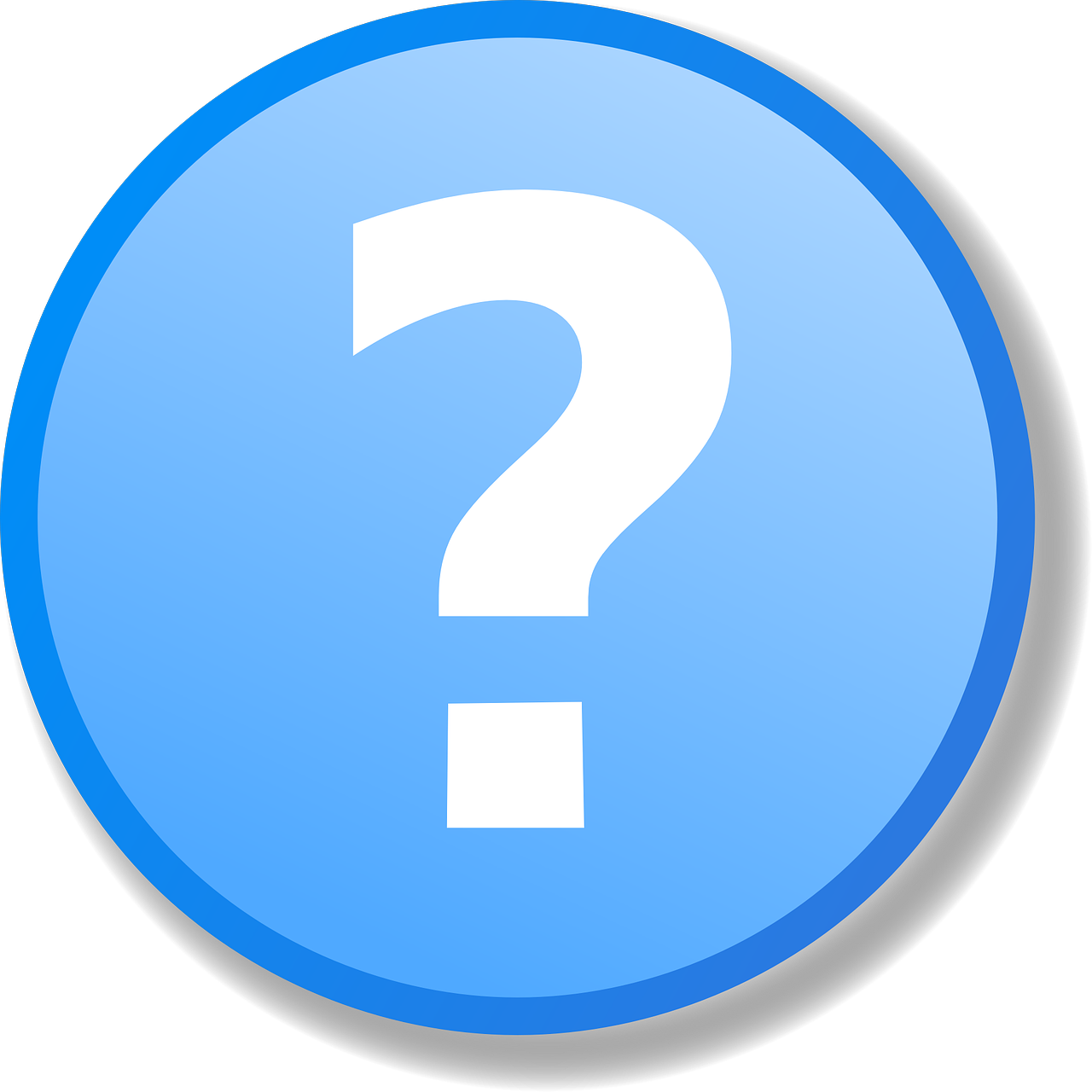 Only the page administrator(s) can post content to this page.

Affiliate links are allowed.
---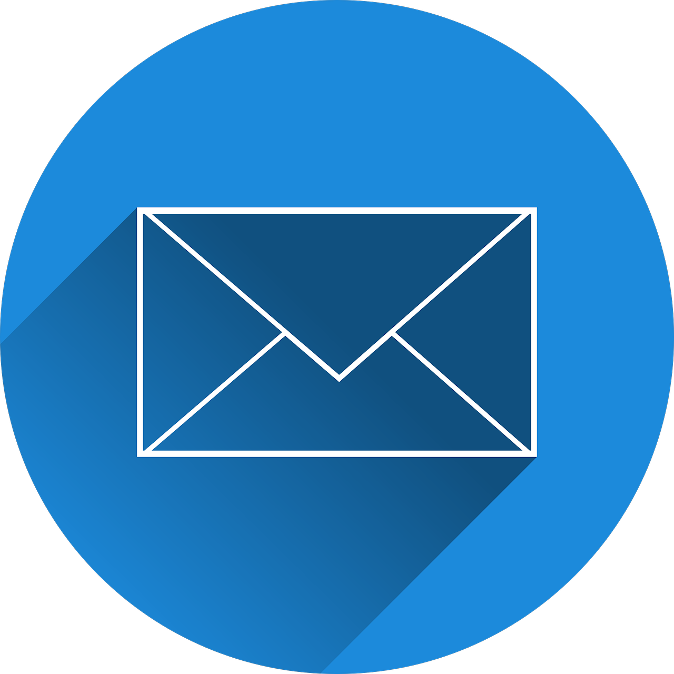 Email:
support@charlesmoney.com
---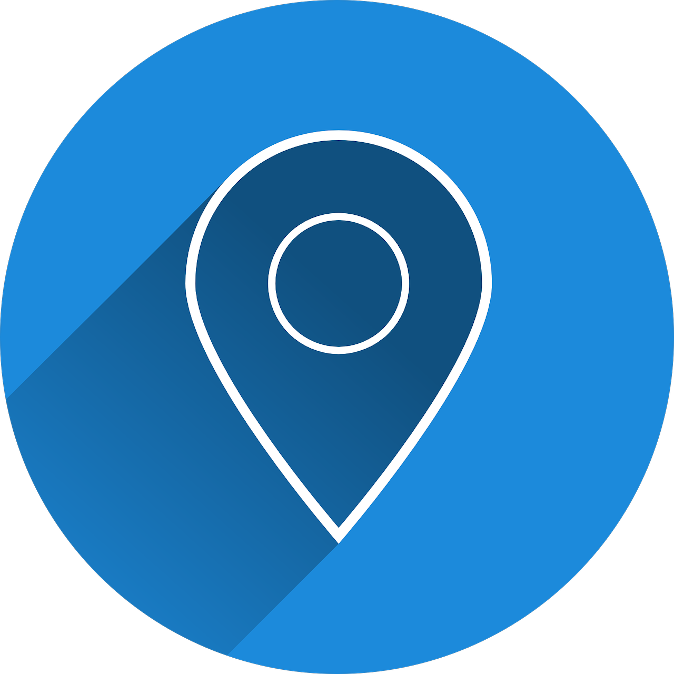 Location:
No location added yet
---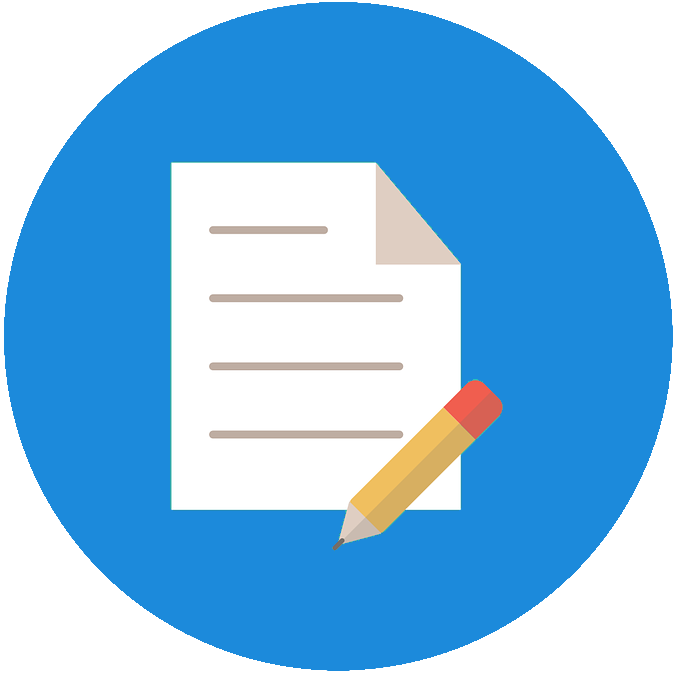 Brief description:
Valuable bits & pieces that will show you how to make money online
---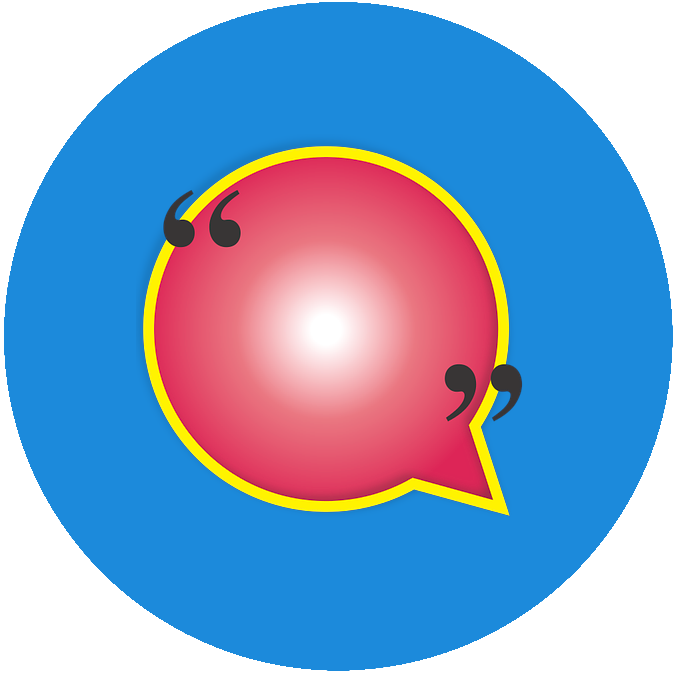 Additional description:
Ready to make money online? We help you take Innovation and Creativity to the Next Level. You'll learn a variety of strategies for making money from the comfort of your own home.
---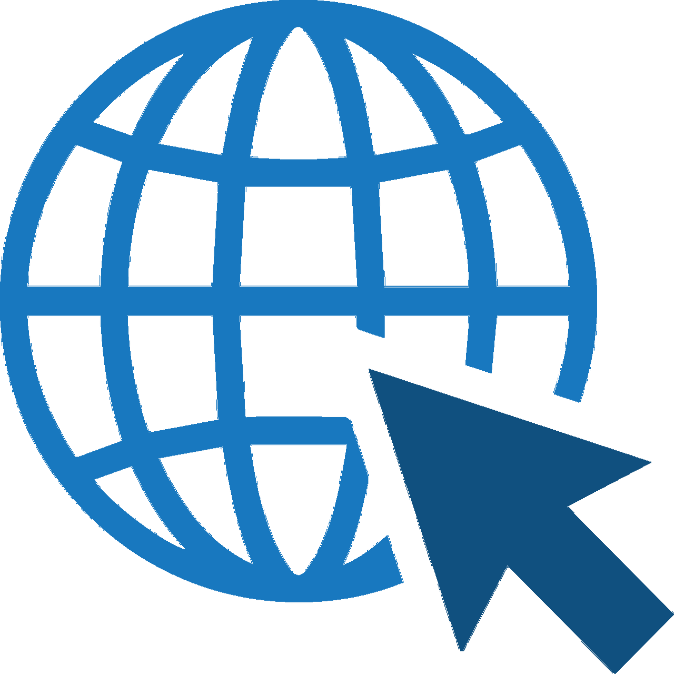 Website:
https://charlesmoney.com
---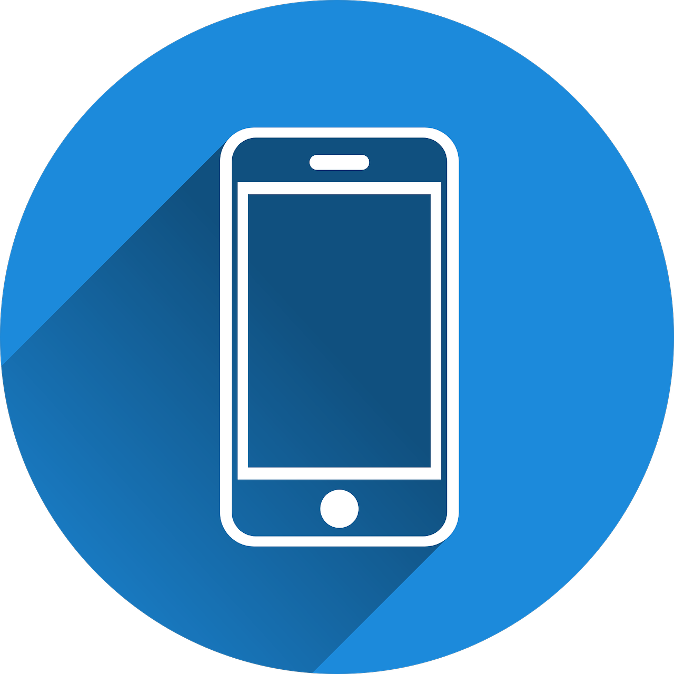 Phone number:
No phone number added yet
---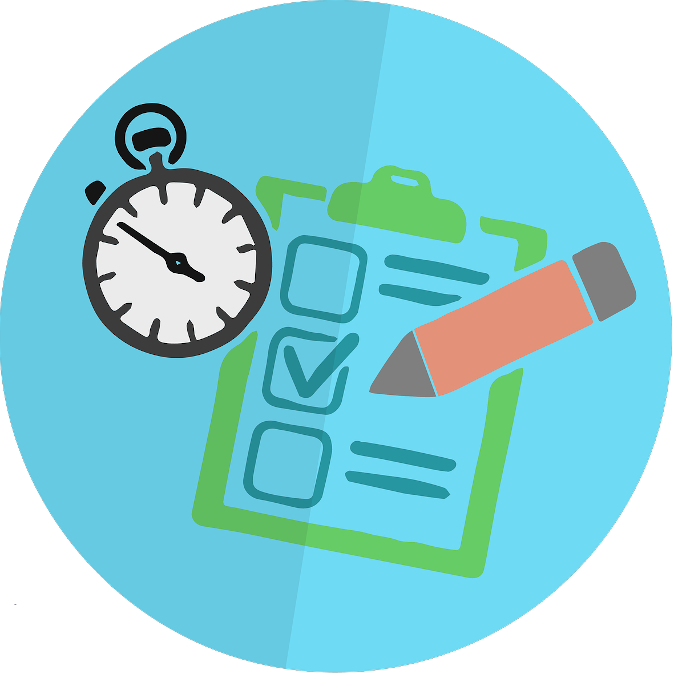 Category:
Business Support
---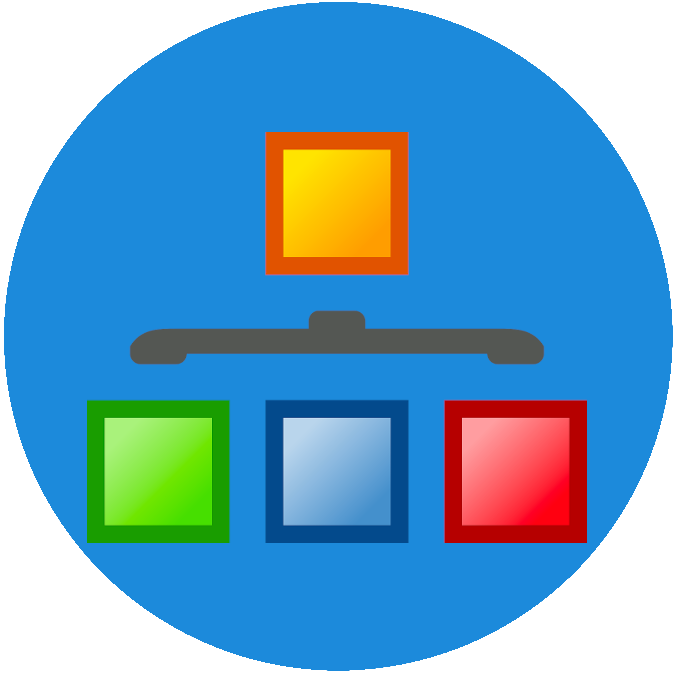 Sub-Category:
Marketing & Communications
---